Rajani Rock
Rajani was one of the originators of the Chikitsa Shala Wellness Centre and has been practicing bodywork for over 30 years. She holds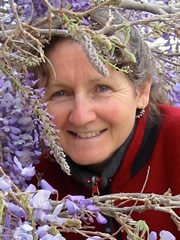 certification in ayurvedic medicine and therapies through the Ayurvedic Institute, with further certifications in massage, Zero Balancing, Jin Shin Do, shiatsu, reiki, reflexology and yoga teacher training.
Rajani lived at the Salt Spring Centre for 15 years, managing treatments, the organic gardens and the vegetarian kitchen. She is a maker of organic facial and ayurvedic products as well as an end-of-life caregiver.
---
Tisha Boutler
Tisha's healing journey began when she was 10 years old with her initiation and commitment to Reiki energy work. 
She has been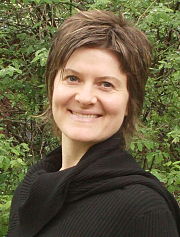 a certified bodywork practitioner since 1998. Since 2003 she has been upgrading her skills to include Ayurvedic health treatments, Shiatsu and Hot stone massage. 

Tisha trusts her client's organic healing abilities to transform their current condition.
She offers a safe and supportive space to enable her clients to integrate their sessions as they choose. 
A clear intention of honour, love and respect is held throughout her treatments.
---
Chantale Vachon
Chantale specializes in integrating massage with acupressure points to bring about balance and healing. Her nurturing and compassionate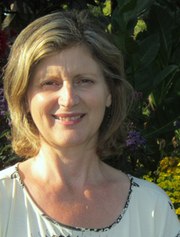 touch is deep enough to effectively alleviate sore muscles and gentle enough to bring about complete relaxation.
Chantale has completed a certification in jin shin do/acupressure in 1996. She traveled yearly to India for over a decade to experience and learn various ayurvedic therapies; complementing her training in cranio-sacral, esalen, thai, reiki and hakomi, a body centred psychotherapy.
Pour un service en francais, Chantale se fera plaisir de vous offrir l'espace necessaire a votre detente.
---
Hours
The Wellness Centre is generally open seven days a week.
Please contact us at (250) 931-2792 or wellness@saltspringcentre.com.