Dorothy Price
Dorothy has been a yoga practitioner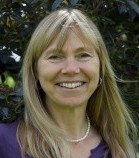 for over 35 years and completed her Yoga Teacher Training at the Salt Spring Centre of Yoga in 2002. Dorothy is a senior teacher at the Centre and is also a teacher for the Centre's Yoga Teacher Training Program. She teaches many weekly all levels classes on the island, as well as weekend yoga retreats and annual retreats in Mexico and Italy. Dorothy's teaching style includes sustained as well as flowing postures, with the aim of cultivating mindfulness through alignment and breath. Core strengthening and core awareness are an integral part of her classes. Her compassion for her students and her deep love of yoga are apparent in her classes.
Cathy (Arpana) Valentine
Cathy has dedicated her life
to the practice of yoga, to teaching yoga, and to living with truth and presence in every moment. She has been teaching Vijnana yoga since 1999.
Rebecca Grim
Curiosity is what brought Rebecca
to her first yoga class. That curiosity marked the beginning of an ongoing journey for the practice of yoga and a strong desire to continually deepen that relationship. Exploring the movement of the body and the breath has been an essential in her life. Rebecca has apprenticed with Cathy Valentine for two years and has been awarded a 500-hr teacher training. She continues to study asana, pranayama, meditation and philosophy.
Catherine Howe
Catherine has been
practicing yoga since 1998 and has completed her 500 hour yoga teacher training with Cathy Valentine. She has found clarity, ease and joy through her yoga practice and hopes to share the same in her classes.
Cara Graci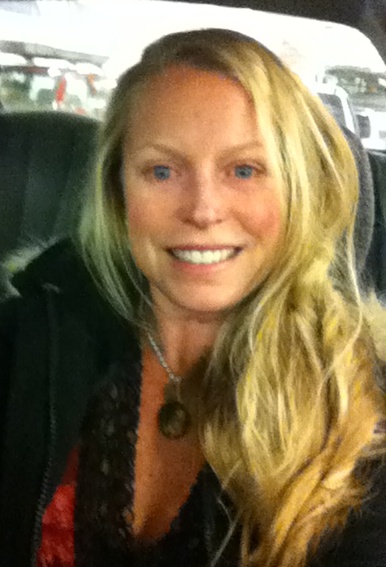 Cara offers a gentle, healing approach to her classes while including the use of breath as a bridge between a calm, aligned body and mind. Cara completed her 200hr Yoga Teacher Training at the Salt Spring Centre of Yoga, and also lived there for six months in the Yoga Study, Service and Immersion Program. Cara loves to inspire inner peace, strength and joy for every moment and every breath.
Marianne Butler
Motivated by a love of movement and a craving for peace, Marianne has been practicing Yoga regularly since 2009. Drawing on her experience of a rich variety of styles and teachers, she encourages her students to develop internal awareness as they move and breathe through carefully designed sequences. She lived at the Salt Spring Centre from June 2014 until December 2015, studying and teaching asana and pranayama, as well as exploring the practice of Karma Yoga through serving in Programs Management.
Marianne completed her 200hr Hatha Yoga Teacher Training and an advanced workshop in Sequencing with Joy Morrell, a Nelson-based teacher with a passion for anatomy and a wide open heart. More recently, she completed 300 hours of yoga training with Cathy Valentine on Salt Spring Island.
John Howe
John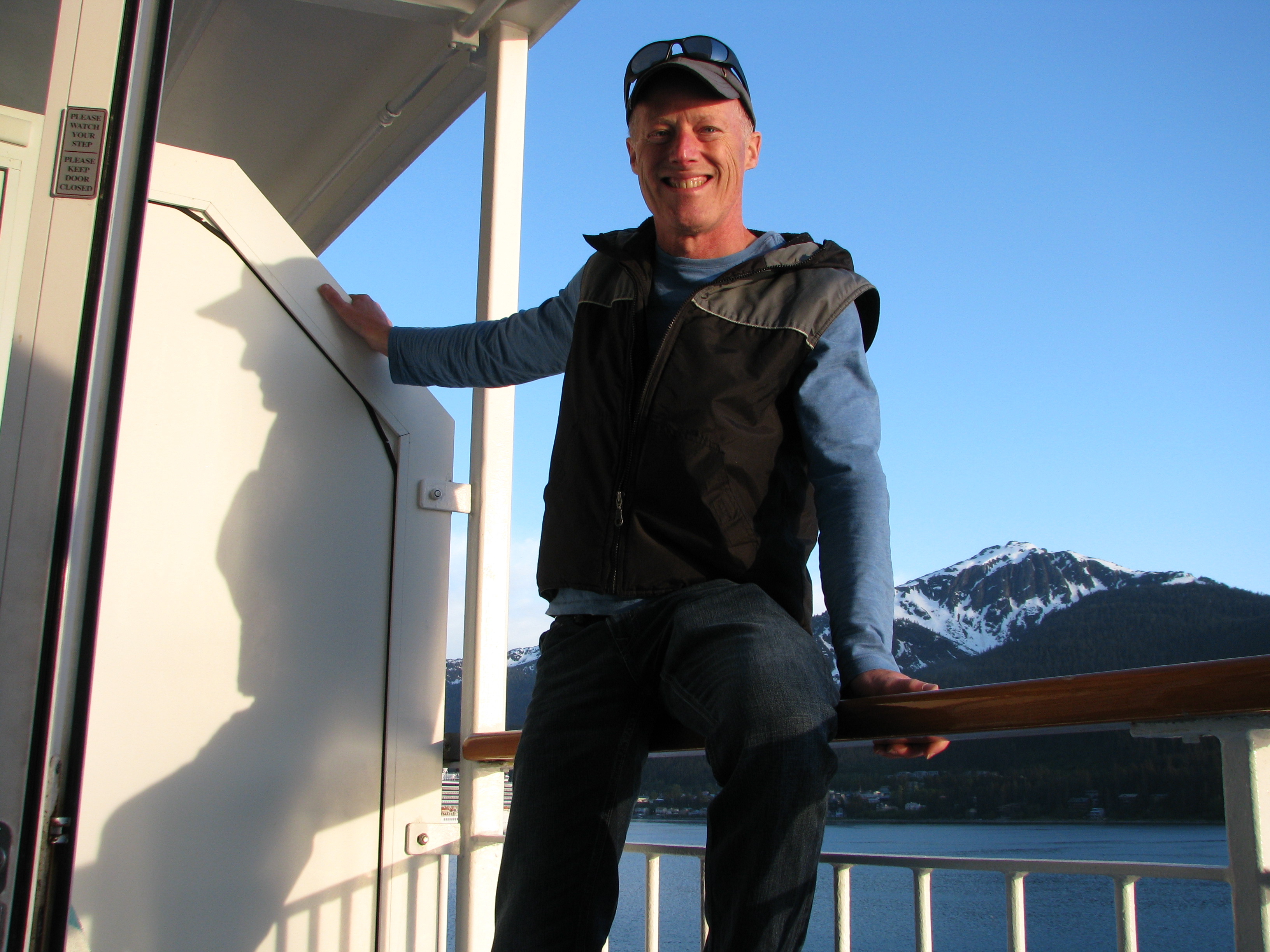 is a newly transplanted yogi to Salt Spring Island, John believes in the transformative nature of a regular yoga practice. A long time teacher, he completed his 200h training in 2010 at Breathing Space Yoga in Halifax, Nova Scotia. Each of his classes provides an opportunity to become aware of the ever present spirit within through focused pranayama and asana. He brings a playful quality to his classes, believing that each of us is our own guru.
Hanna Munneke
Hanna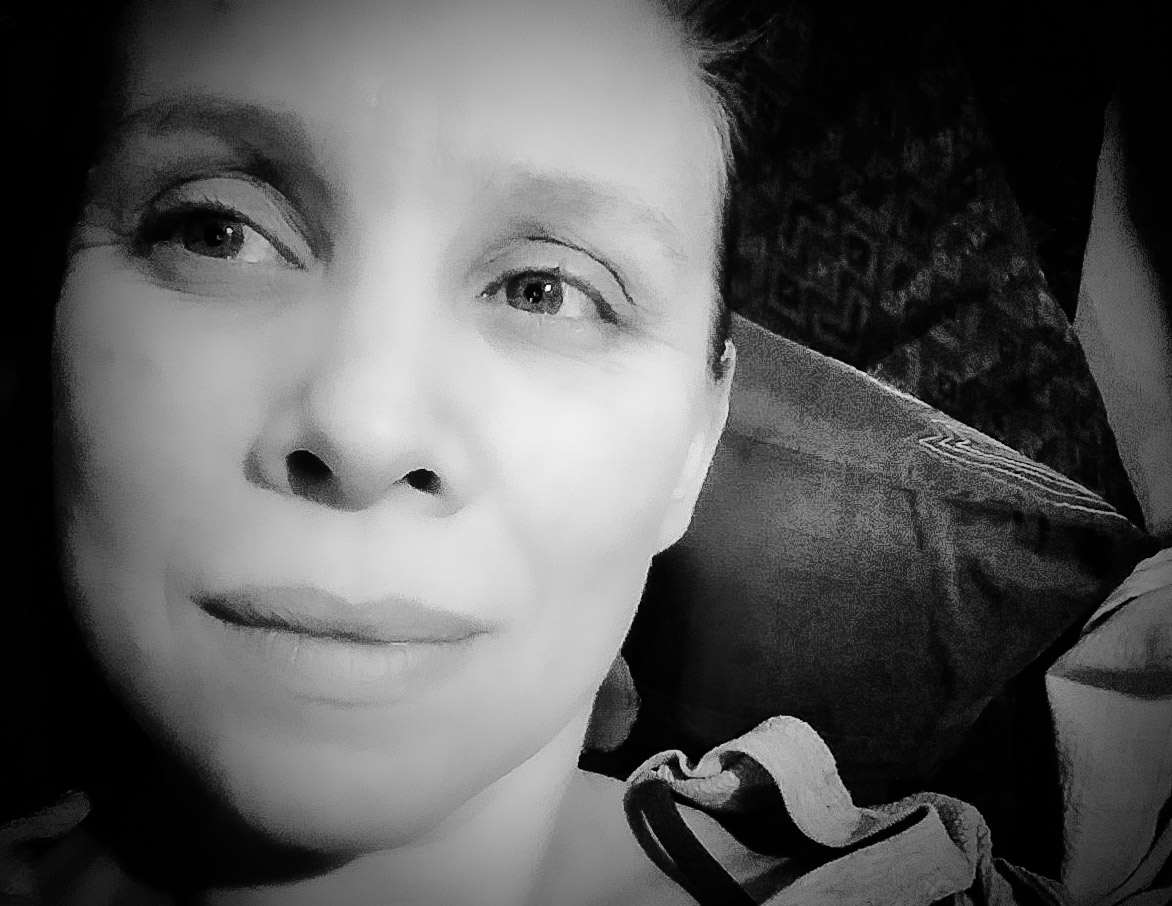 has enjoyed the study of yoga for seven years, and has completed 500 hours as an apprentice to Cathy Valentine. Always a questioning mind, she enjoys how yoga connects so many layers of being. Her class explores foundations of hatha yoga in a gentle, playful atmosphere. This is her first year of teaching.
Tara Galpin
Yoga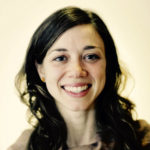 has been integral part of Tara's life since 2010. Tara has completed a four-year Traditional Yoga Apprenticeship with Cathy Valentine and is a certified Vijnana Yoga teacher by Orit Sen Gupta. Through years of yoga philosophy, mediation, pranayama and asana practice Tara has deepened her understanding of Yoga. Tara has a strong love for the body and the spirit. She lives a life dedicated to seeking truth and living in the heart.