A Journey to the Centre
by Melinda Quintero
I grew up in suburban Los Angeles and had a fairly uneventful childhood. I rarely made waves or strayed from the straight and narrow path. I believe the most rebellious thing I accomplished was convincing my family to allow me to go to university in New York City.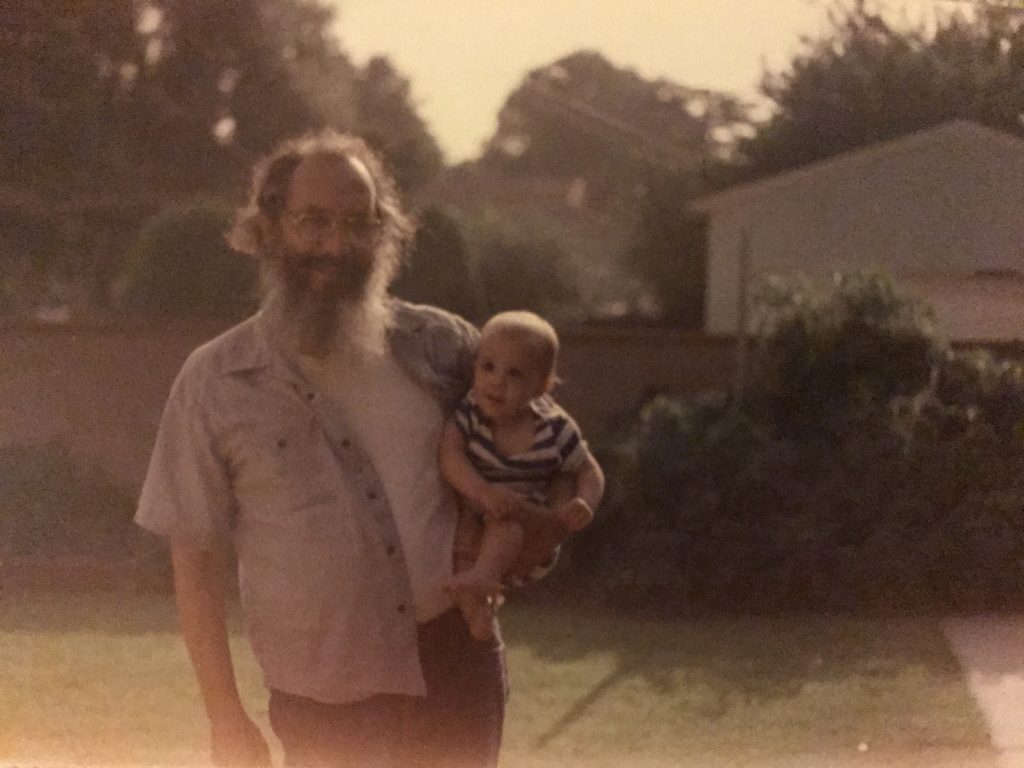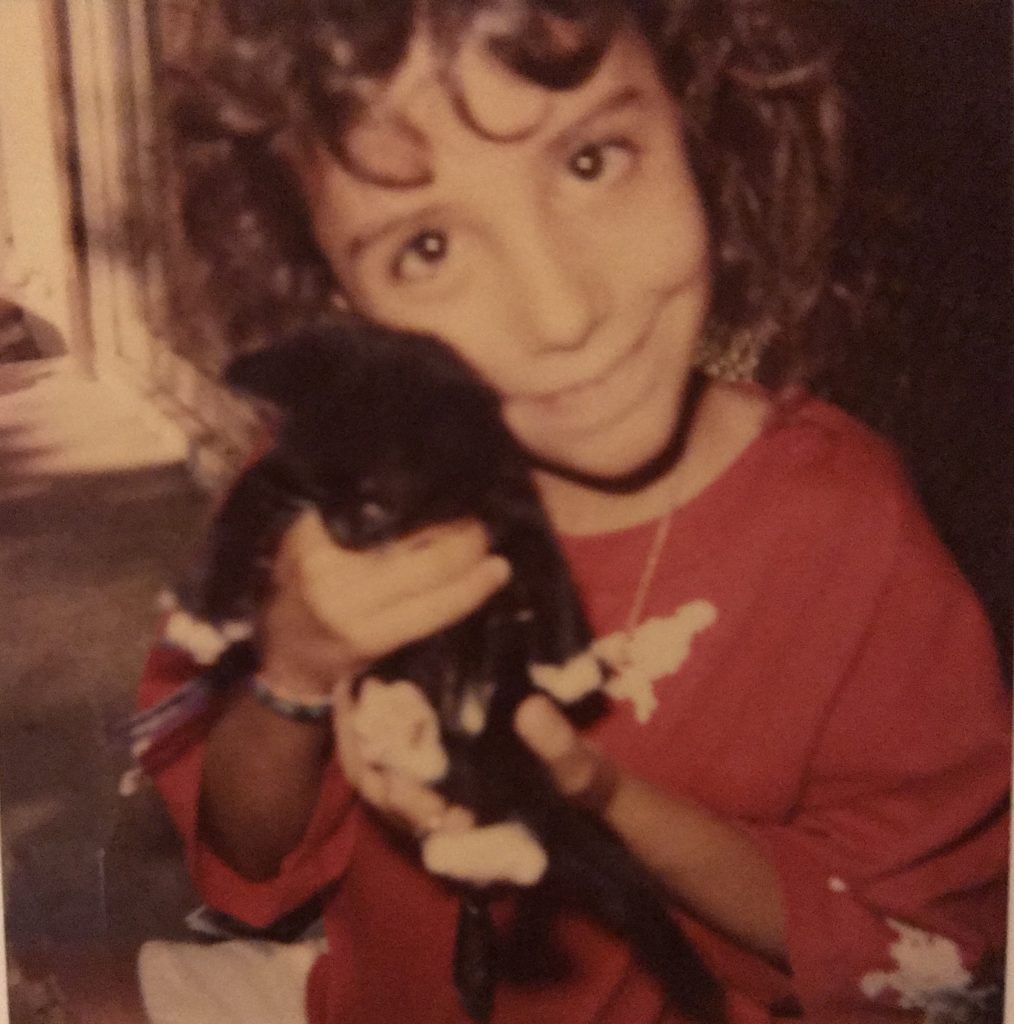 Nothing in my safe suburban life could have prepared me for what I would encounter there on the morning of September 11, 2001. I had moved to New York as a freshman in college just two weeks before. Nowadays, it is difficult for me to believe that I was in Manhattan that morning, trying to squeeze in just a few more minutes sleep before walking to class. My experience that day set the tone for several long and difficult years for me in New York, where the darkest shadows of humanity and myself seemed to hover around each corner. I would frequently walk to the World Trade Center site at night, climb a scaffold and stare into the gaping gash in the City's heart. In this way, I watched the World Trade Center progress from being a pile of twisted and smoldering steel, to a bare and very deep hole, and eventually a construction site bustling with life like any other. This metamorphosis mirrored my own personal change and growth through those years. I felt that because I was in New York on that day, I carried some sort of depressing badge of honor.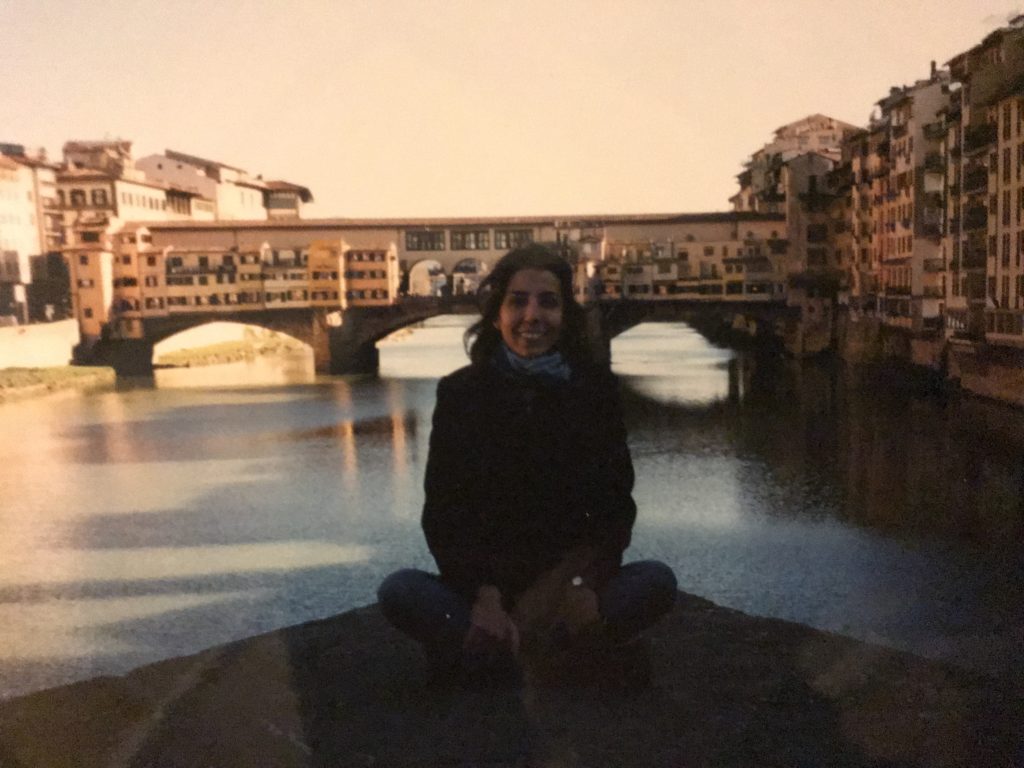 Only by leaving New York could I shed some of that weight. At a certain juncture in my life, I could see my path unfold before me: Buy apartment, keep same steady job, die in same apartment. I felt there had to be another possibility. And so, I packed up my life in 2010 with plans to go to India and, quite frankly, not come back. Of course, life didn't go quite as planned.
In university, I created major for myself combining religious studies with world literature. This allowed me to take classes on Christian theology and Indian classics, Chinese modern literature and post-colonial African politics. I was trying to look at the big spiritual questions of identity without actually having to expose my vulnerability as spiritually curious. I was continually drawn to sacred spaces in New York and on my travels in western Europe and West Africa.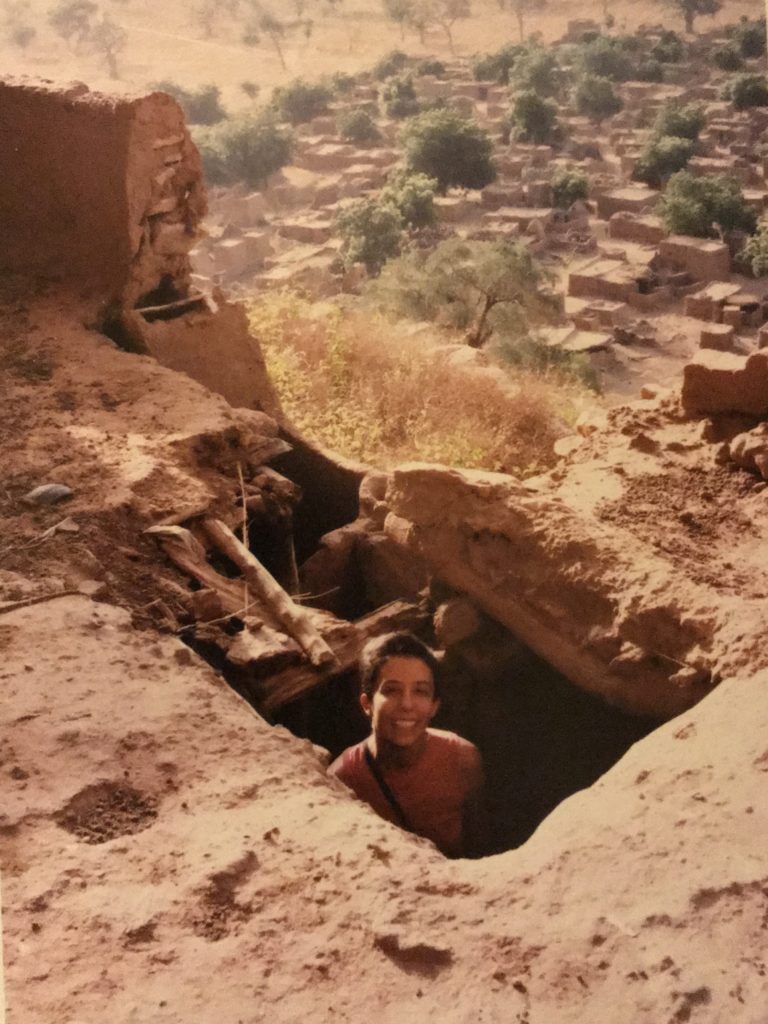 I began practicing asana thanks to the inspiration of a cubicle neighbor, who led me to the Bhakti-saturated yoga studio where I would eventually complete my yoga teacher training and join a retreat to the Kumbh Mela in Haridwar in 2010.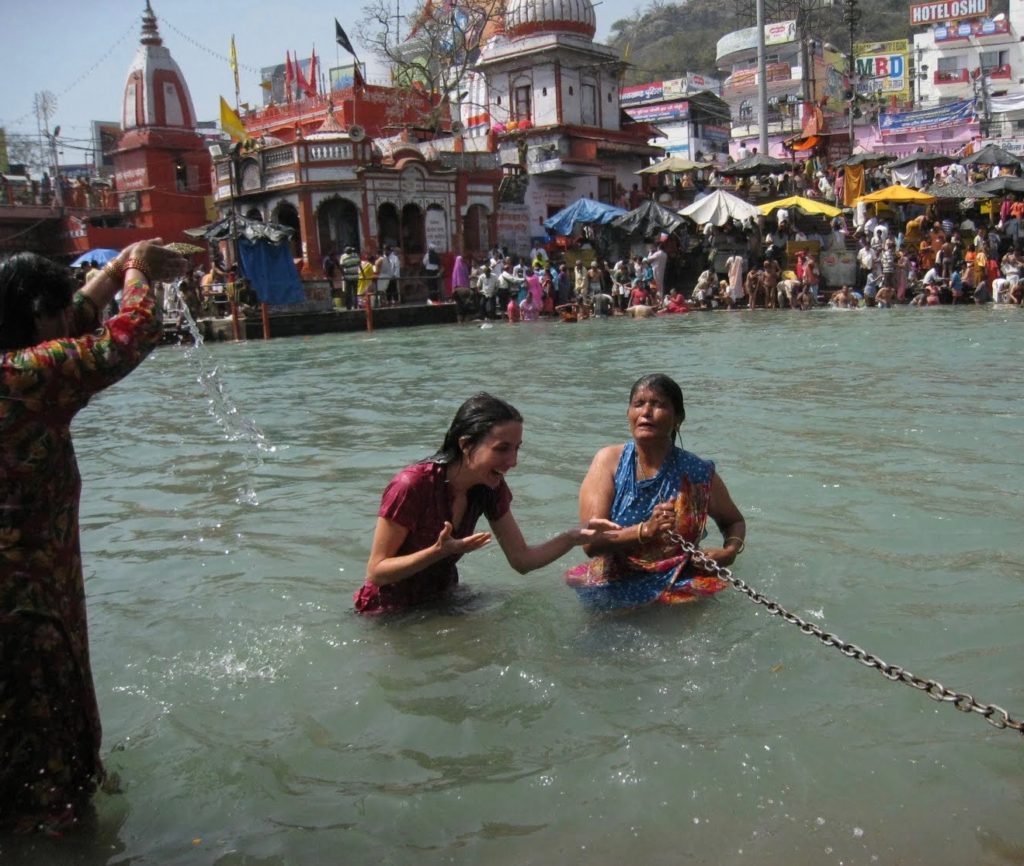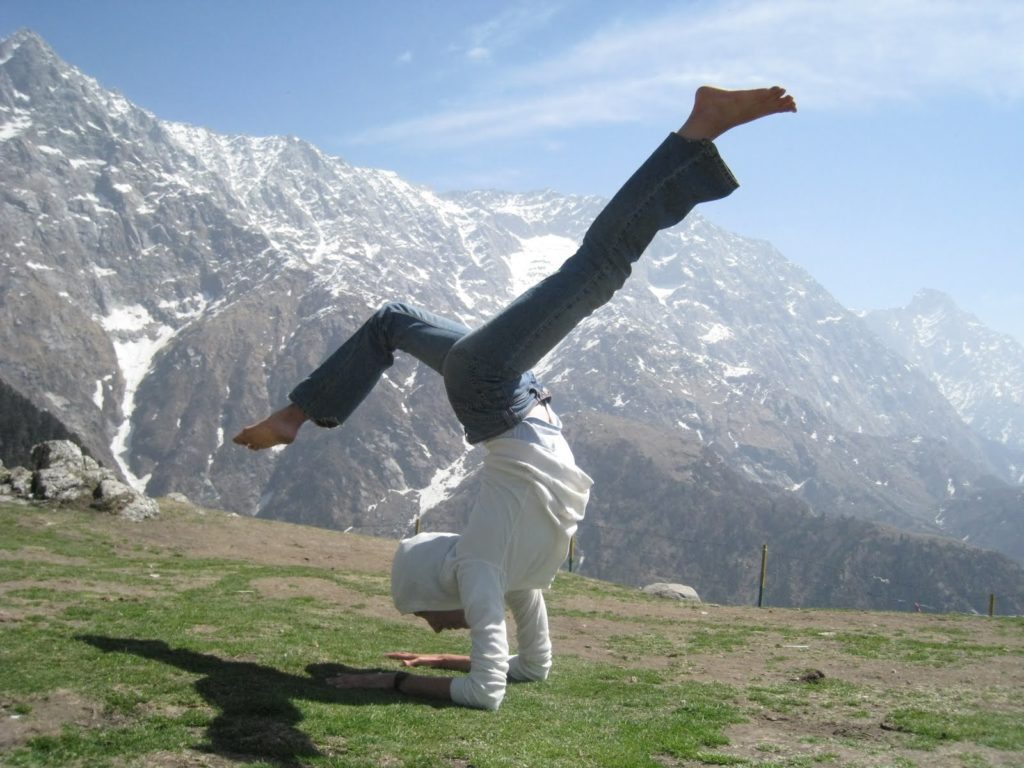 In New York, I was an editor for a travel guidebook publisher and worked on our Vancouver and Victoria guidebook. The book mentioned Salt Spring as a possible side trip, so I looked into it. The first time I came to Vancouver and Victoria in 2007, I regretted not being able to visit this intriguing little island. A few years later, as I was packing up my New York life, I knew that I also wanted to live in a yoga community somewhere in North America. I Googled "karma yoga Canada" and found the Salt Spring Centre. Here was my chance to finally visit Salt Spring and participate in community life. The course of my life then dramatically changed again. My stay as a KY was a mere six weeks, but within that time I became friends with my future husband, Shyam.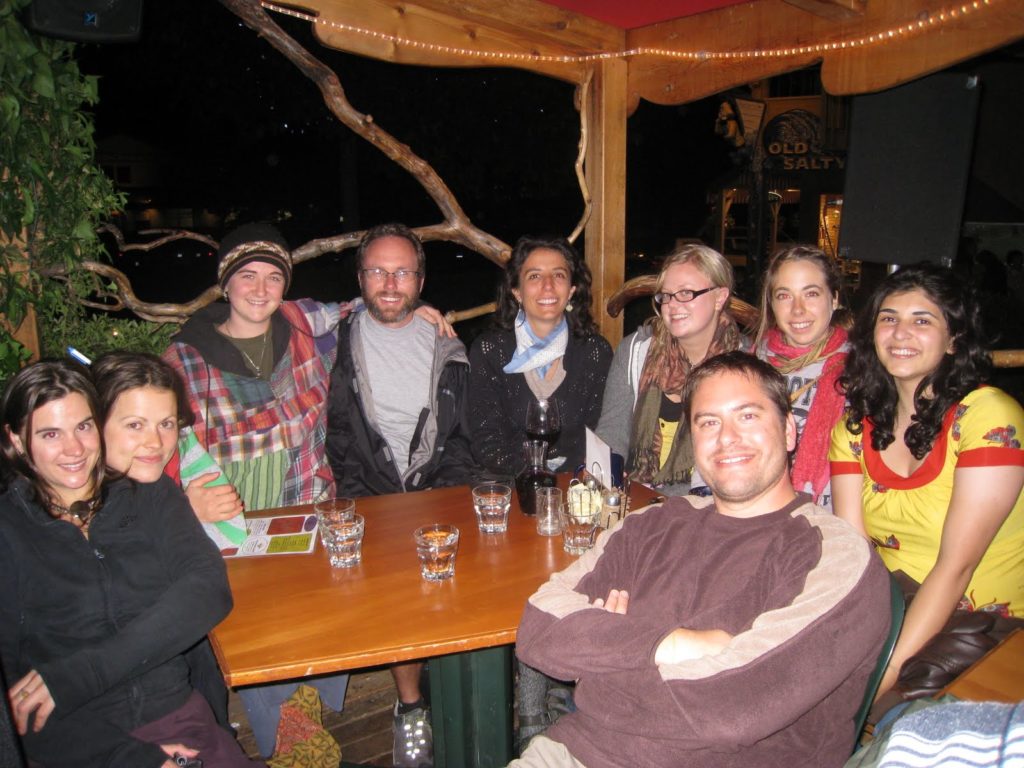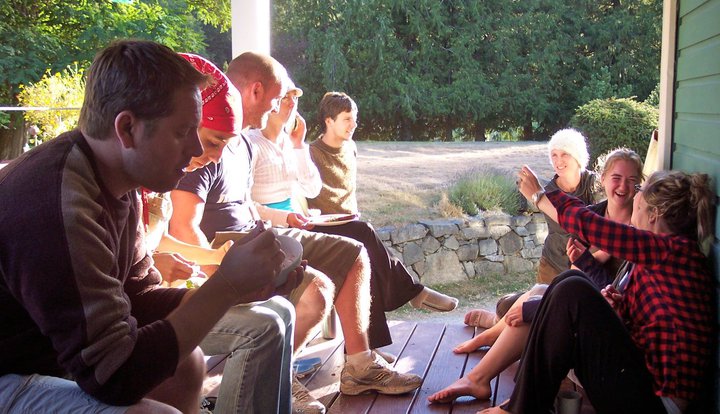 Shyam and I continued our friendship after my KY program ended. That friendship turned into a long-distance relationship and eventually I came back to the Centre in the winter to live with him in the Sage House before we embarked on our life together in Europe.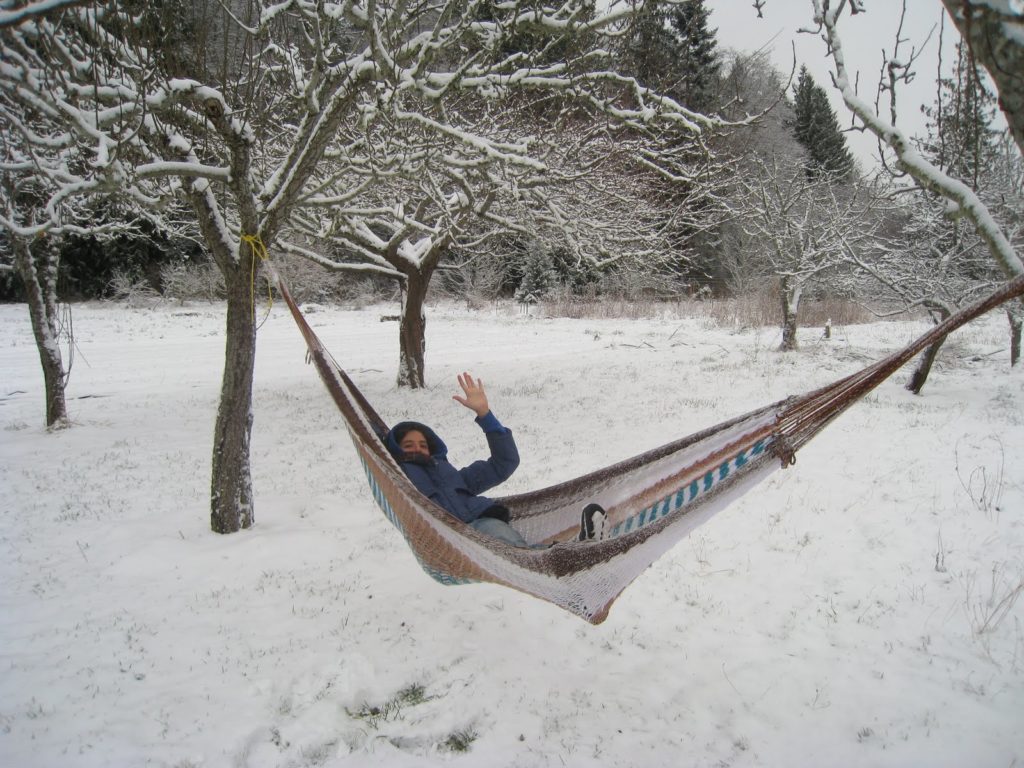 I met Babaji at a Mount Madonna New Years Retreat and he gave Shyam the Jai fist-pump of approval over our relationship. Two years later we held our wedding at the Centre under the maple tree on the mound, with Sharada "officiating". That summer, I worked as a KY for a month while simultaneously planning our wedding with my mother-in-law, Lakshmi. Shyam and I wrote our vows with Sharada, a task which proved to be one of the most difficult writing and editing projects I'd ever undertaken. One of our vows was to "honor where we met and reflect it in our home and life".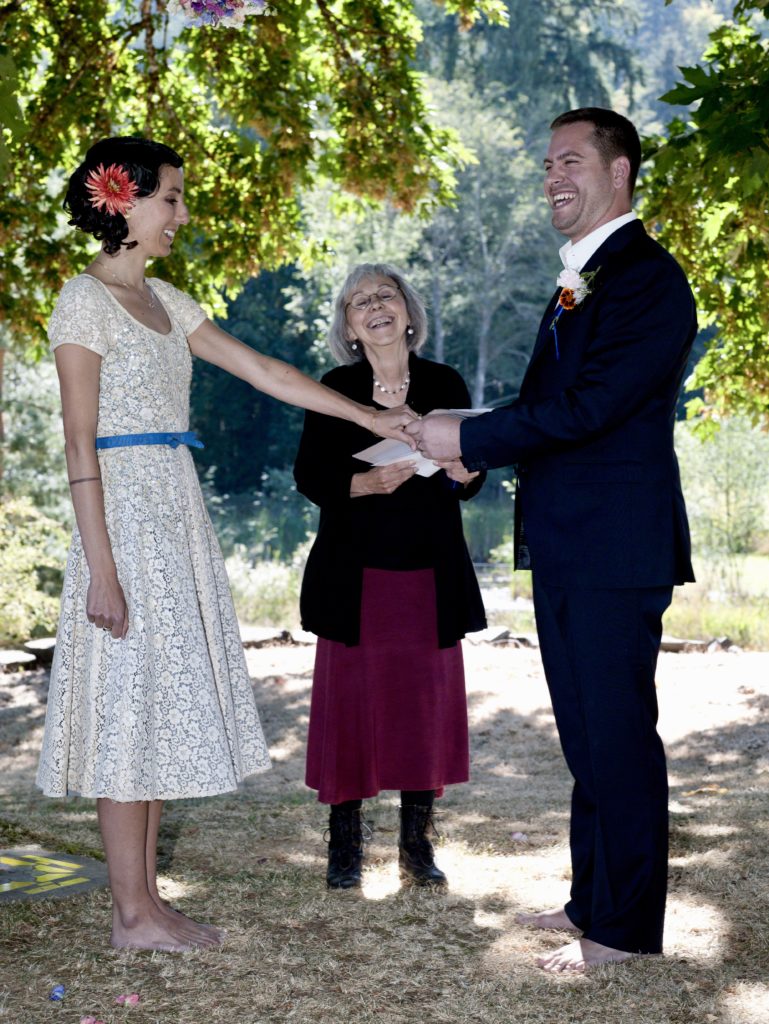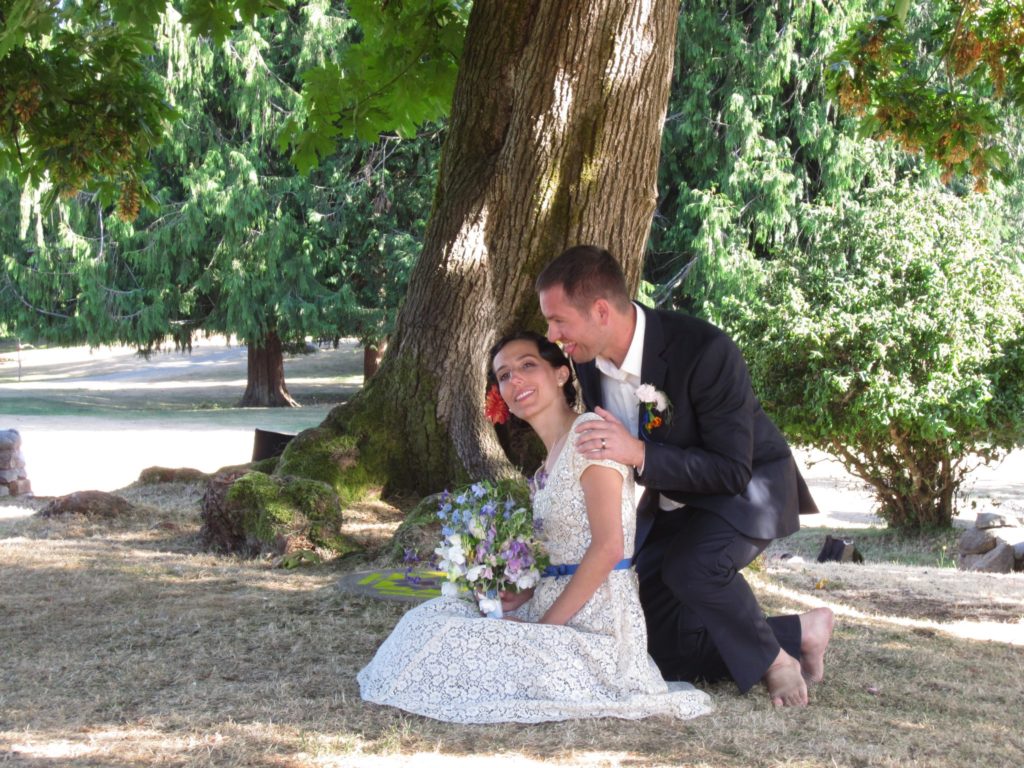 Shyam and I enjoyed nearly two years of living in Krakow, Poland, and traveling around Europe. Living together in a very foreign place, far from our main network of friends and family, was exhilarating and liberating, terrifying and trying. Our relationship was made stronger for it.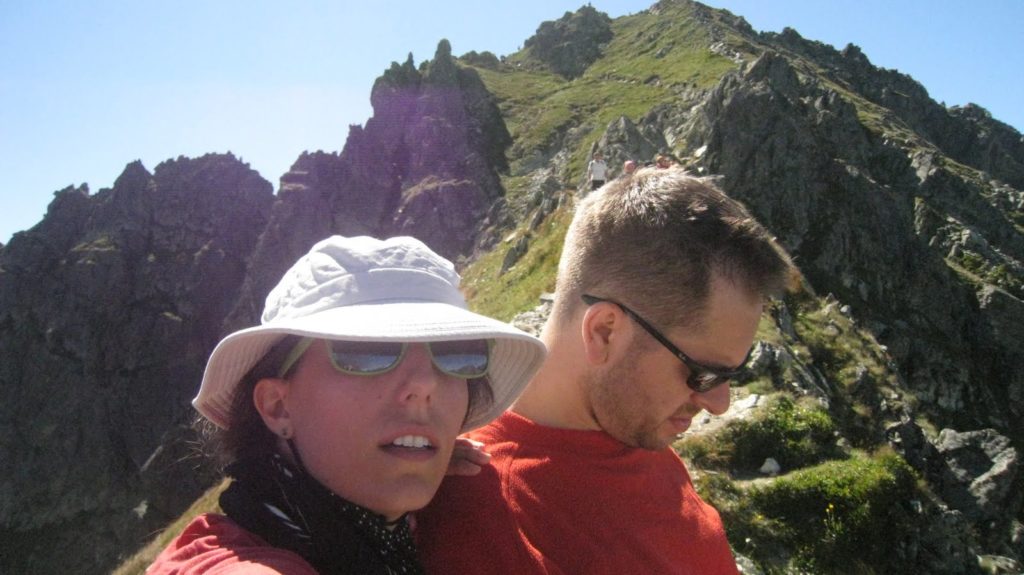 We moved back to the U.S. after finding out I was pregnant with our first child. After four years of living in southern California, we made the big move to Salt Spring in the summer of 2017, choosing the island, the Centre and the community as the bedrock of our life. Over the summer, we tented with our two daughters on the land for several weeks while I supported the ACYR kids' program team and served a co-coordinator for the brand-new Family Program for retreat guests with children under three years old. The Centre community graciously welcomed our young children into the fold. My two-year-old daughter says, "All our friends live at the yoga centre." I am lucky to be able to attend satsang and kirtan regularly, and to pitch in on work party days.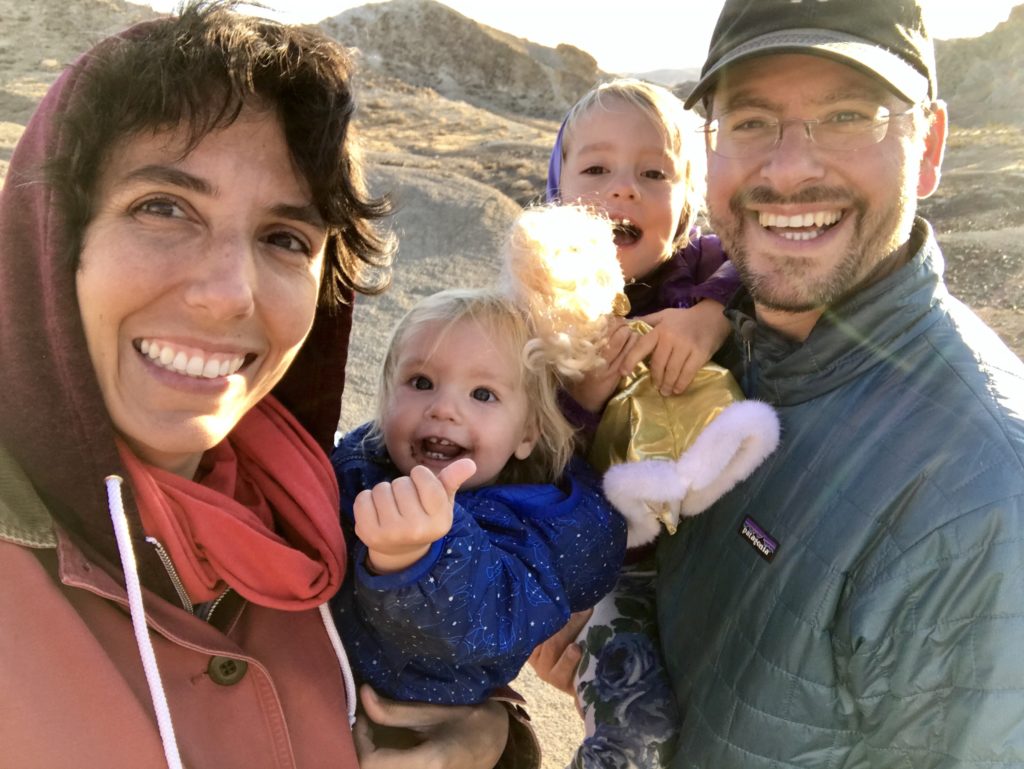 Living at the Centre during that transition out of a New York state of mind truly was a blessing. Being tasked to sweep the Satsang Room or chop leeks in the kitchen was a huge relief after years of unsatisfying city life. However, the greatest spiritual gift the Centre gave me, and that still resonates with me today, is that with all the darkness, struggle and heart-wrenching confusion in our human internal and external worlds, people still come together at the Centre to meditate, sing and serve purely because they believe that such simple things are important. No matter how dark the world seems or how far the abyss appears to stretch, the Centre endures purely because the community believes it should. The Centre holds due to the grace and energy of the people whose lives it has touched. I am thankful to be one of those people.