05julAll Day18200 Hour Yoga Teacher Training at the Salt Spring Centre of Yoga | Part I200 Hour YTT(All Day)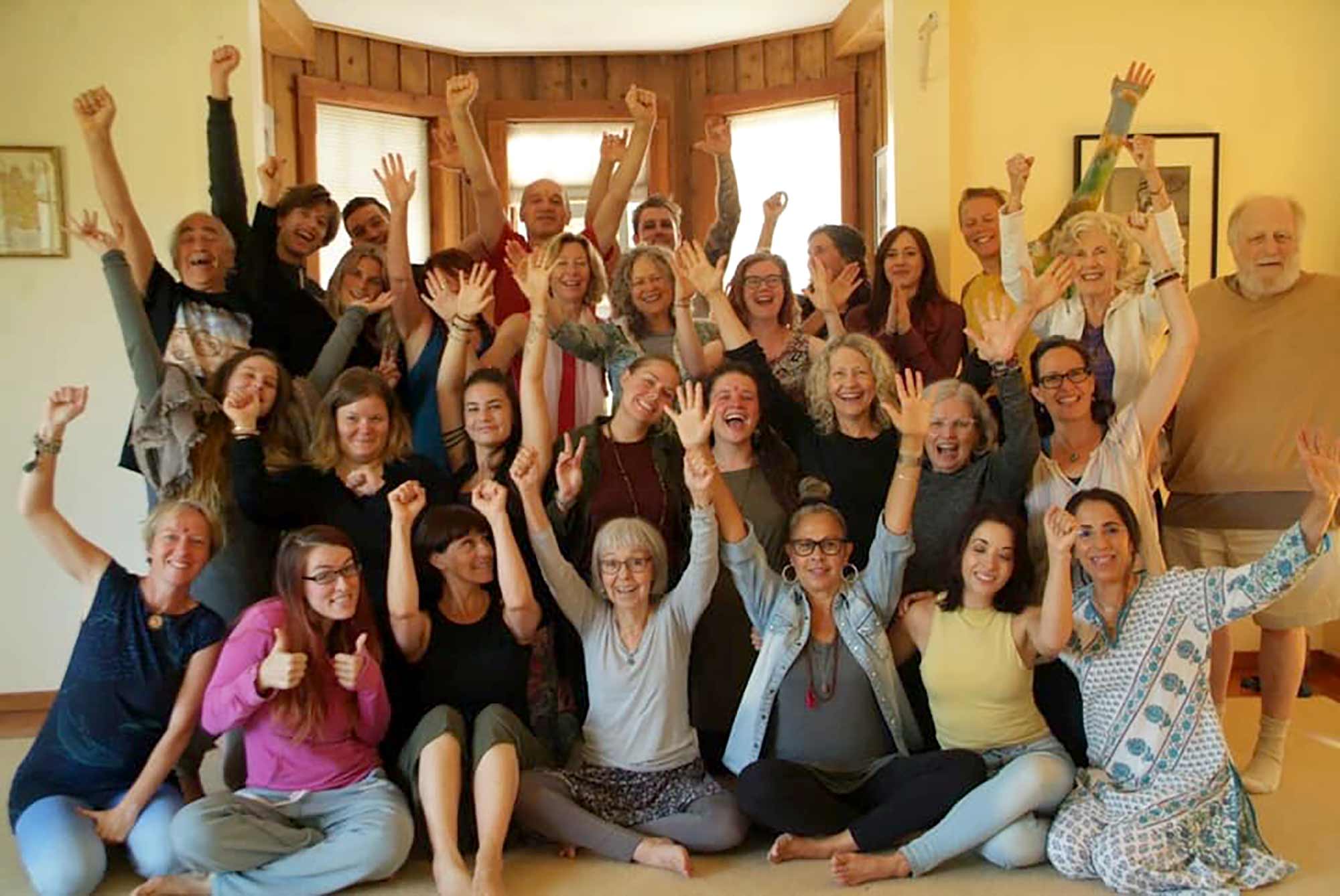 Event Details
Looking for a life changing experience?
The Salt Spring Centre of Yoga has a one of a kind, highly curated, and reputable teacher training program where the best of yoga knowledge meets the deepest of experiences. We are proud to say we have a 15+ member multi-generational, expert faculty.
Whether it be a morning breathwork or meditation practice, a lesson in yoga philosophy, a lecture on anatomy or physiology, you are getting the very best from an expert in their field. Our program covers all foundational aspects of the 8 limbs of classical yoga including philosophy, movement, breathwork,  and meditation, as well as foundational teaching skills.
Immerse yourself in a yogic lifestyle, surrounded by nature and a supportive community of peers, volunteers and teachers.
The intensive nature of this program means that we accept a limited number of applicants. To avoid disappointment we ask that you review the program details carefully, to see if this experience is for you and if it is…apply as soon as possible spots fill quickly in this highly anticipated and sought after program.
Part II will be held from August 10 to August 20, 2022
Time

july 5 (Tuesday) - 18 (Monday)
Health Guidelines for this Event
Physical Distance Maintained
Other Health Guidelines
B.C. Public Health Guidelines are in effect.
Organizer
Chetna (Tracy) BoydProgram Director