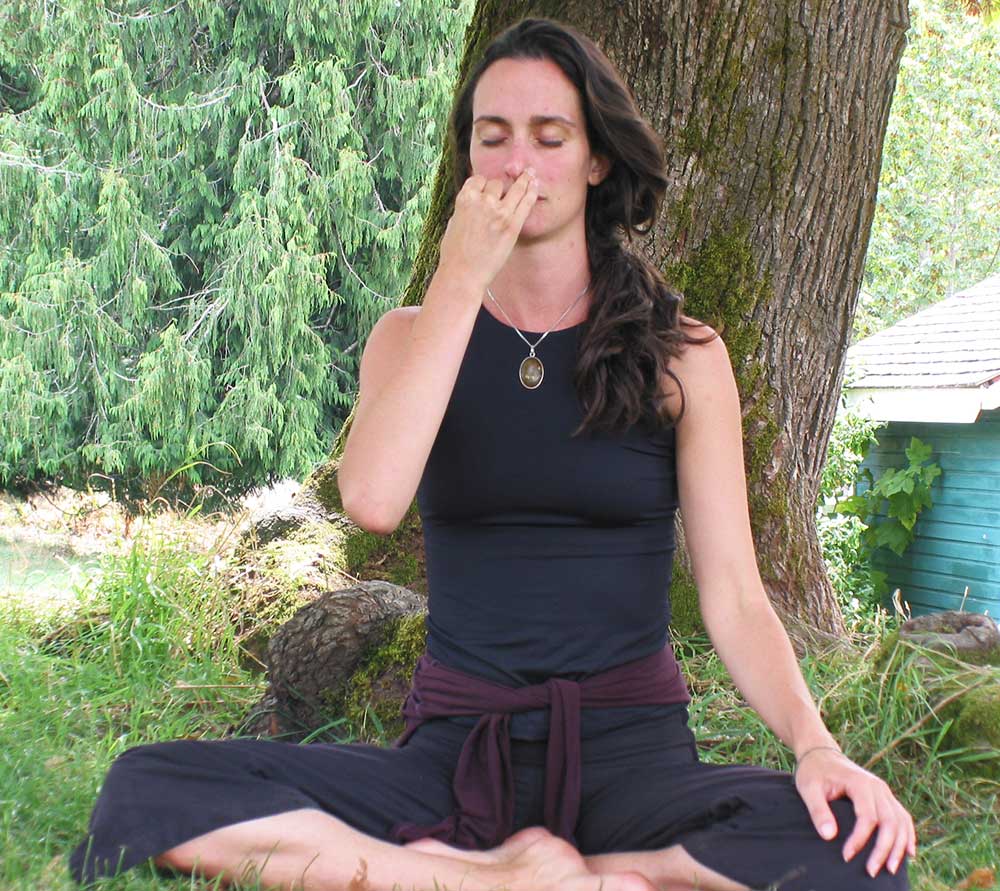 Nobody knows what you need better than you do.
Sometimes you just need time to yourself, with no obligations or set agenda, at a beautiful and peaceful place, where the little things are taken care of for you.
Our personal yoga and wellness retreats are a choose your own adventure type stay for those in need of personal time — to retreat, reprieve, recharge or rejuvenate.
Enjoy a few restful nights of sleep in our cozy, turn-of-the-century farmhouse.
Nourish yourself with delicious, primarily organic, vegetarian meals prepared for you daily.
Get to know some inspiring people in our community.
Take a yoga class, join in a philosophy session, or come chant and sing in Kirtan. Our schedule is still rebuilding from being closed. Please check out our events calendar to see what is available while you are staying with us.
Spend time by yourself in quiet contemplation, walking in nature, or reading and doing other activities.
During your personal retreat, you curate your schedule based on exactly what you think you need. So get up early for an inspiring yoga practice. Or don't. Take the morning off and catch up on some much needed rest.
You decide. Because nobody knows what you need better than you.
The Salt Spring Centre of Yoga is currently not accepting any Personal Retreat bookings at this time. 
We have made some rooms available to book on Airbnb. However, please note that meals and Centre activities are not included when booking accommodations through Airbnb.
"I would return to the Centre even just to spend concentrated time on that land. There is an energy and essence everywhere on that property that allowed me to just connect with myself again. The forest trail. The food. The serenity. The Centre gave me the container to reset and get back in tune with my Self and my true nature."