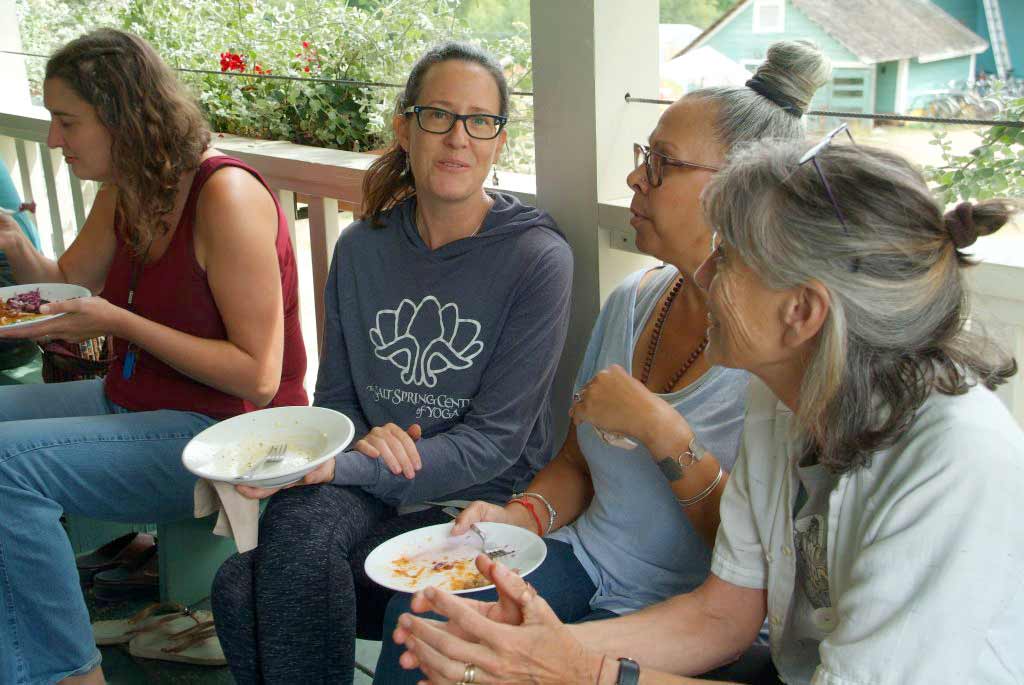 Yoga Teacher Training Fees
More information is coming soon.
More information is coming soon.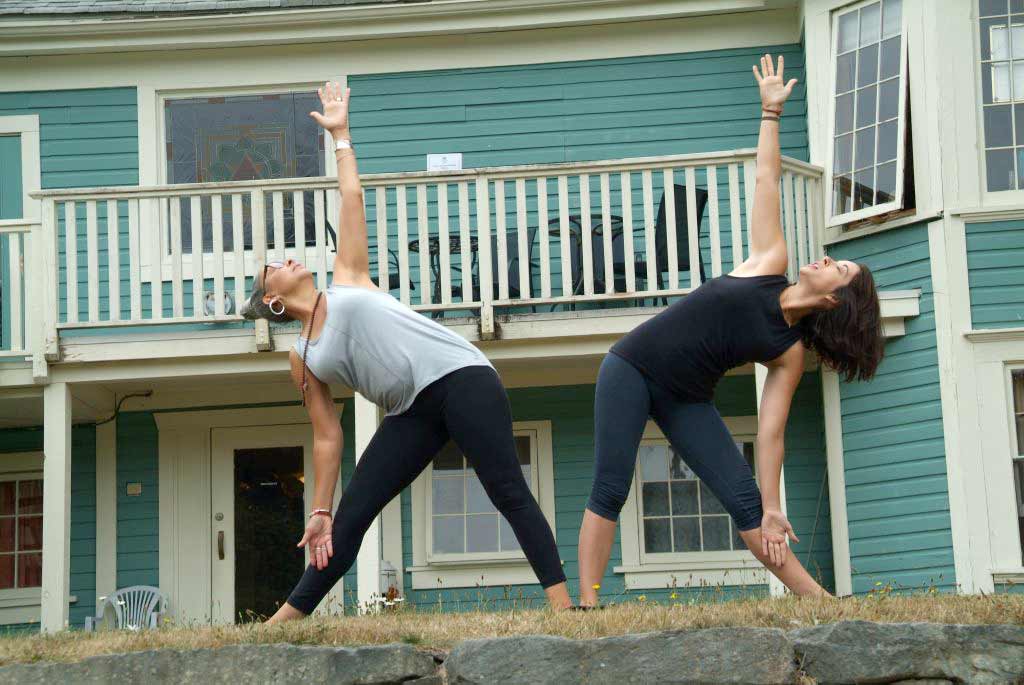 More information is coming soon.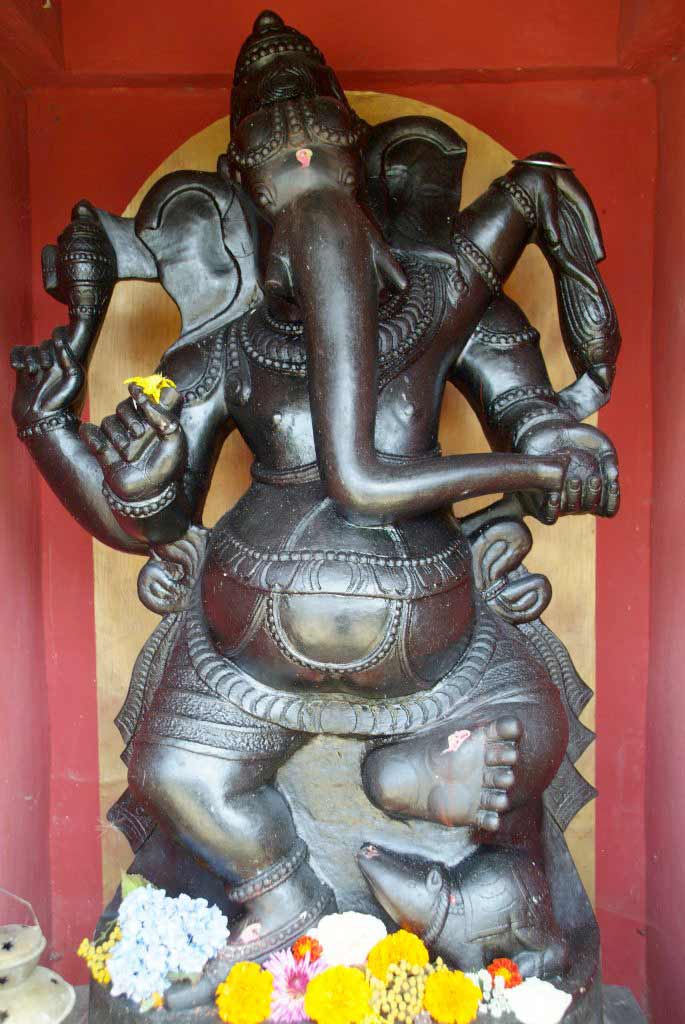 The Salt Spring Centre of Yoga (SSCY) was founded in 1981 and is inspired by the teachings of Baba Hari Dass (affectionately known as Babaji).
SSYC, is a thriving non-profit yoga retreat centre that was built and sustained by the effort and energy of many volunteers in the spirit of Karma Yoga (selfless service). In our 200-hour Yoga Teacher Training (YTT-200) program we teach hatha and classical ashtanga yoga, the traditional eight-limbed system of yoga as taught by Babaji.
The 69-acre property includes an organic farm that supplies most of the produce for our delicious vegetarian meals, forested trails, open meadows, ponds, a children's school and a campground.
SSYC YTT-200 program is offered as a residential program. While an immersion program is very rewarding, it may also be financially challenging. The Teach to Learn Bursary has been created to provide some financial ability for applicants in need to attend the SSYC YTT-200 program.
Full or partial bursaries* are available for the SSCY YTT-200 program depending on need.
Please Note:
Bursary applies to tuition only
Accommodations and food are not included
Who Can Apply:
The intention of this bursary is to develop qualified Yoga teachers and/or practitioners who are passionate about learning the "classical" application of Yoga and who have a desire to share these teachings or for those simply seeking personal development.
This is a bursary is based on good merit. It is open, but not limited to, individuals who are:
In need of financial assistance to attend this program
Have a regular Yoga practice
Seeking to become a qualified Yoga teacher and/or for personal development
Volunteering within your community and/or SSCY (preferred, but not mandatory)
The Teach to Learn Bursary is not open to those who have previously completed one or more teacher training courses.
Bursary Application Requirements
Scholarship applications must be accompanied by a Yoga Teacher Training Application
Which scholarship are you applying for (Full or partial)?
Is your attendance in the Teacher Training contingent on receiving this scholarship?
2 letters of reference (1 personal, 1 professional)
Copy of previous year's CRA, Notice of Assessment if Canadian resident (or valid proof of income, if not a Canadian resident. NOTE: If you are in a marriage (or marriage-like relationship) your family income will be taken into consideration. A notice of assessment for your spouse will be required.
Essay outlining (no more than 2 pages):

What is your current Yoga practice (if any)?
How do you intend to pass the teachings on once you have completed the training? or;
If your intention is not to teach, how do you expect these teachings to impact/influence your life?
Why do you think you would be a suitable recipient for this scholarship? Please include:

Financial need
Your personal development goals
Volunteer service in your community and/or for SSCY (preferred, but not mandatory)
Bursary Application Deadline
May 31, 2022
Please send your Application Package to  chetna@saltspringcentre.com with Teach to Learn Bursary in the subject line.
All applicants will be notified once all recipients have been informed and have accepted the scholarship.