08aprAll Day10April Yoga and Wellness Retreat(All Day)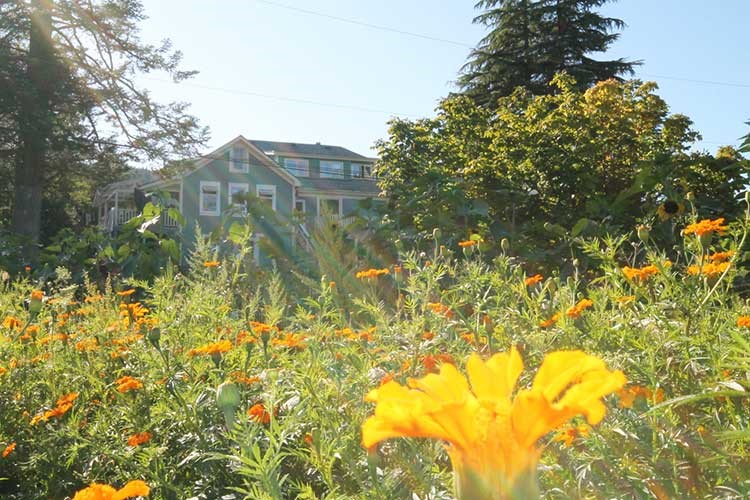 Event Details
With Anuradha Hannah, Kenzie Pattillo and Courtenay Cullen
April 8 – 10, 2022
Our Yoga & Wellness Retreats are the new and improved version of our Yoga Getaways! We invite you to leave it all behind and enjoy a 2 night, 3 day retreat in the heart of Salt Spring Island.
Our Yoga & Wellness Retreats are open to people of all genders and all races, and all levels of yoga practitioners. You can expect asana classes; an introduction to breathwork and meditation; relaxing time in nature; and delicious, hearty farm-to-table vegetarian meals.
If you've enjoyed a Yoga Getaway in the past, get ready to fall in love all over again. And if this is your first time, we look forward to welcoming you with our whole hearts.
Time

april 8 (Friday) - 10 (Sunday)
Health Guidelines for this Event
Other Health Guidelines
The Salt Spring Centre of Yoga follows all Provincial Health Orders. Participants will be required to adhere to the PHO in force at the time of their retreat