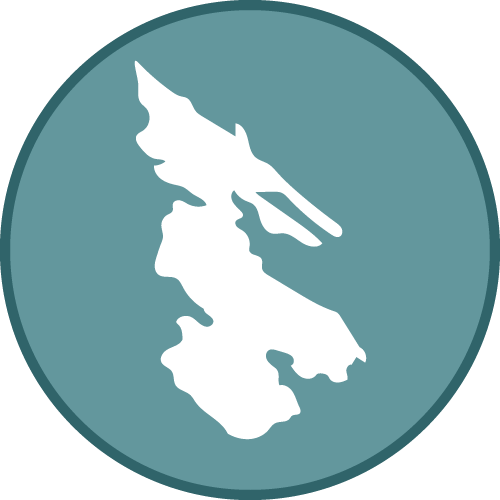 General Information
Where is the Salt Spring Centre of Yoga?
The Salt Spring Centre of Yoga is located on Salt Spring Island, one of the most beautiful of the Southern Gulf Islands that lie between the BC mainland and Vancouver Island.
355 Blackburn Road, Salt Spring Island, British Columbia, V8K 2B8
Which BC airport should I fly into?
You may fly into one of two international airports when planning a trip to the Salt Spring Centre of Yoga: Victoria International Airport and Vancouver International Airport. The most direct option is to fly into Victoria International Airport and then proceed to the Swartz Bay ferry terminal, where ferries set sail for Salt Spring Island every two hours. Travellers may want to consider other factors when planning their trip such as overall costs, ferry or seaplane departure times, and overall travel time.
How do I get to Salt Spring Island?
From within BC, you can reach Salt Spring Island by ferry or seaplane.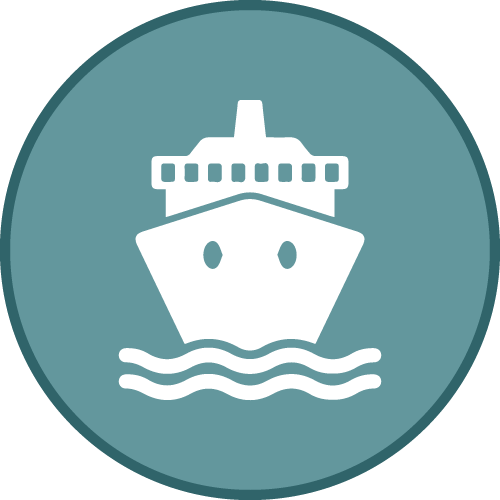 Arriving By Ferry
Where do ferries leave from?
There are three separate ferry routes to Salt Spring Island. Please check the departure and arrival times for each route and consider booking ferries in advance if you plan to travel during popular sailing times.
From Vancouver and Mainland BC
The Tsawwassen Ferry Terminal offers two possible routes to Salt Spring Island.
Tsawwassen ⇒ (transfer at) Swartz Bay, Victoria ⇒ Fulford Harbour, Salt Spring Island
More options are available by sailing from Tsawwassen to Swartz Bay, then transferring to a second ferry going from Swartz Bay to Fulford Harbour.
Be sure to purchase the "thru fare" ticket via Swartz Bay, which offers a reduced rate. It does NOT guarantee your connection in Victoria, so plan accordingly during peak sailing times and the high seasons. Click on the BC Ferries link for more information.
See the Tsawwassen to Swartz Bay Ferry Schedule.
See the Swartz Bay to Fulford Harbour Ferry Schedule.
Tsawwassen ⇒Long Harbour, Salt Spring Island
While this is a direct ferry between the mainland and Salt Spring Island, sailings are infrequent — especially non-stop sailings. This route can take from 1 hour 25 minutes to 3 hours, depending on how many stops it makes.
See the Tsawwassen to Long Harbour Ferry Schedule.
Victoria and southern Vancouver Island
Swartz Bay ⇒ Fulford Harbour, Salt Spring Island
See the Swartz Bay to Fulford Harbour Ferry Schedule.
Nanaimo, Duncan and mid-Vancouver Island
Crofton ⇒ Vesuvius, Salt Spring Island
See the Crofton Ferry Schedule.
How can I book a ferry?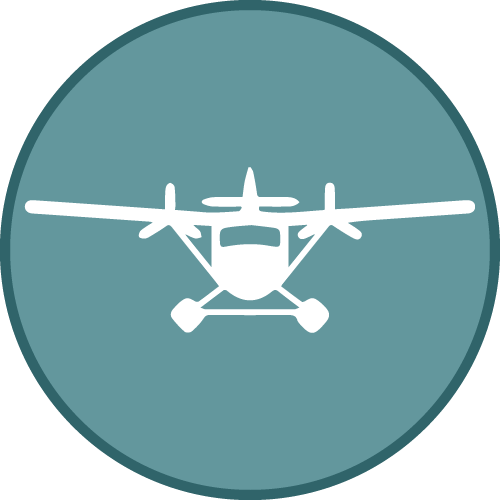 Arriving By Seaplane
Where can I get a seaplane to Salt Spring Island?
You can catch seaplanes to Salt Spring Island from either the Richmond (South) Terminal of the Vancouver International Airport or from the Vancouver Harbour (downtown).
Please check the information and schedules for shuttles leaving the Vancouver airport for the seaplane departure terminal.
Which airlines fly to Salt Spring Island?
There are two seaplane companies. All seaplane flights arrive at Ganges Harbour in central Salt Spring Island.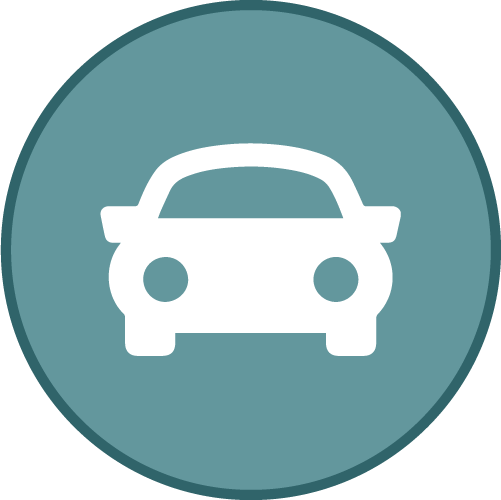 Arriving By Taxi or Renting a Car
Taxi Service
Cell phone service can be limited on Salt Spring Island. If you plan to use a taxi, we suggest you book one in advance of your arrival. Please note that taxis take CASH only.
Silver Shadow Taxi
saltspringtaxi.com
250-537-3030
info@saltspringtaxi.com
Rideshare services such as Uber or Lyft are not available on Salt Spring.
Car Rental
You can have a great time on Salt Spring Island without bringing your vehicle. It may enhance your visit by reducing the costs and wait times for ferries. During the peak season, parking in Ganges and other areas of the island can be extremely limited.
Depending on your plans while on the island, you may decide that a vehicle may be necessary. Rental cars are available for booking near Ganges at Salt Spring Car & Scooter Rentals. It is best to contact the company in advance to confirm vehicle availability.
Do you offer a shuttle service to and from the Centre?
At this time, we do not offer shuttle services.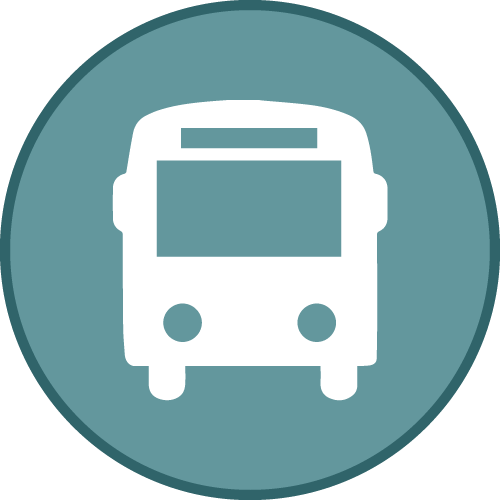 Arriving By Public Transit
Buses will pick you up at any of the three ferry terminals, or in Ganges if you are travelling by seaplane. The closest bus stop to the Salt Spring Centre of Yoga is at the intersection of Blackburn Road and Fulford-Ganges Road. From there, it is a 15-minute walk to the Centre on a winding road with some hills, so it is best to have a backpack or a suitcase with sturdy wheels.
Buses are generally timed to coincide with the ferry schedules, but we recommend checking the schedules first, especially for the Long Harbour ferry. Note that buses will maintain their set schedules, even if the ferries are delayed. See BC Transit for schedules and more information.