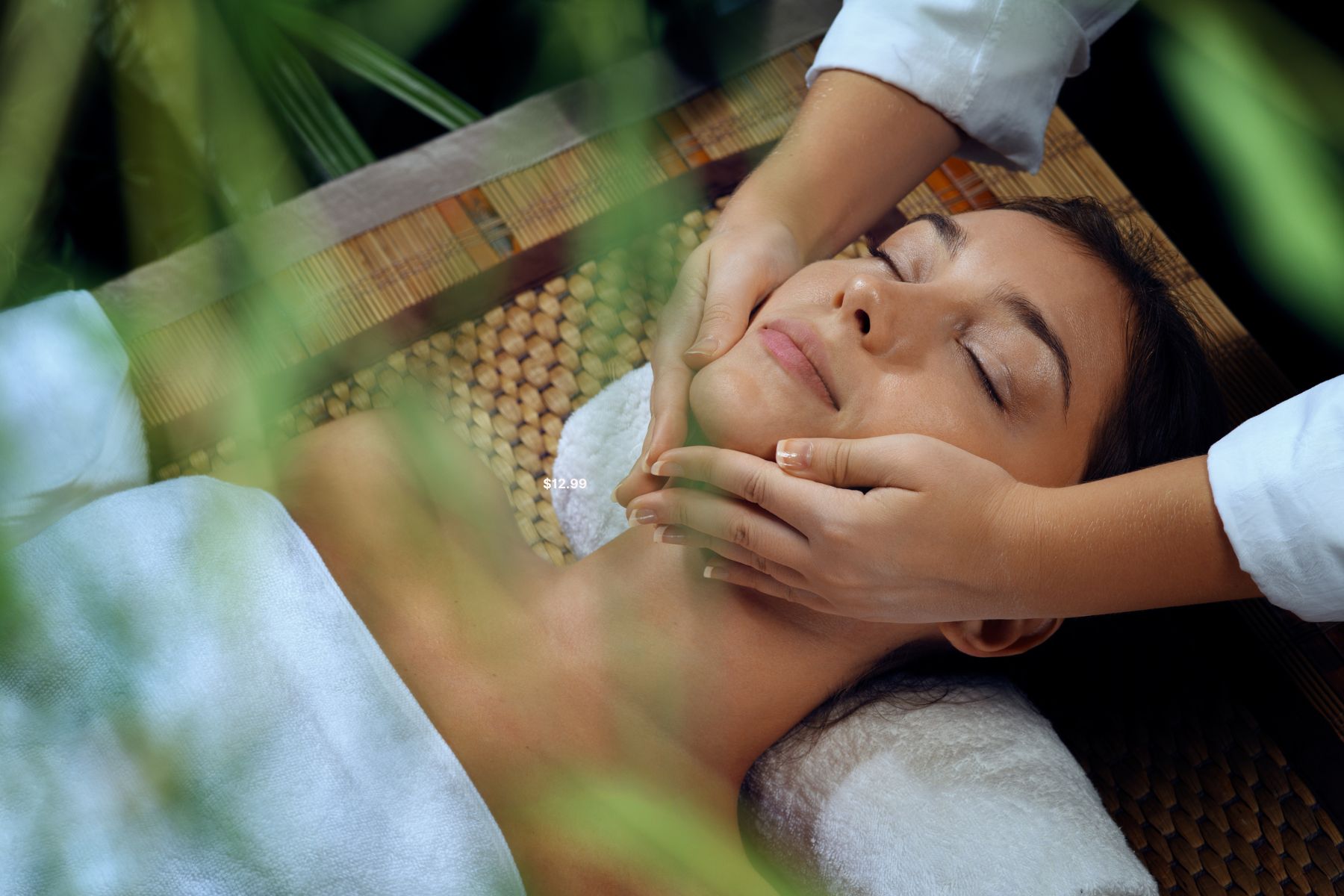 Book a wellness treatment at Salt Spring Centre of Yoga.
Enjoy a renewing body treatment at the Salt Spring Centre of Yoga. Our goal is to nurture, strengthen and support your journey in wellness care by offering a sanctuary where holistic touch enhances your own healing energies.
Body is the temple. Routine service is essential for the light to shine within.
At Centre Wellness, we take yoga off the mat. Postures and meditation are further supported when the body is at ease in its being. Whether you are looking for general relaxation, specific focus on areas of concern, or for a nervous system reset, our therapists are professionally trained and certified in their respective fields.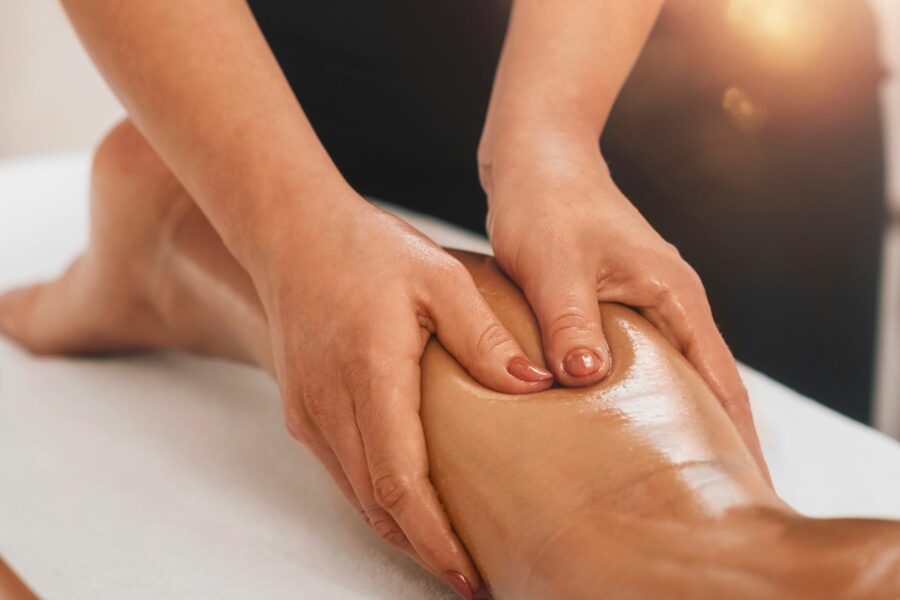 Swedish Massage
Relaxation at its finest.
A full body massage using gentle to moderate pressure, to remind the body of its natural resting state, gently opening the tissues as the moment allows. Oil or lotion may be applied. Foot reflexology and aroma therapy are woven into every session.
Rates
60 mins: $120 + GST  |  90 mins: $180 + GST
Ayurveda is the sister science to yoga. Ayur means life, veda means knowledge.
India's ancient science of life and health integrates body, mind and spirit, restoring balance, harmony and peace of mind. Ayurveda is a 5,000-year-old system of natural healing, known as the 'Mother of all healing systems', as it predates all other healing therapies and natural medicines. It is not merely to treat ailments but a complete philosophy that encourages the pursuit of a healthy lifestyle.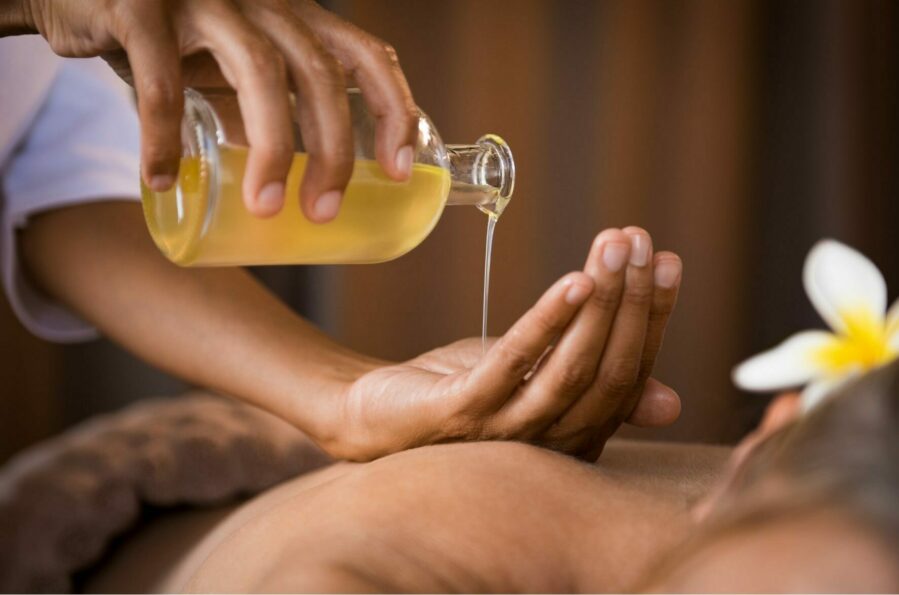 Abhyanga Massage
Using warmed organic sesame or coconut oil, this most highly revered traditional full body oleation addresses a myriad of imbalances. Abhyanga enhances lymphatic flow and assists circulation, while restoring vitality to all the tissues. Marma therapy and aroma therapy are woven into every session.
Rates
75 mins: $160 + GST
Certified Ayurveda Practitioner (CAP), Spa Therapist, Yoga Teacher
As a certified yoga teacher, ayurveda practitioner, and a traditional spa therapist, Savita's bodywork is informed by her lifestyle, steeped in vedic teachings and meditation for over 40 years. Having…
"My treatment with Savita was a deeply nourishing and heart-opening experience. She has a true healing presence that enables profound relaxation and renewal. She is highly skilled and I would recommend her to anyone."
Reservations
To make an appointment please call us at

250-537-6200

. For the best chance of booking at your preferred day and time, we recommend that you book at least 24 hours in advance.
Cancellation Policy
Cancellations and changes are accepted up to 24 hours prior to your appointment time.
Payment in full will be required for late cancellations or no-shows, with the exception of emergency situations (at the discretion of the practitioner).
Check in
Please arrive 10 minutes prior to your appointment time. This allows time to discuss your treatment with your practitioner and enjoy your full treatment time.
If you arrive late, a modified service will be performed if time permits and will end at the scheduled time. Full payment will be charged for late or missed appointments.
Receipts / Billing
The Centre Wellness Team's services are not covered by insurance.
If you require a receipt for record-keeping purposes, please inquire with your practitioner.
Sanitation
The Centre follows all current Provincial Health Orders and guidelines for Personal Service Establishments.
Gratuities
Gratuities can be given directly to the practitioner at the time of your treatment.
Our practitioners are professionally trained and are devoted to ensuring that you have a nurturing and pleasant experience. Do not hesitate to bring any concerns or questions to the attention of your practitioner.