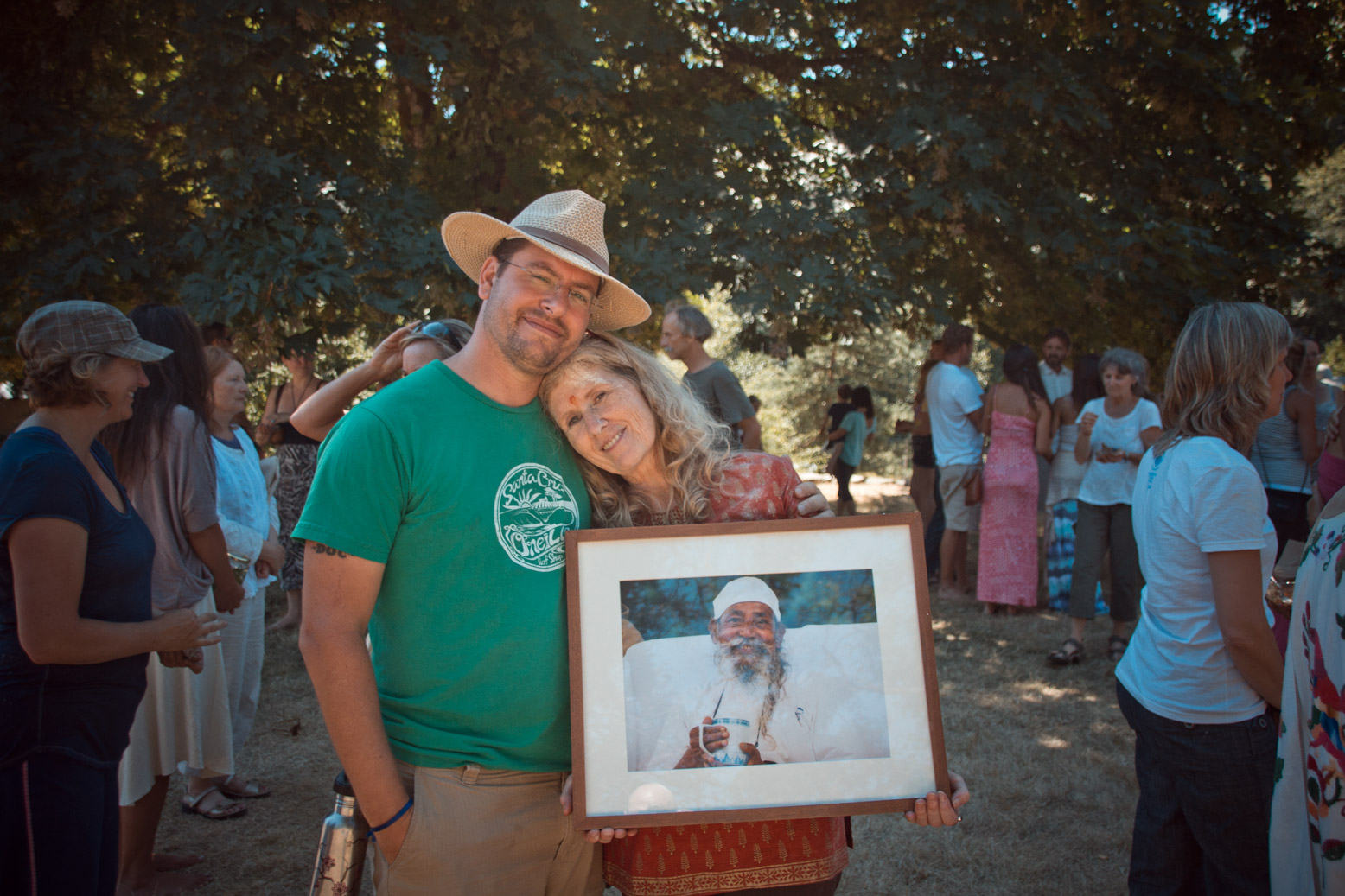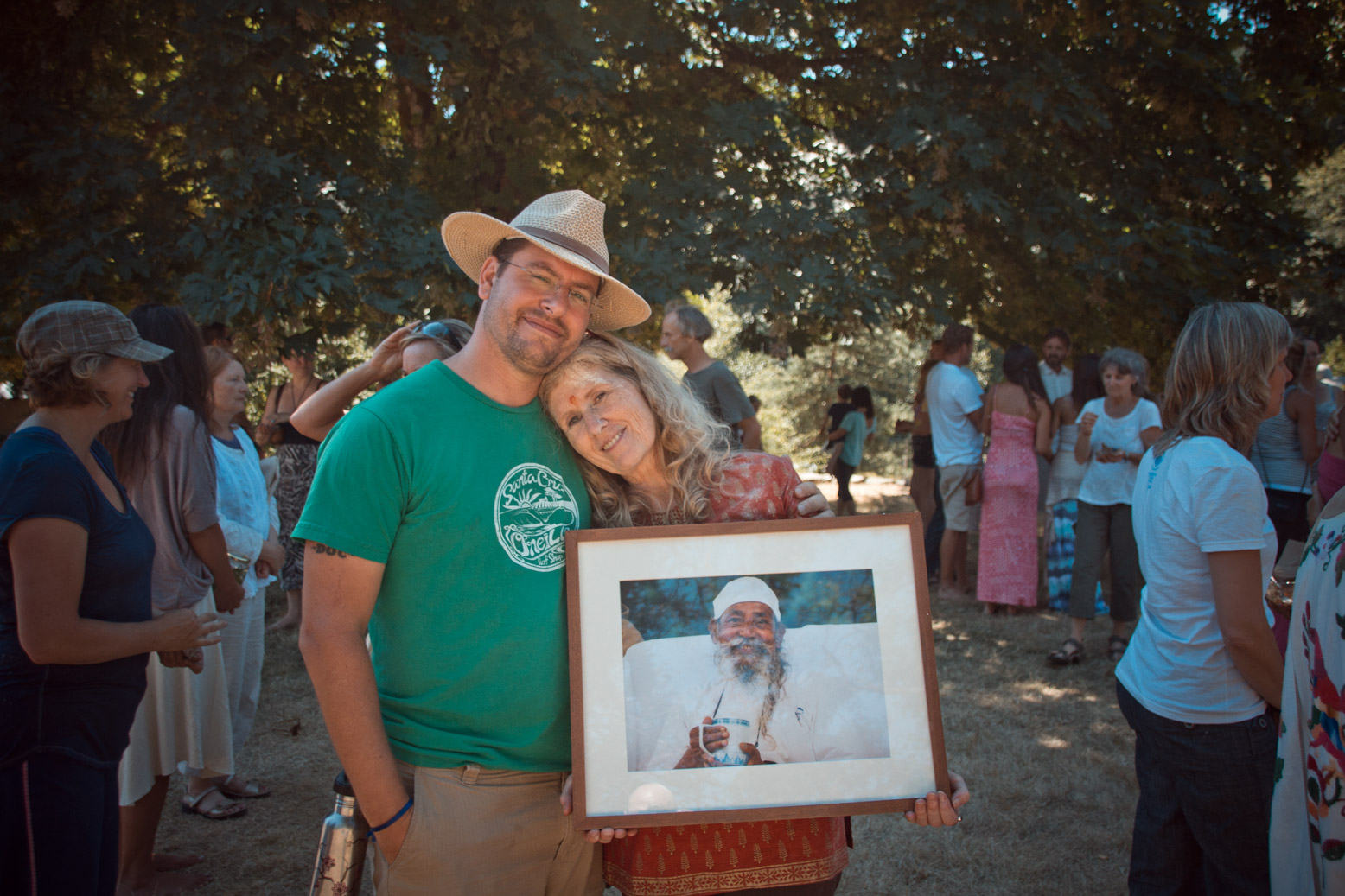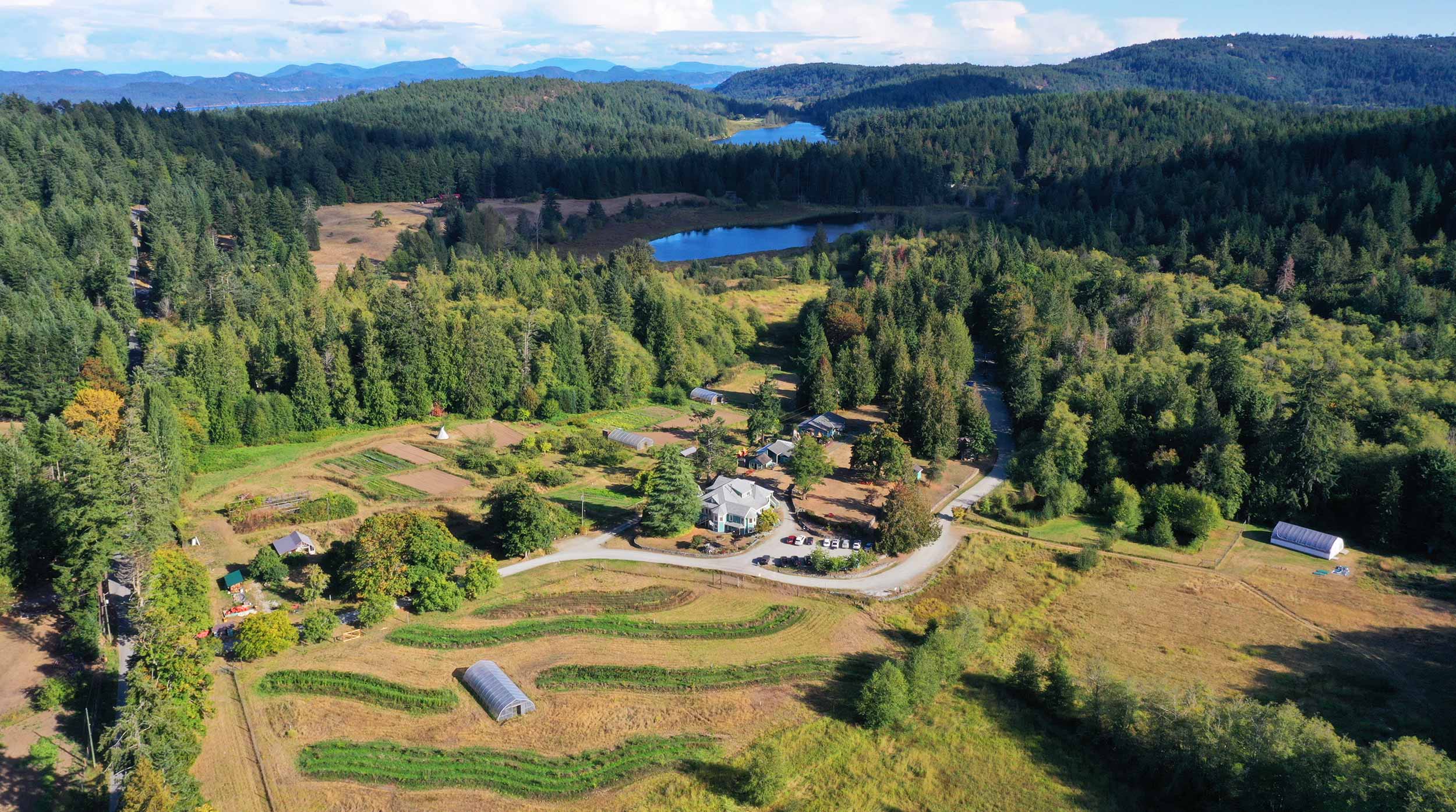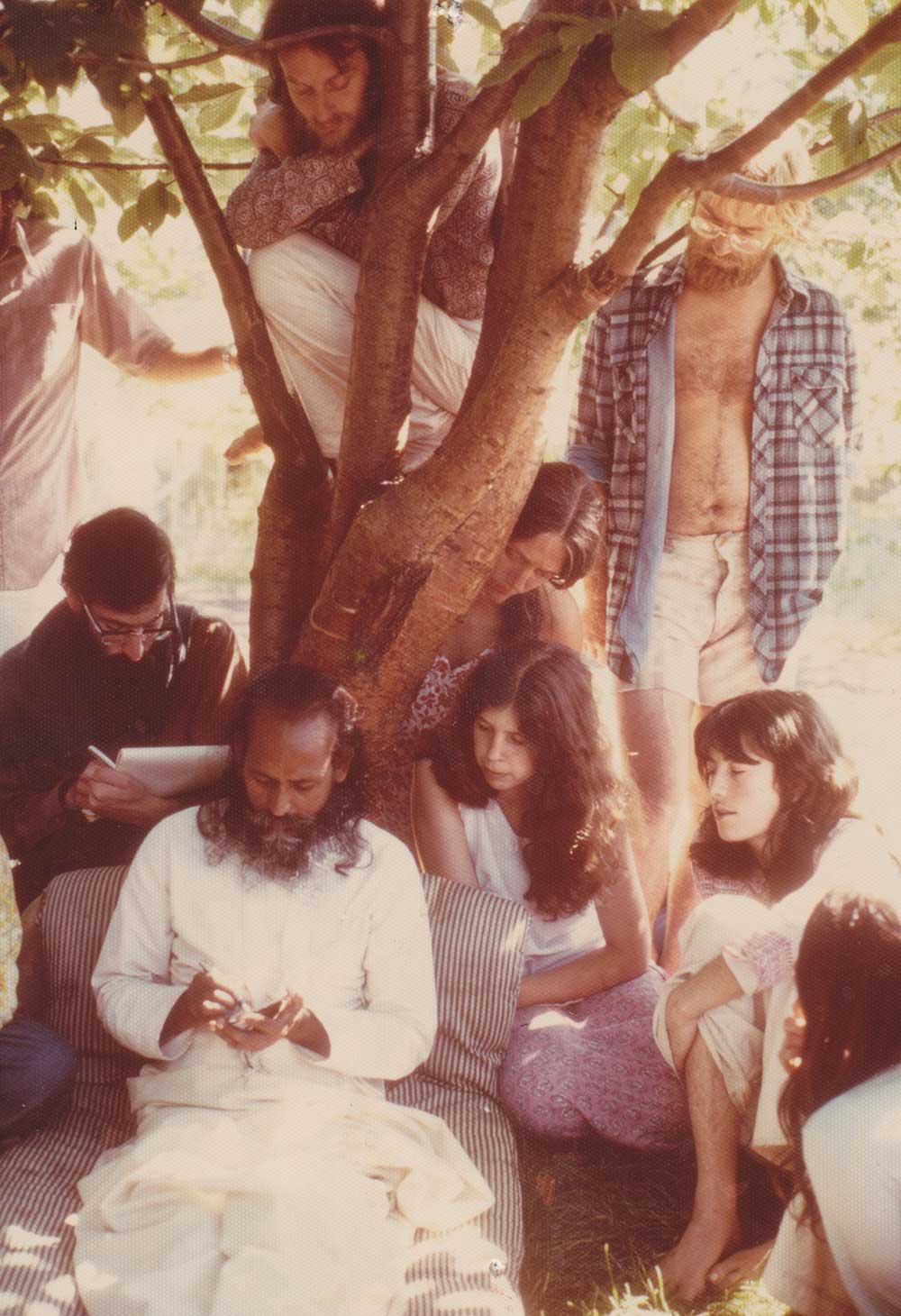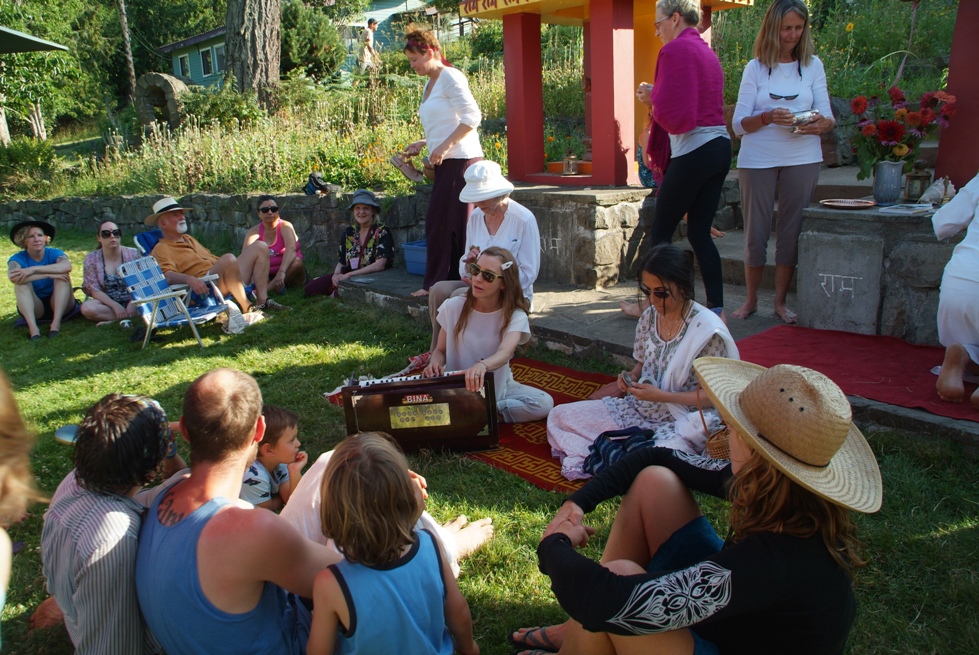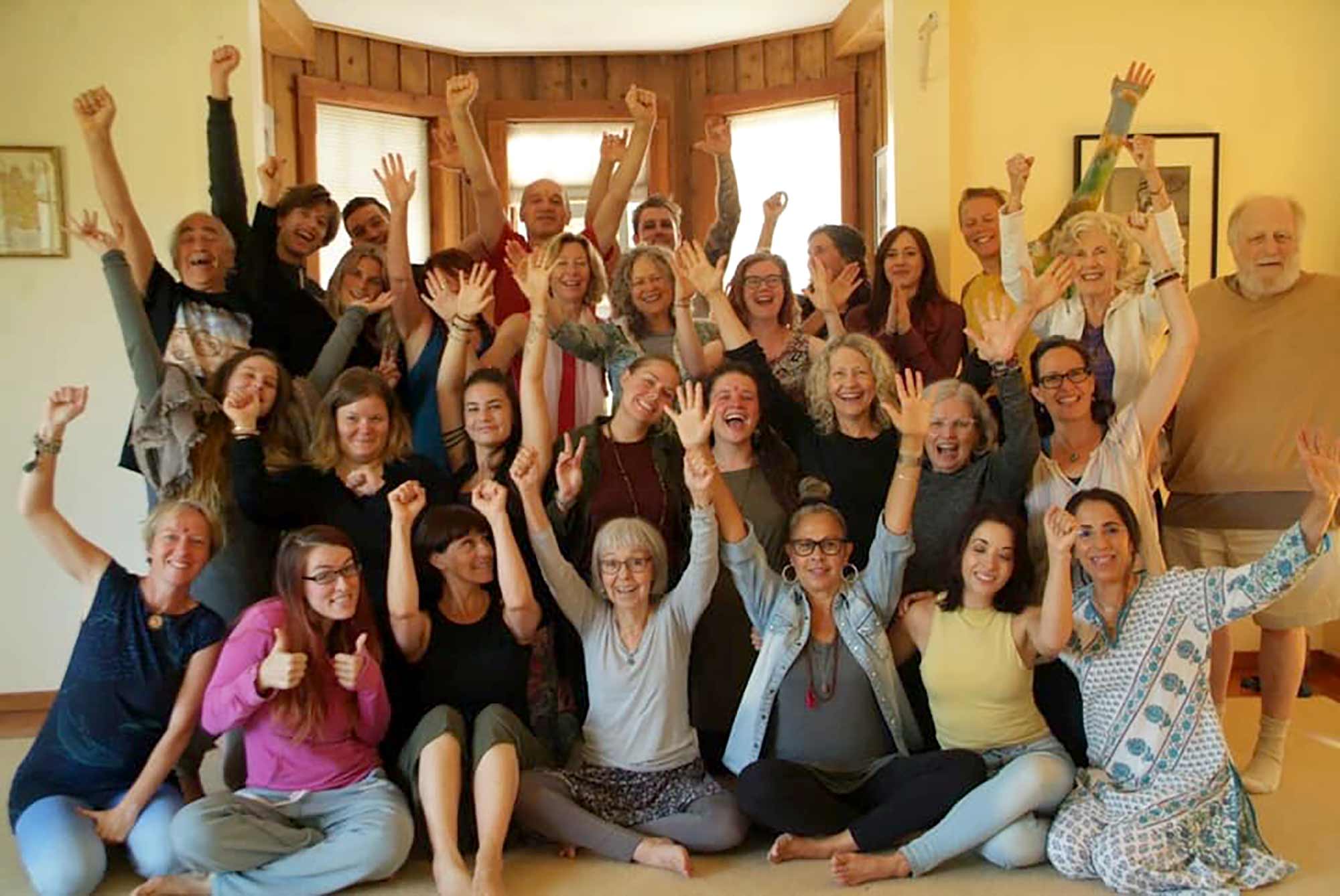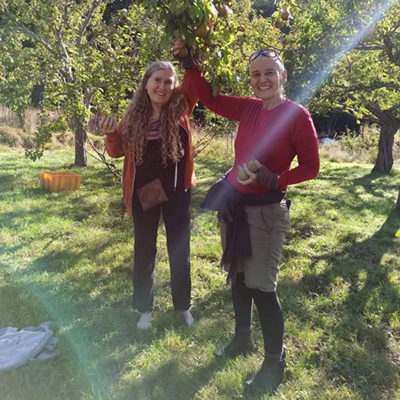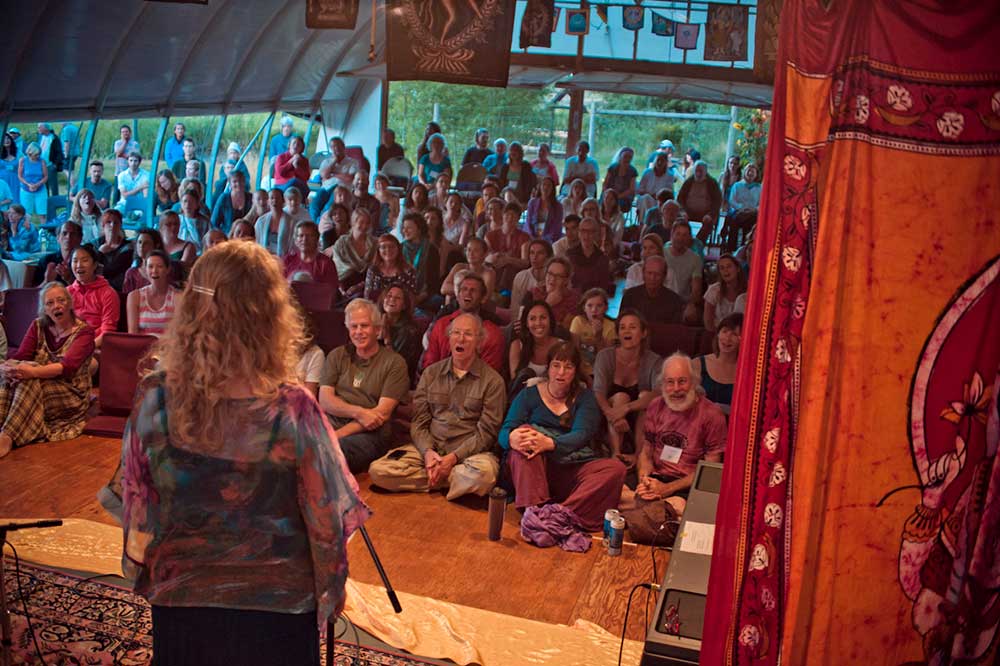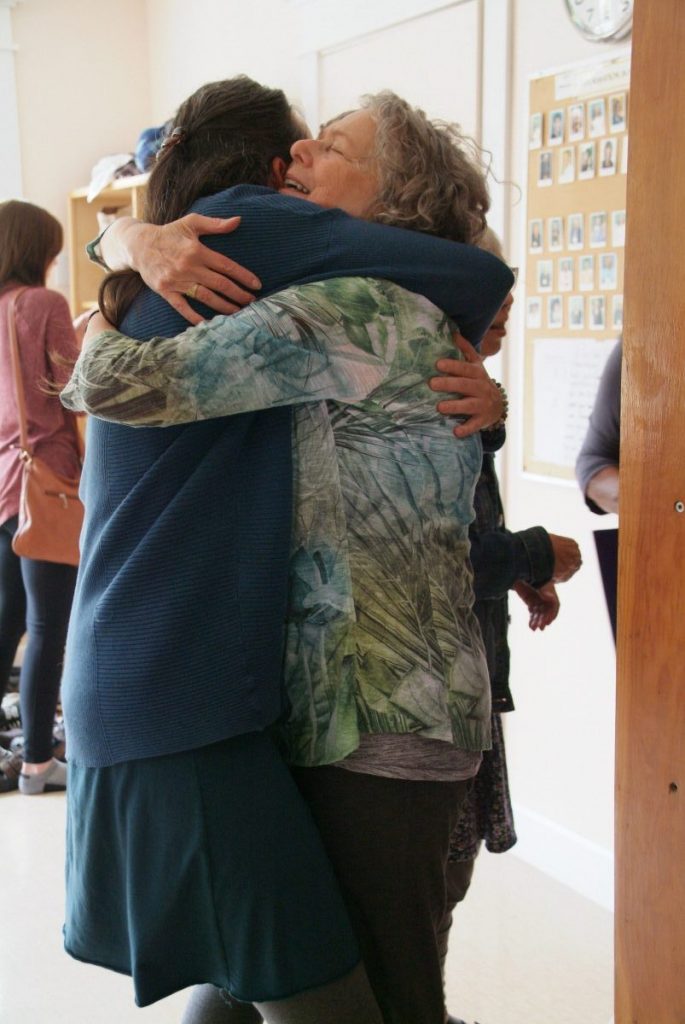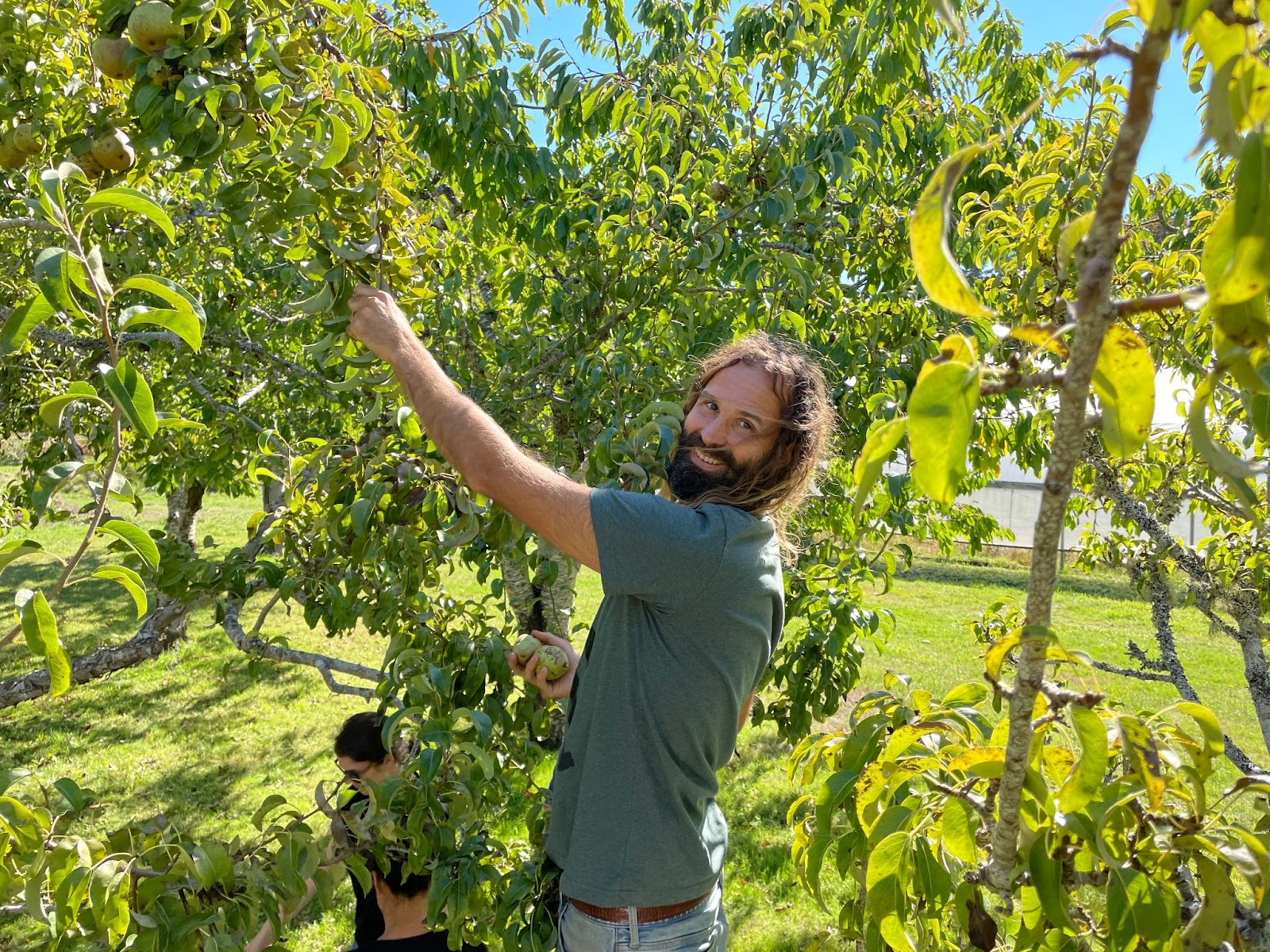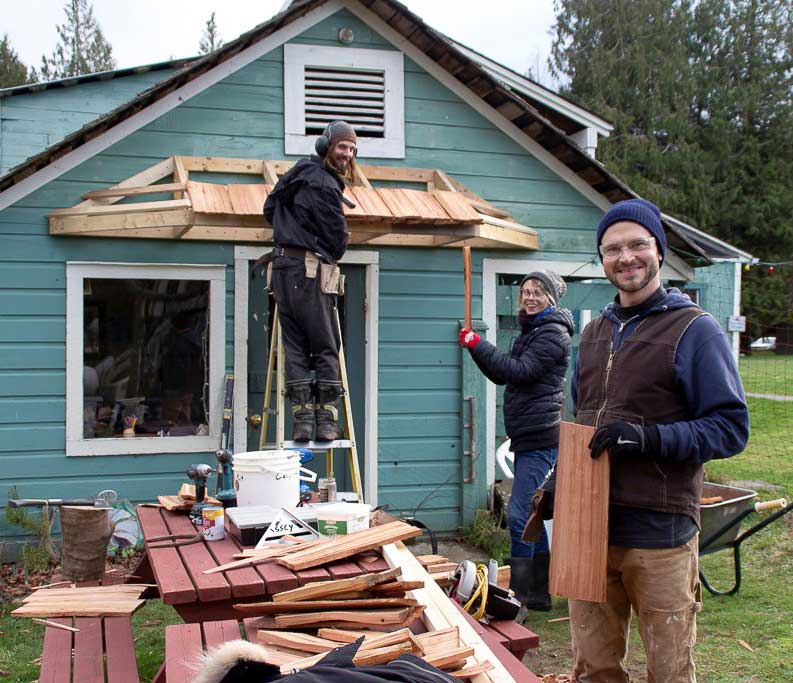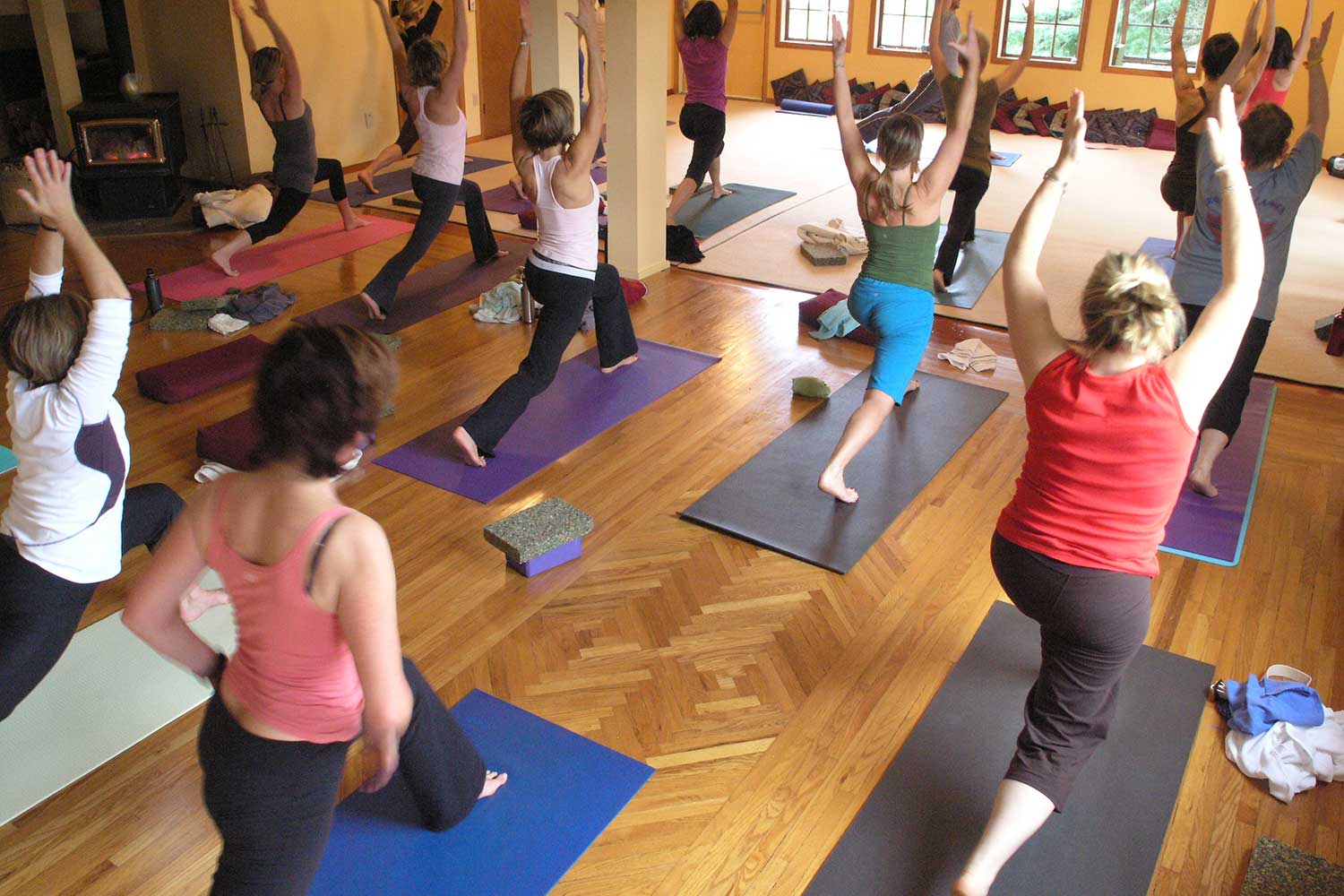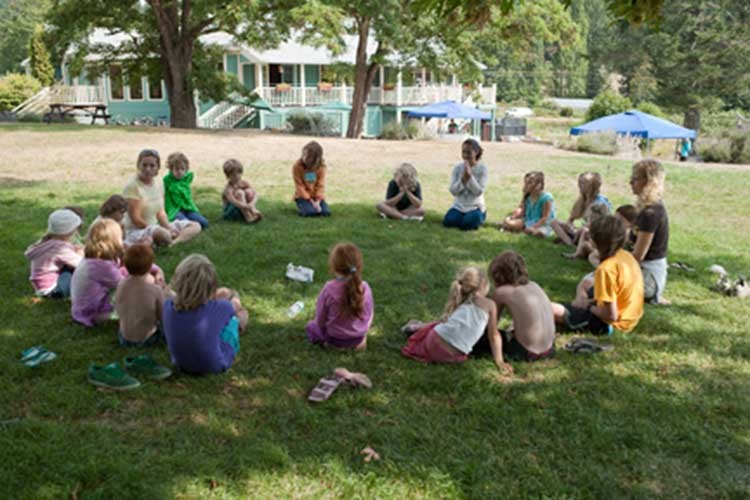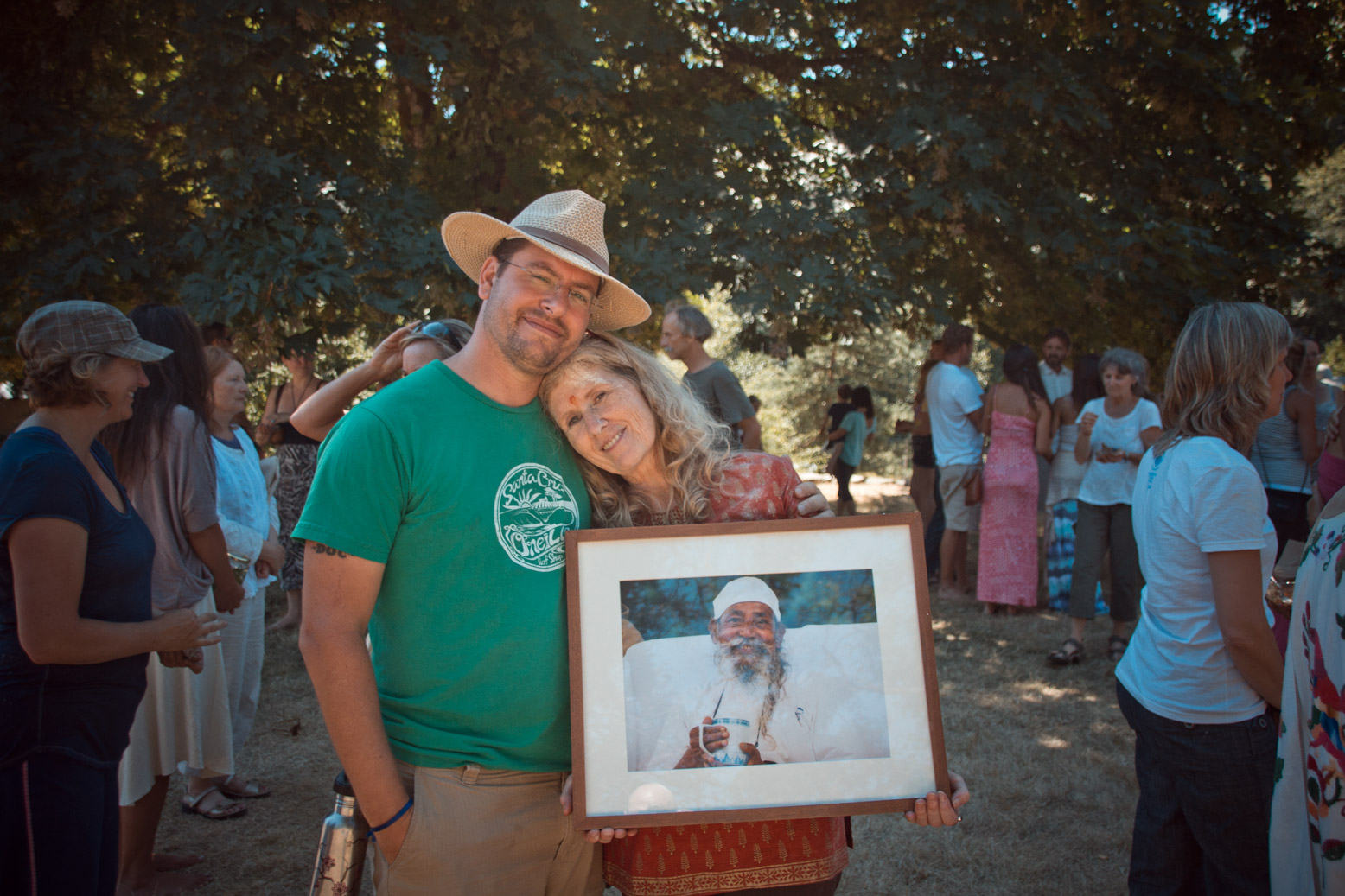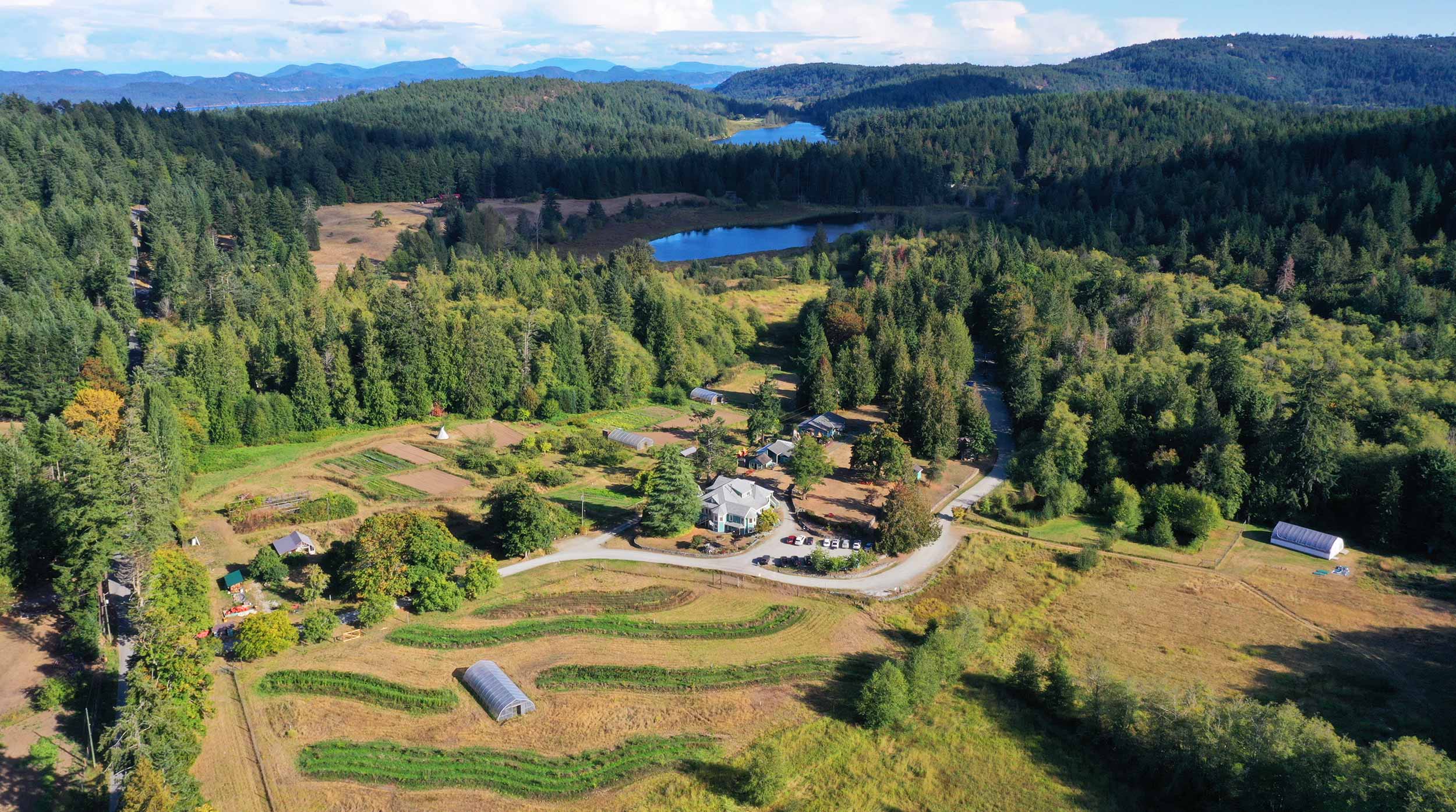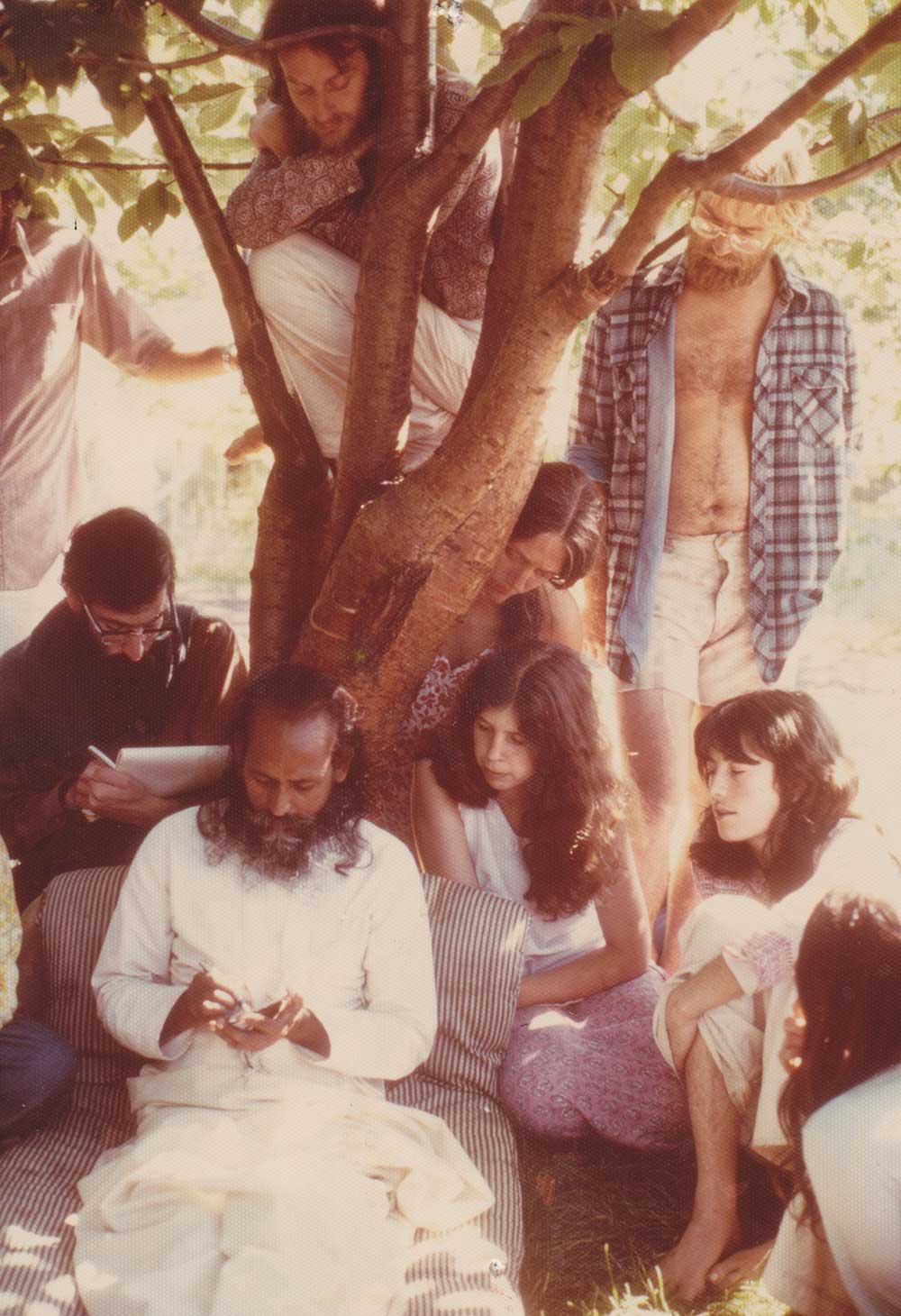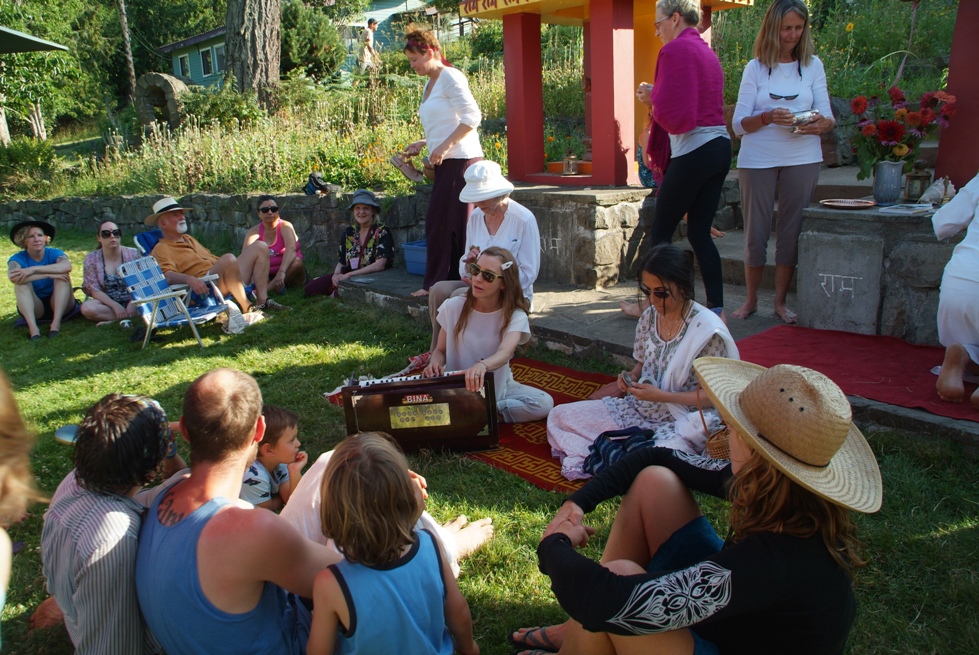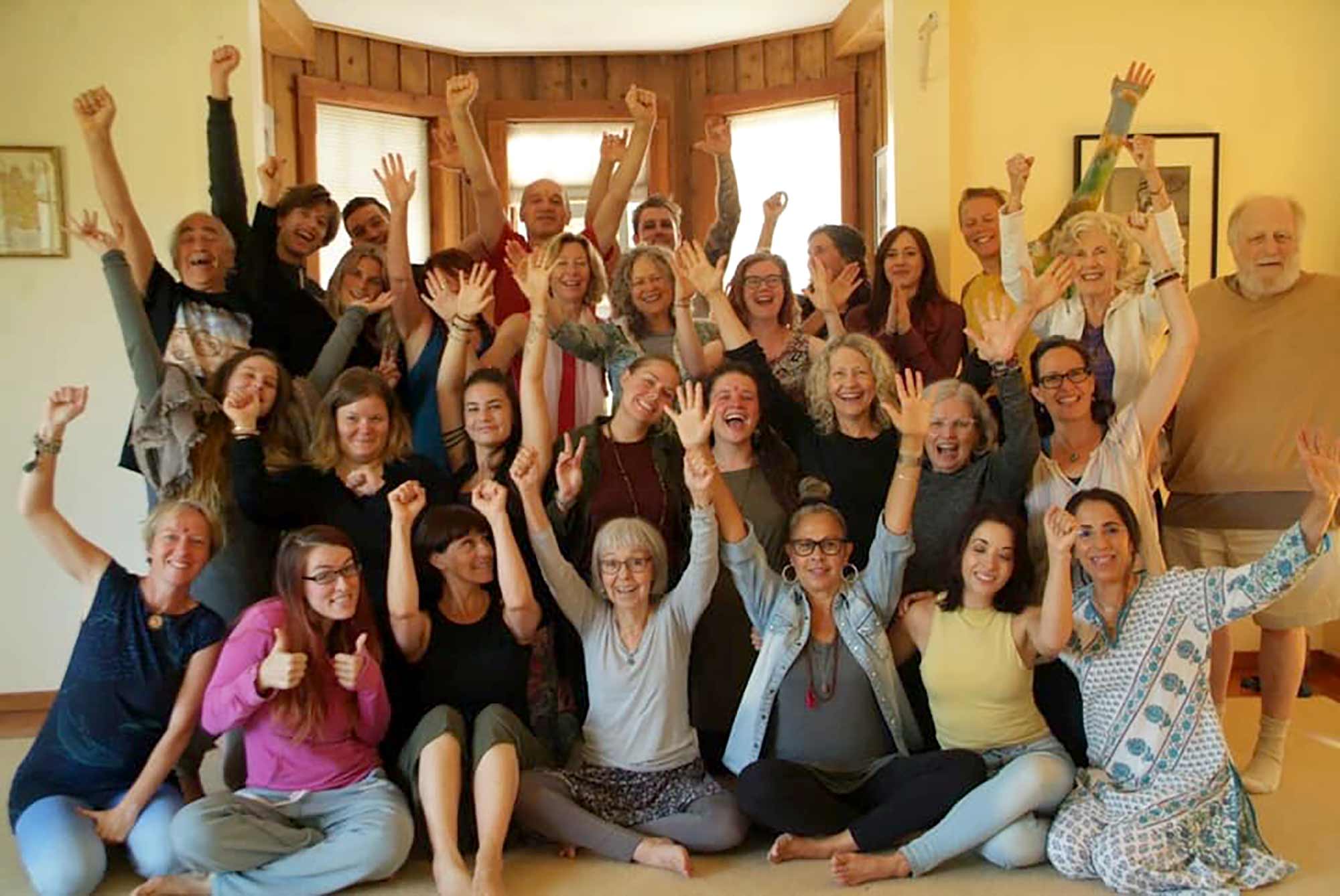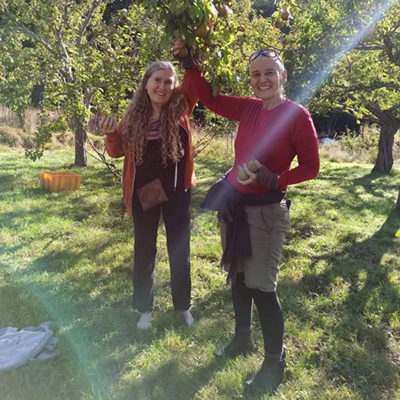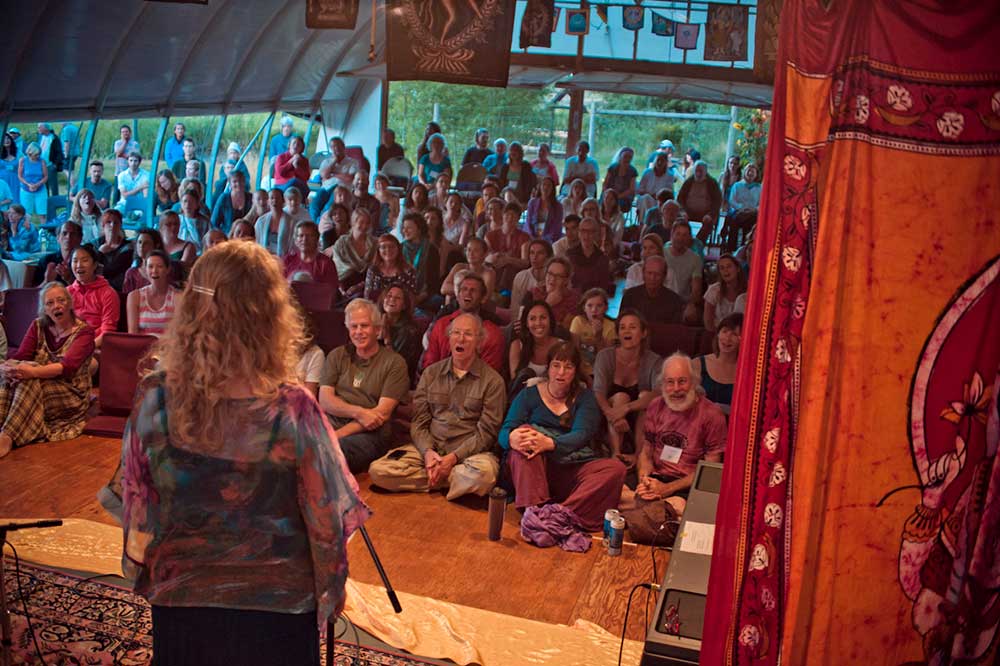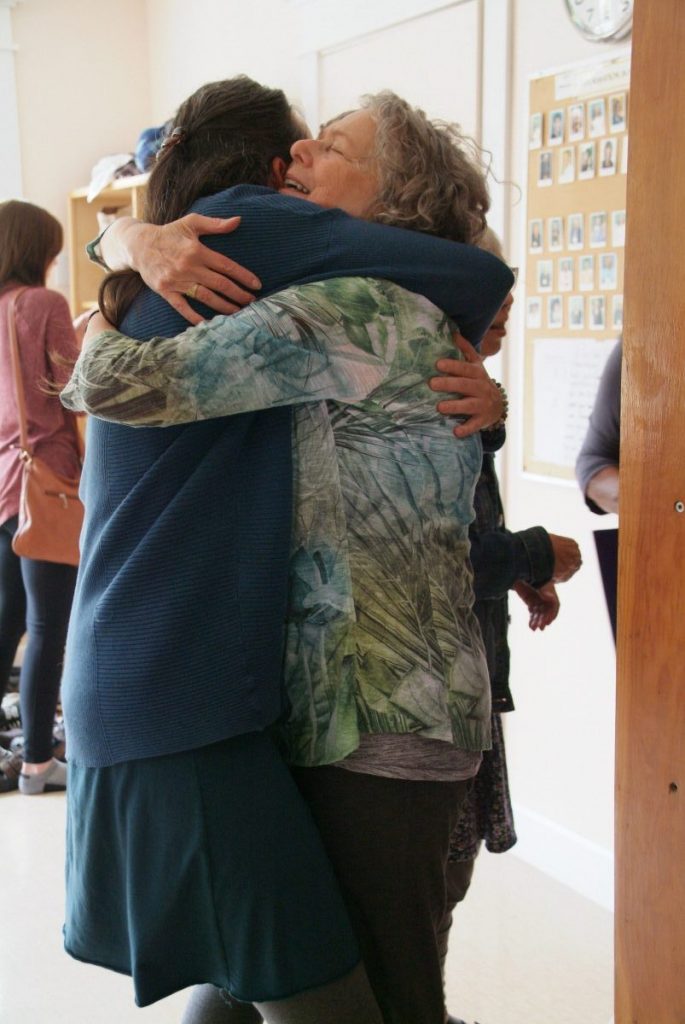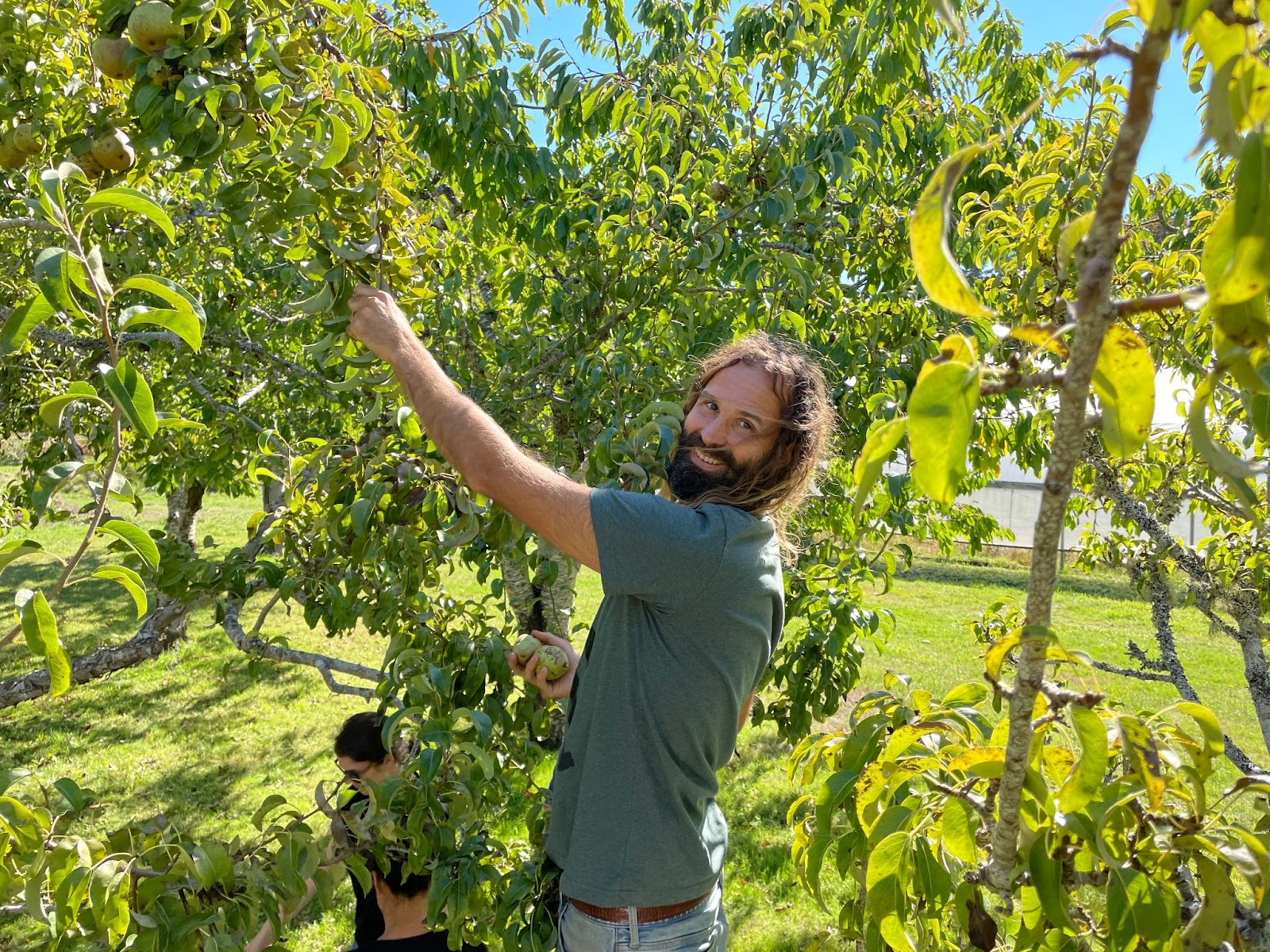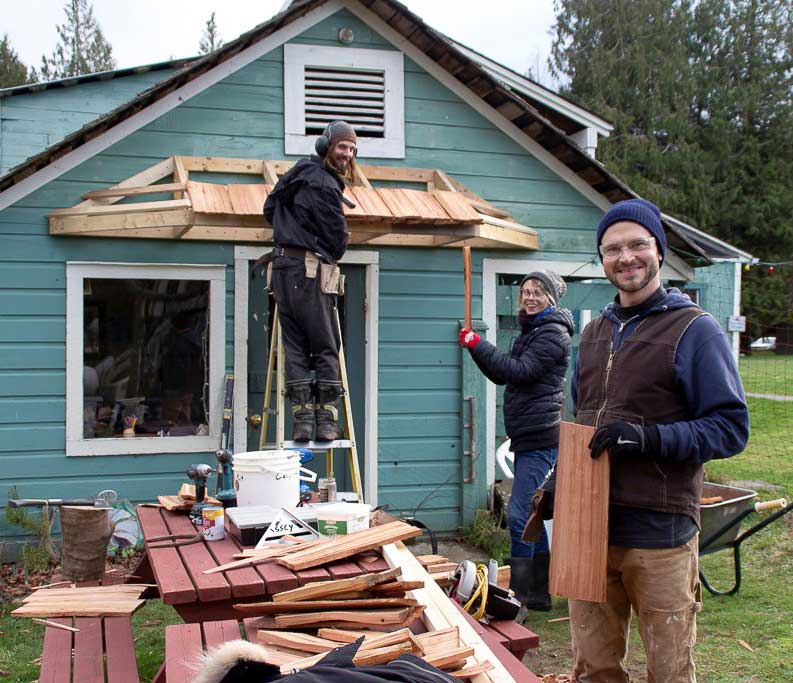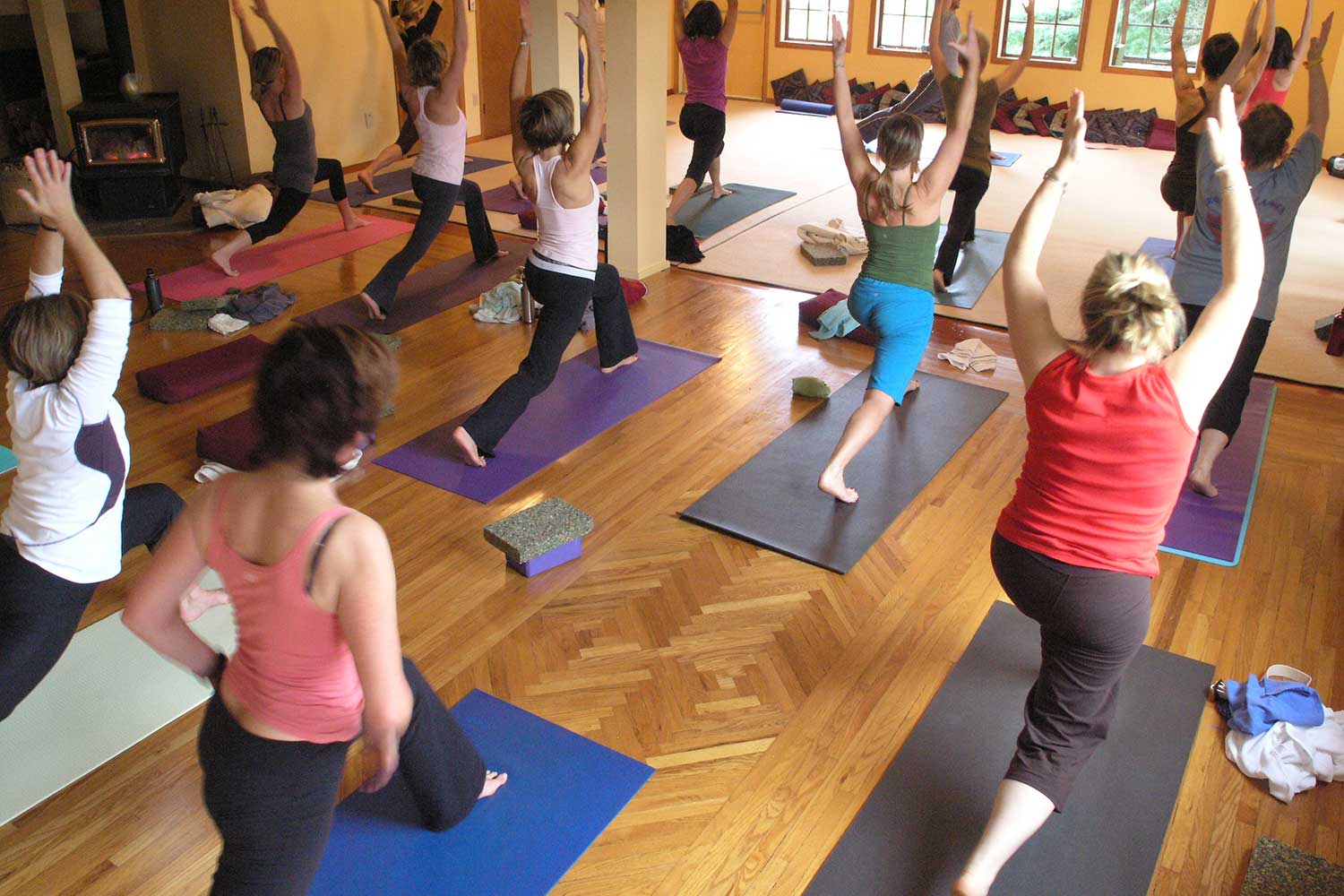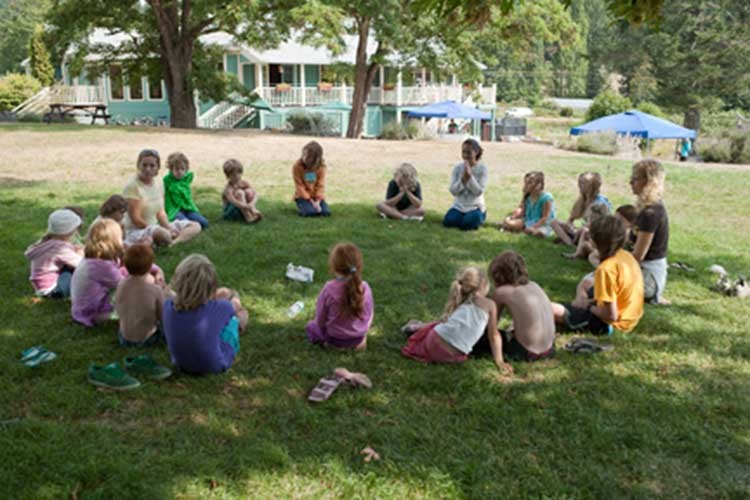 Help preserve a place for peace.
Due to the extenuating circumstances of pandemic closures, inflation, recruitment challenges, and the Salt Spring housing crisis, the Centre is in critical financial need and the future is uncertain.
With this type of challenge always comes clarity and opportunity; the Centre is excited for the catalyst to get creative, pivot and diversify the operational model for long-term survival, sustainability, and reciprocity.
You can play an important part in our journey!
If everyone on our email list were to donate $150 – our immediate cash flow crisis would be solved.
We know that not everyone has the means to donate this amount, and that some friends are blessed with the means to donate much more than this. May this figure simply serve as a symbol of how much is possible when we all come together for the common cause of community and legacy!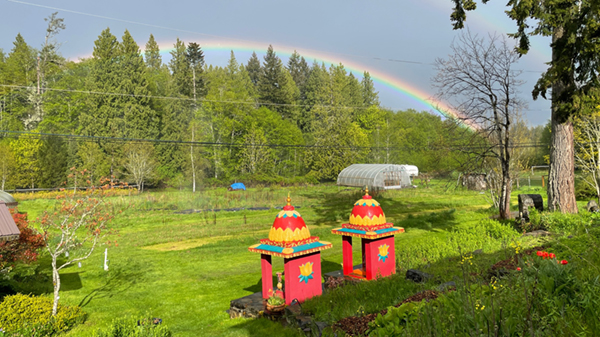 Make a Donation
Please help us keep our extraordinary land so that all can continue to learn and grow in community! Donate what you can to help us through this time.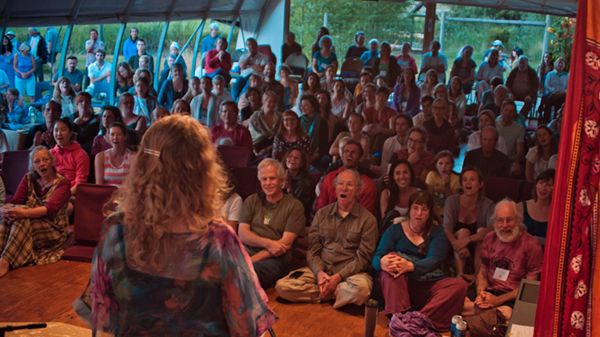 Attend a Fundraiser
Attend an upcoming Centre fundraising event. Or, if you would like, you can also set up a Centre fundraiser of your own!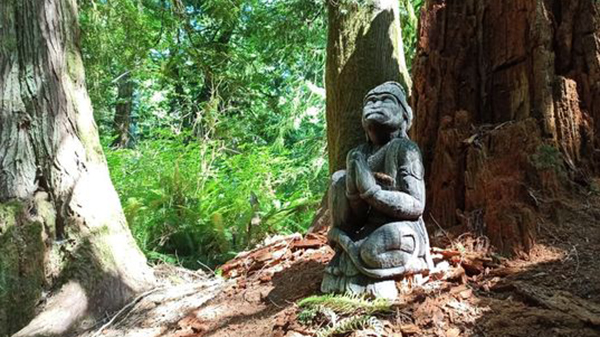 Learn More
Click the link below to learn more about how the Centre is exploring new options for the future.
Fundraisers
Stay tuned for upcoming fundraising events