Help preserve a place for peace.
What first brought you to the Centre?
Was it a yoga retreat or teacher training certification? A spiritual getaway? A wellness weekend you gifted to yourself?
Regardless of why you came, if you've visited us at the Salt Spring Centre of Yoga you know that there's something special about it here that touches people profoundly —  and impacts lives.
Maybe it impacted yours.
Here's why we really need your support.
Although we are the longest running spiritual retreat centre on the West Coast, the Centre lives and breathes on the contributions we receive from our community.
Yes. This incredible place exists  — above all else — thanks to the kindness and generosity of others just like you.
Our donors are not strangers. They're people who have visited us here at the centre. Friends, who've witnessed the magic here first hand and wish to preserve and steward that legacy forwards for future groups of people to enjoy.  Just like you.
That's why we're asking for your support.
Help us ensure the special place that you experienced lives on for someone one else.
Where Your Donations Go
You tell us.
We want you to have a say in where your contribution goes. When you make a donation, choose one of the three different funds you can direct your contribution towards: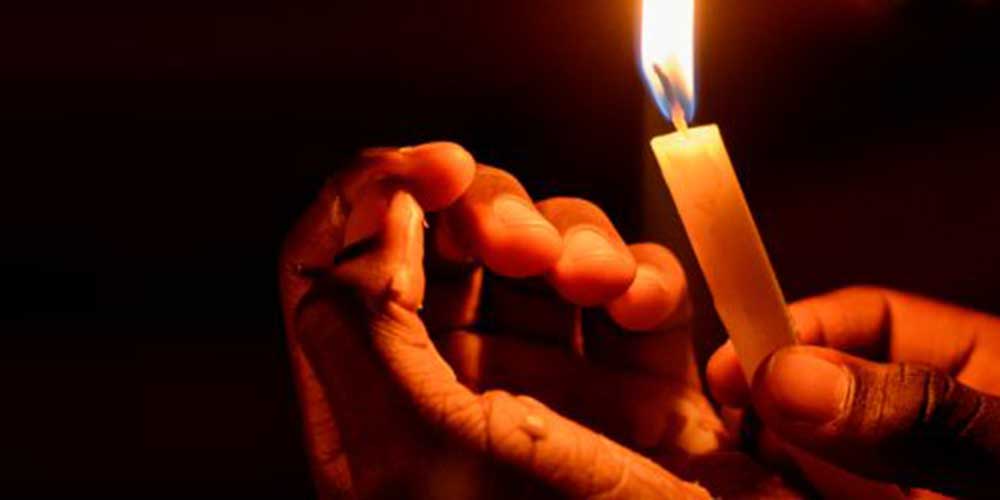 Ensuring Basic Survival Needs
Like Maslow's hierarchy of needs, these are the Centre's most basic and most important survival needs.
69 acres comes with many recurring costs including property taxes, utility bills, and meeting staffing requirements to remain open and productive/operational.
Rebuilding and reimagining the Centre after nearly two years of shutdown means we are also facing general start-up and hiring costs.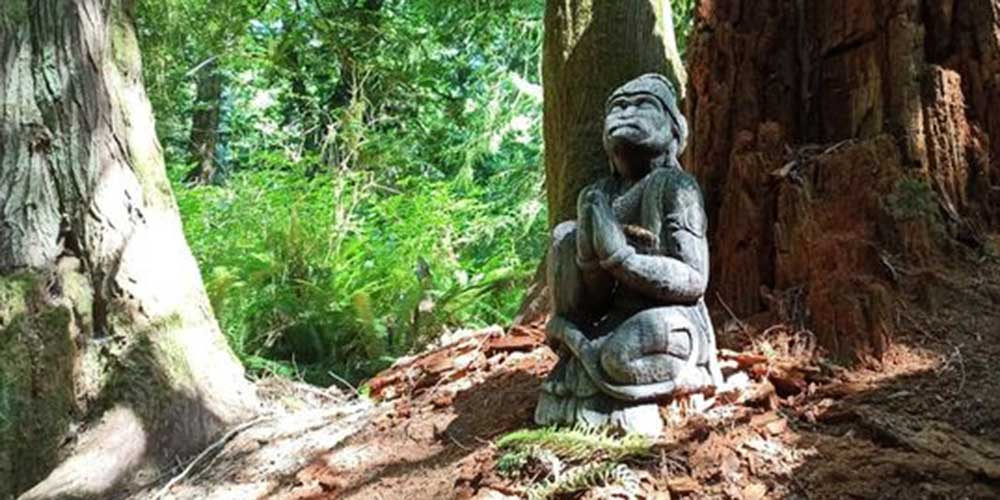 Preservation of Sacred Spaces 
We have beautiful but aging facilities and urgently need to replace several high-priced items such as our Centre truck, window panes, hot water tank, and a new air sanitizer.
These things become crucial and a high priority as we reopen to the community and the public.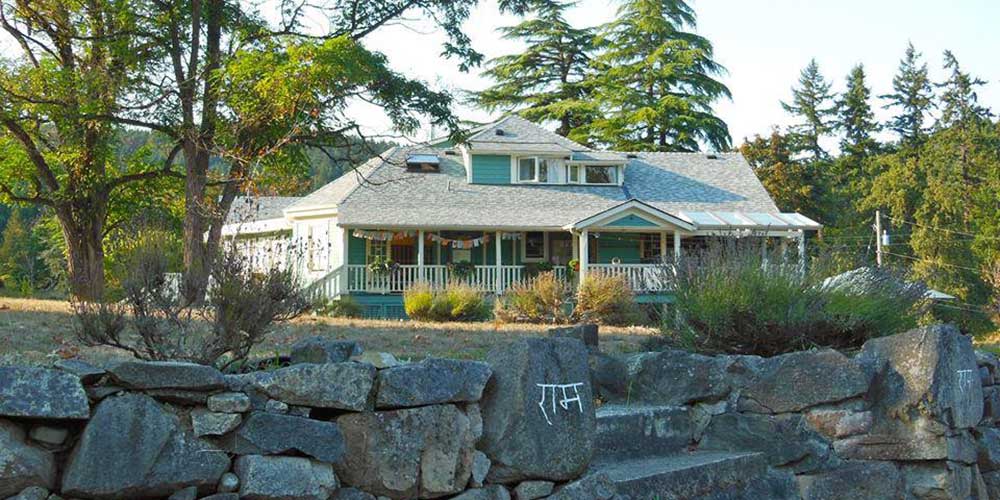 Client Outreach and Improving Guest Experience
We need to invest in several systems and initiatives that enable us to better promote our mission to people yet to visit.
This includes increasing our online presence and upgrading software and systems that enable our community to better access our offerings and enhance their Centre experience.
Become a Centre Sustainer and make a monthly contribution.
We are grateful for every single contribution. But the very best way you can help preserve the Centre is to become a Centre Sustainer, by making a small monthly contribution of absolutely any amount that works for you.
Why monthly donations?
For us, your monthly donations strengthen our ability to budget with accuracy.  They allow us to forecast for the future and ensure the predictable stewardship of funds.
For you, becoming a Centre sustainer is an opportunity to deepen your relationship with this sacred place. When you come back on your next visit you'll see the value of your investment at work — how your contributions have helped other people on their spiritual journey as much as yours.
Basic Survival Needs
Any amount helps!
Preserving Sacred Spaces
Any amount helps!
Outreach & Guest Experience
Any amount helps!
Who does your contribution help?
You!  And, people just like you.
Your contribution to the Salt Spring Yoga centre benefits anyone looking for a spiritual or educational experience.
Yoga has become incredibly popular.  But not for profit educational retreat centers and spiritual organizations here in Canada, dedicated to the fundamental principles of yoga, are becoming harder and harder to find.
With your help, we can ensure that people, like you, have a sacred place to return to year after year.
Where they may come to learn…play…celebrate…
Or just experience peace.