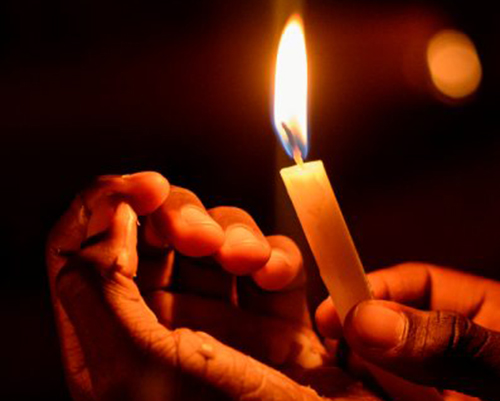 Retreat Expectations
We ask potential participants to review the information in the document linked below to ensure that you understand the nature of the program, and that it is the type of experience that you are interested in.
The journey deeper begins by turning inward.
November 15 – 19, 2023
Have you been looking for a silent yoga and meditation retreat? A deeper experience that will help you to become present, still your mind, and move further inwards?
If you have some general experience with yoga and meditation but are looking to dive deeper in your spiritual practice then this is the retreat for you.
Going Deeper is a silent retreat created by renowned spiritual teacher Baba Hari Dass, specifically for the purposes of turning our focus inwards.
Using a blend of yogic techniques including postures, breathwork, chanting and meditation, each day devotes several hours to spiritual practices that guide you away from external distraction and towards your inner self.
To support this aim, we observe a vow of silence, maintain a simple and easy-to-digest vegetarian diet, and preserve a cave-like atmosphere of seclusion where windows are covered and lights kept to a minimum.
What retreat participants earn through this austere journey is a feeling of being more present, a mind that is comparatively still, and a sense of being more deeply connected to their inner selves.
Space is limited.
"My mind chattering became really quiet and I could focus much better on what I was doing. Also, the biggest thing this retreat provided me was a strong sense of yearning to go deeper."
~ Kumiko, 2019 Going Deeper retreat