Effective: January 1, 2023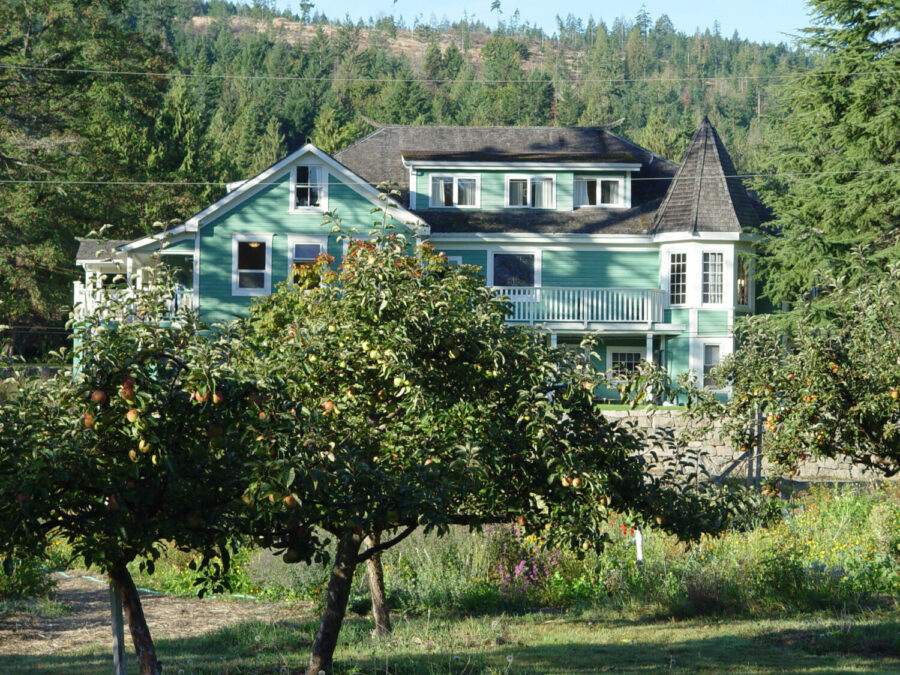 There is no minimum number of guests required to host a retreat with the Salt Spring Centre of Yoga.

The Program House will be rented as a full facility (regardless of the final number of guests).

The Program House can accommodate a total of 18 people, including the host(s) and/or facilitator(s).

If the renter knows that they are expecting more than 18 guests they can request to add the Garden House to their rental, which fits up to 8 guests.

During the warmer months, a renter may also wish to offer their guests camping options at the Centre.

During the rental period, the Centre will continue to use the other facilities for public and internal use. If the host is not renting both the Program and Garden House, the Centre will use the remaining space for B&B and other Centre guests.

There are no discounts for unused accommodation rooms/beds if the rooms are not filled prior to the retreat. The renter will be charged for the indoor space(s) booked.
Program House & Garden House floor plans
To view a PDF of our rental venue floorplans, click the links below.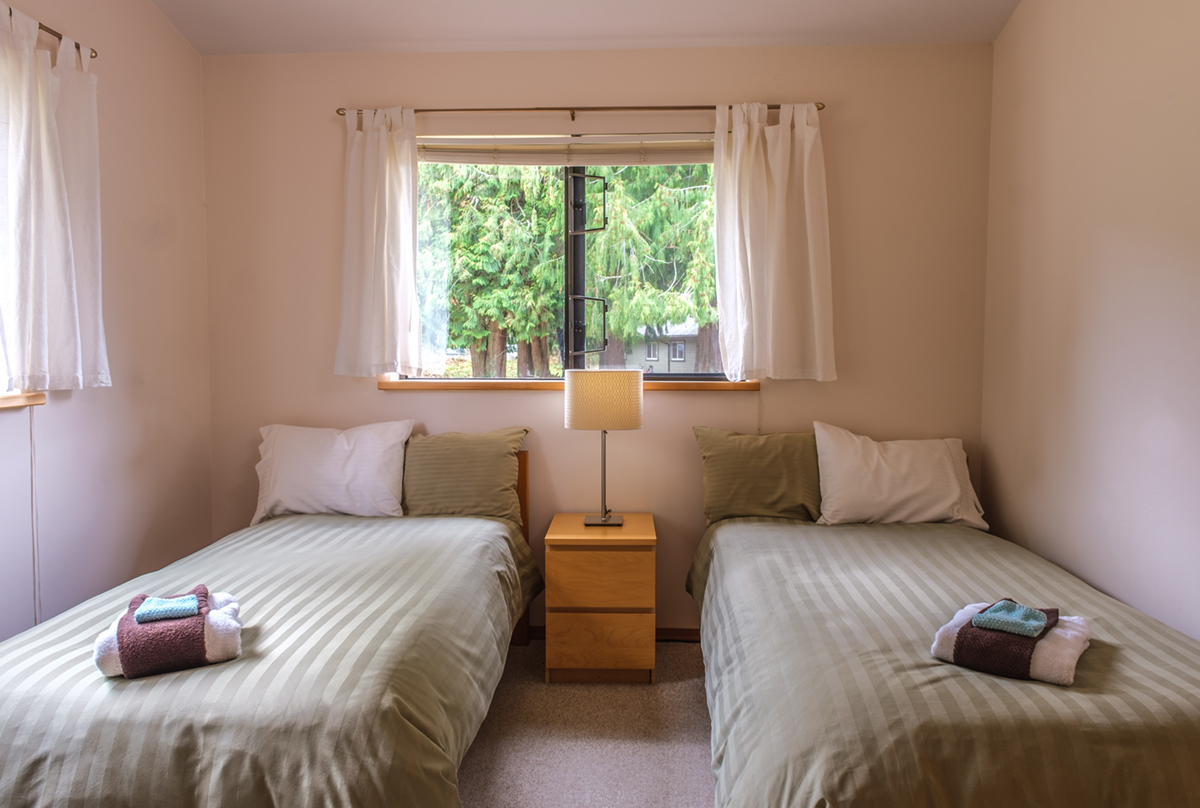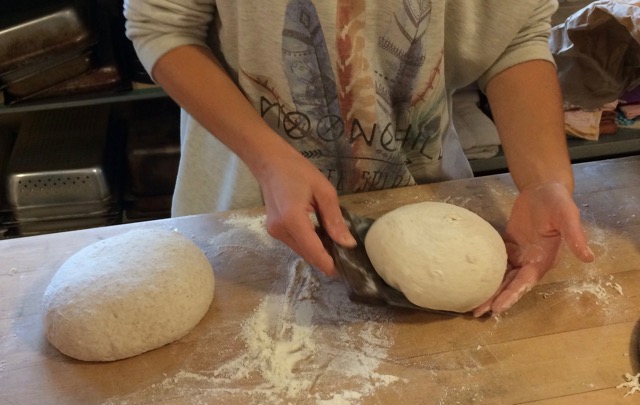 Renter Kitchen Guidelines
The Salt Spring Centre of Yoga has set some dietary guidelines for anyone who prepares food in the Centre Kitchen. These guidelines are based on the tenets of a sattvic diet, which supports the yogic practices we follow at the Centre.
We recognize that not everyone will be used to preparing sattvic food, so we have simplified our guidelines to make them as easy as possible to follow.
Similar to many vegetarian and vegan diets, our Centre employs some slight variations that may not be familiar to you. Please read below for additional information.
Meat

, poultry, seafood and eggs may not be used in the Centre kitchen. There are no exceptions.
Dairy is permitted
Please see below for more information about the use of garlic and onions at the Centre
Support from our Kitchen Team
Welcome to the Centre Kitchen!
To help you feel comfortable in the Centre kitchen, we'd like to share with you some of things we've done over the years to make our vegetarian meals so popular.
We're known for our delicious, nutritious, flavorful vegetarian meals, and have published two cookbooks. We rely on herbs and spices, healthy oils, vinegars and other seasonings, as well as yummy sauces to add a sparkle to our meals.
For decades we've cooked without onions or garlic, and invite you to do the same. Leeks and mild onions, like green onions or scallions work well as a replacement. Cooking with onions and garlic is so common that sometimes people wonder whether it's possible to cook without them and still make meals delicious, but I can guarantee that it's absolutely possible.
Want some guidance? We're happy to support you.
Vegetarian basics: No meat, poultry, seafood or eggs. Dairy is fine, although more and more people are asking for vegan options. Desserts, of course, are always a hit.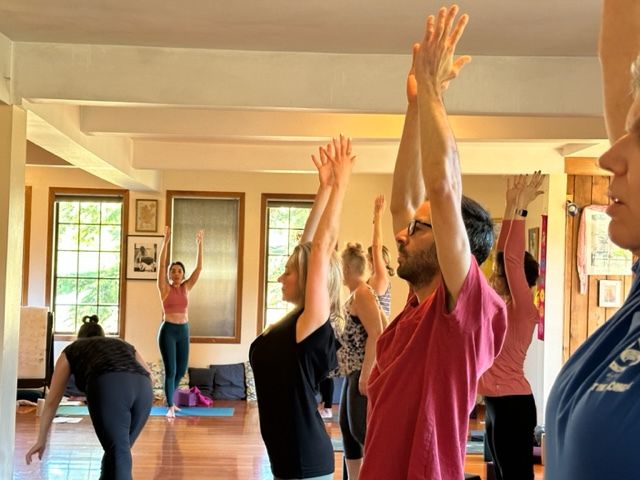 All general Salt Spring Centre guidelines apply to renters and their guests.
Alcohol, cigarette/cannabis smoking, and illegal or non-prescription drugs are not permitted on the Centre property
Other than in the kitchens and for certain ceremonies, no incense, fires, candles, sparklers or camp stoves are allowed on the property or in buildings.
Guests are requested to refrain from wearing scented or perfumed products to ensure a scent-free environment.
Outside shoes are not permitted indoors.
We ask that public nudity is avoided, including in the sauna.
Please refrain from swearing.
Quiet hours are observed from 9 pm – 8 am.