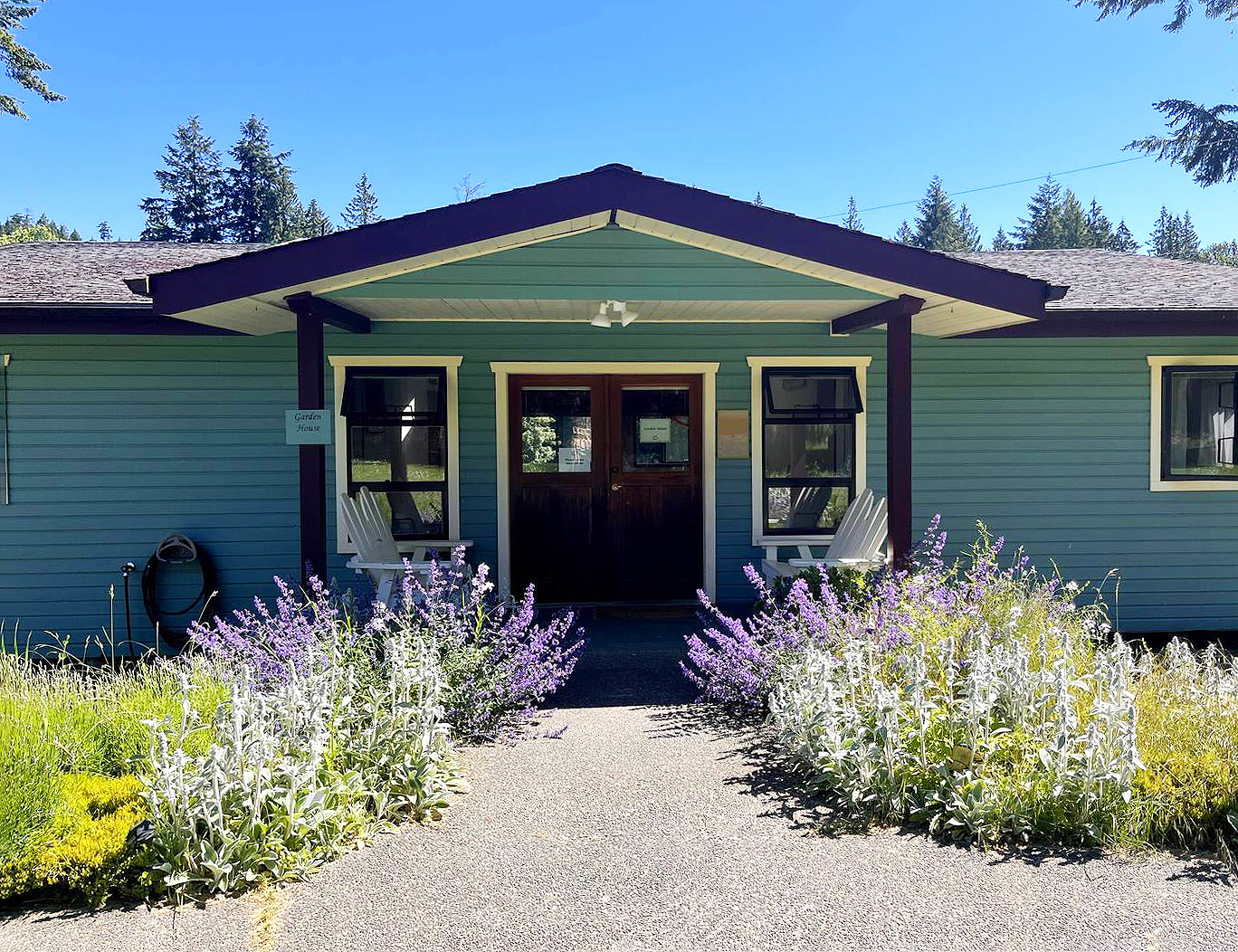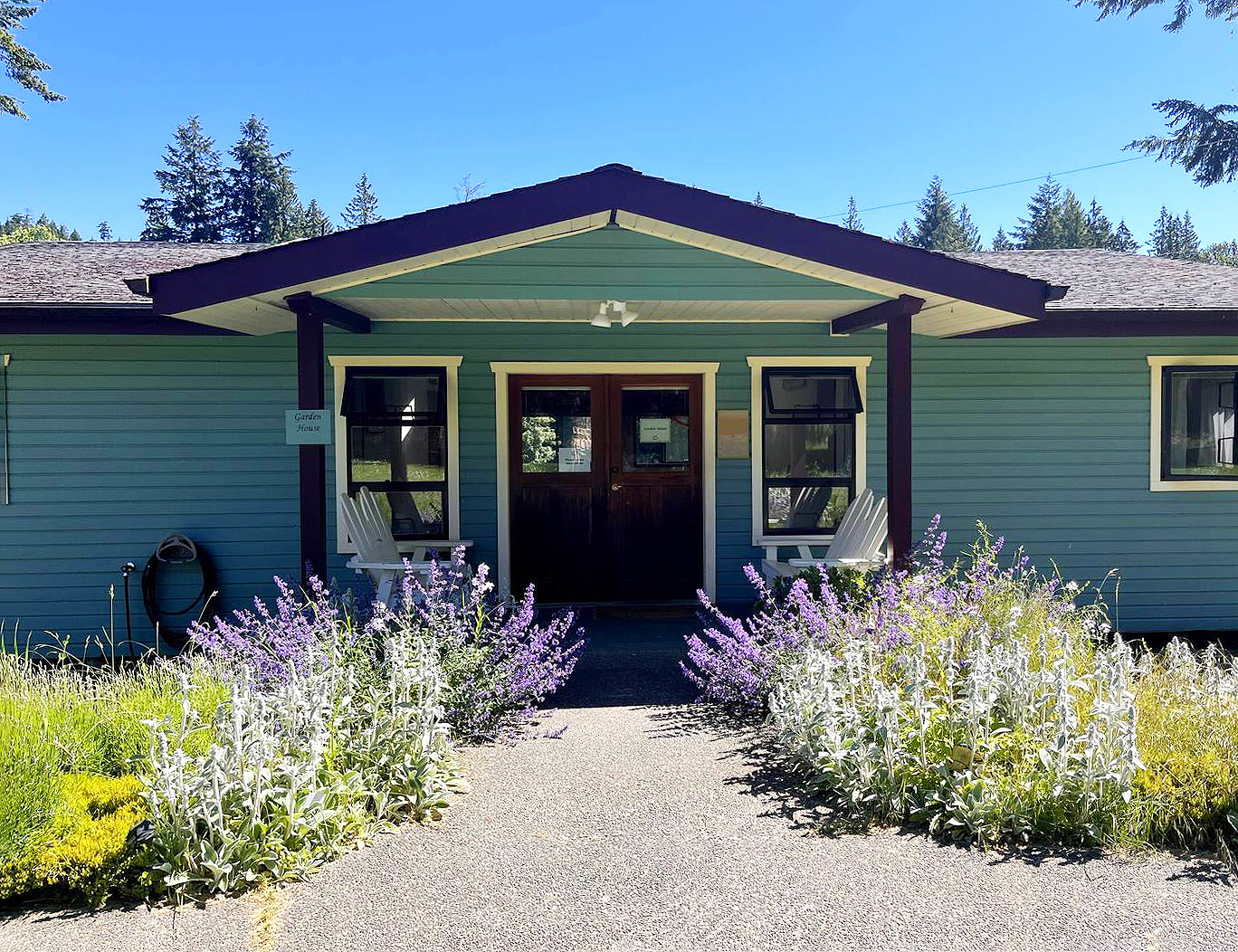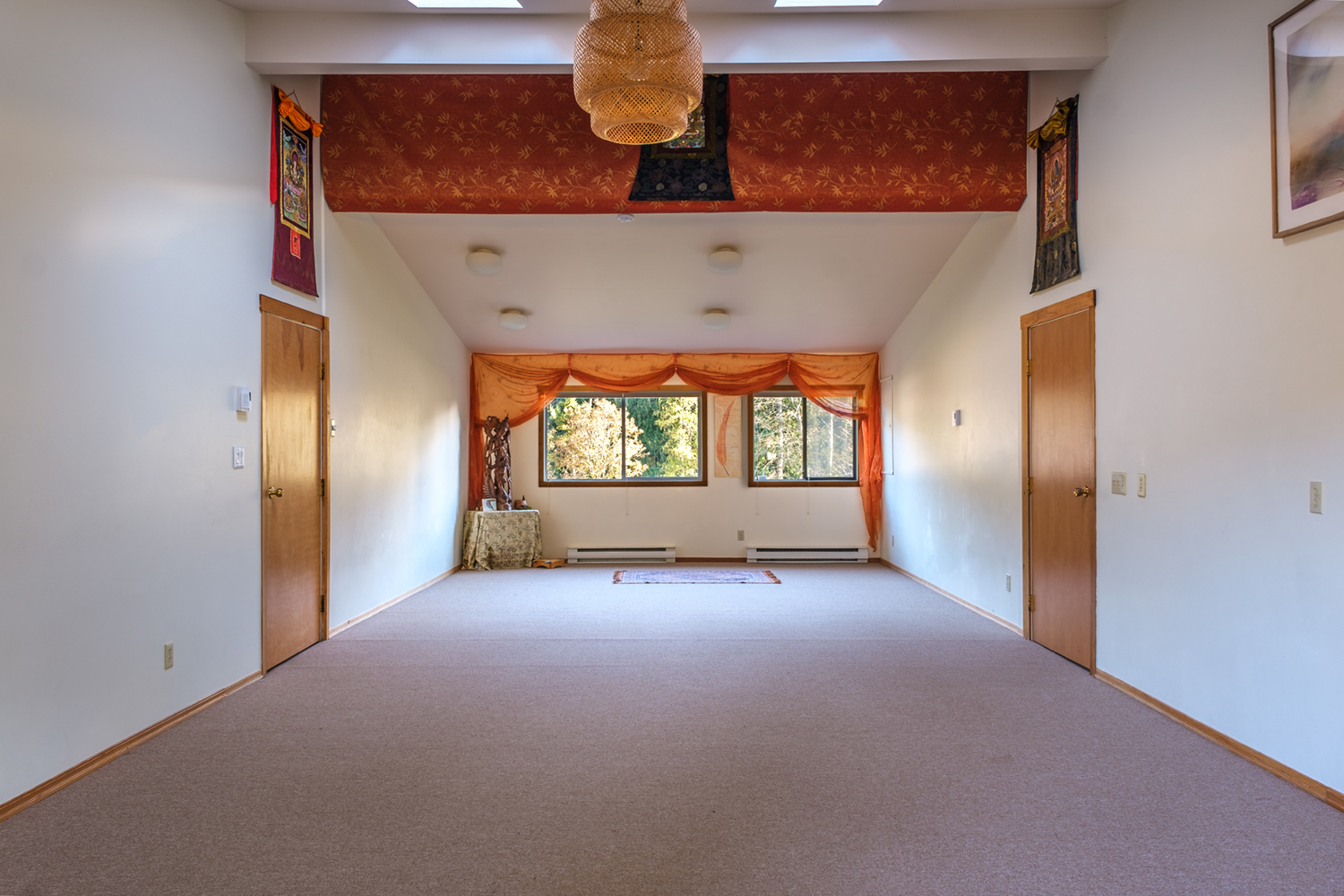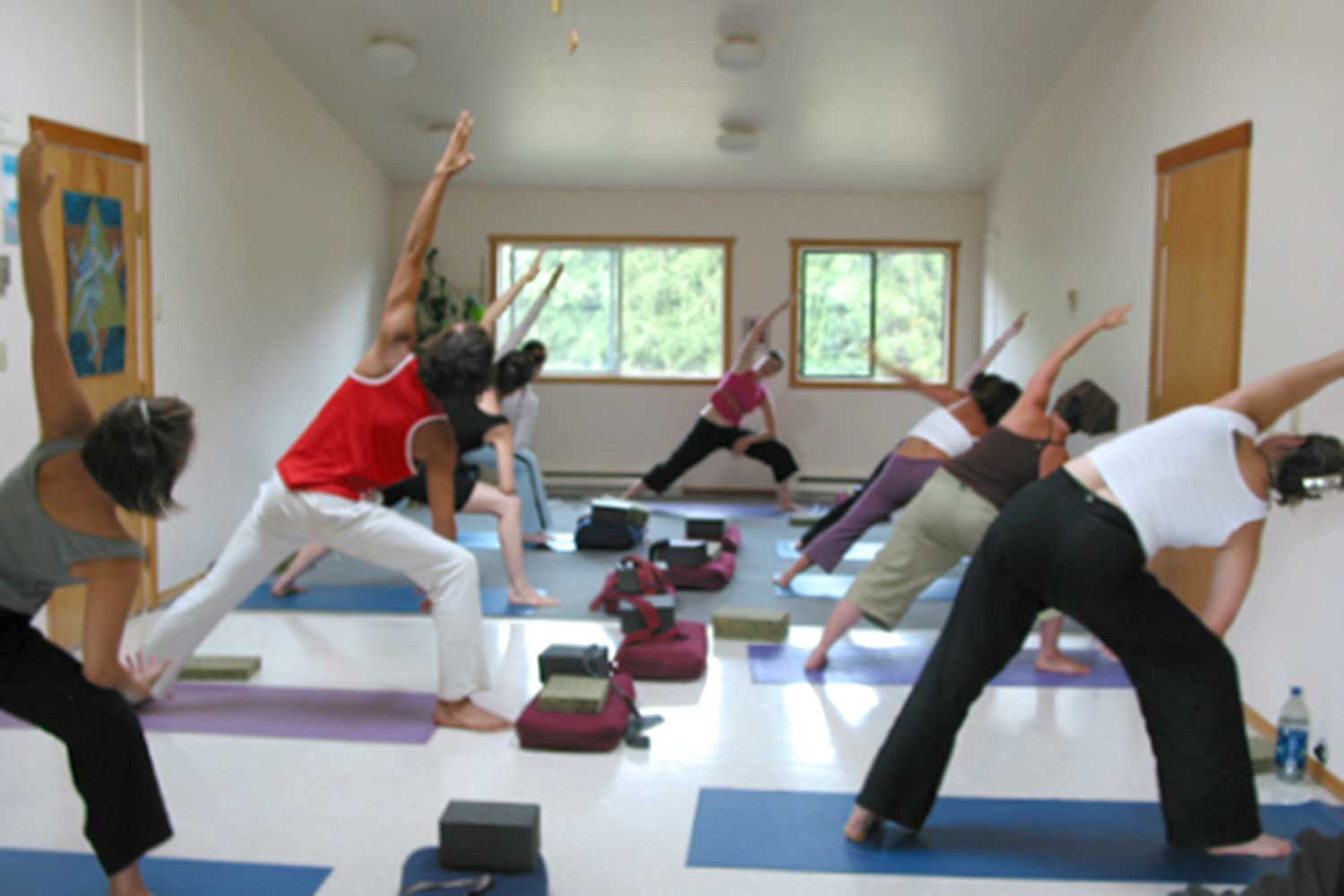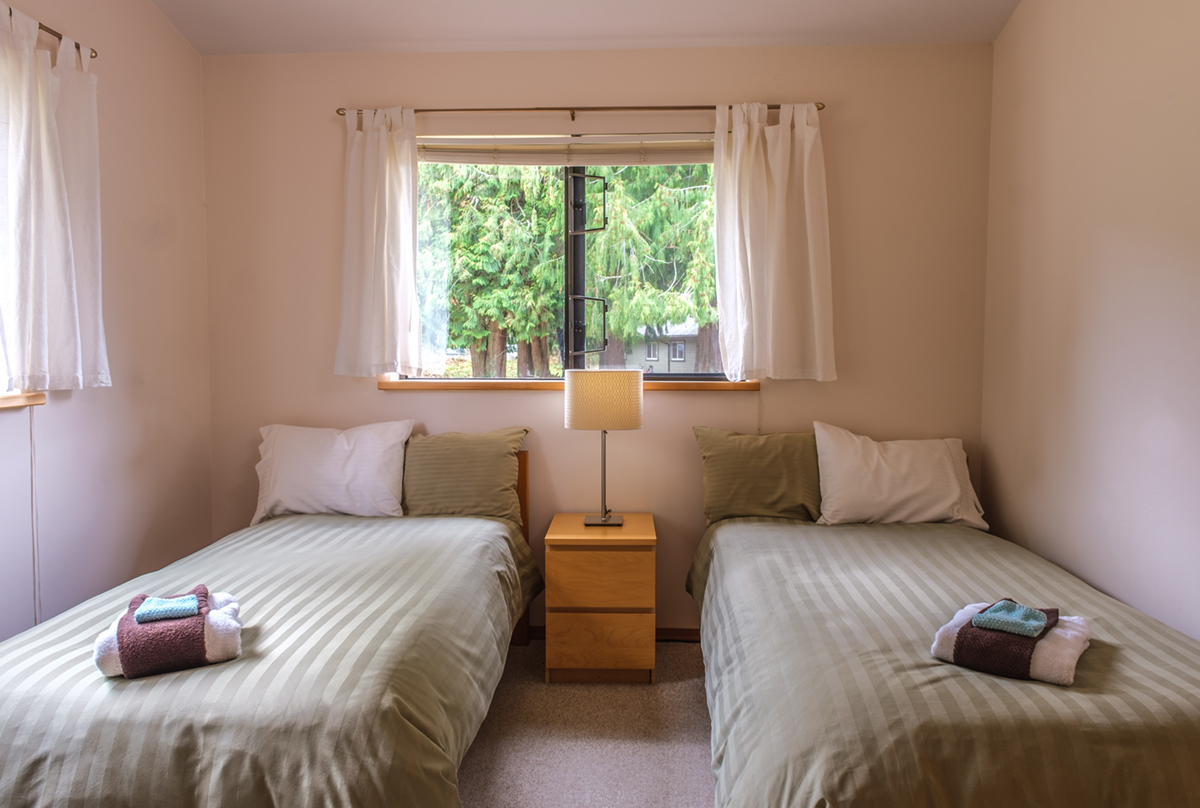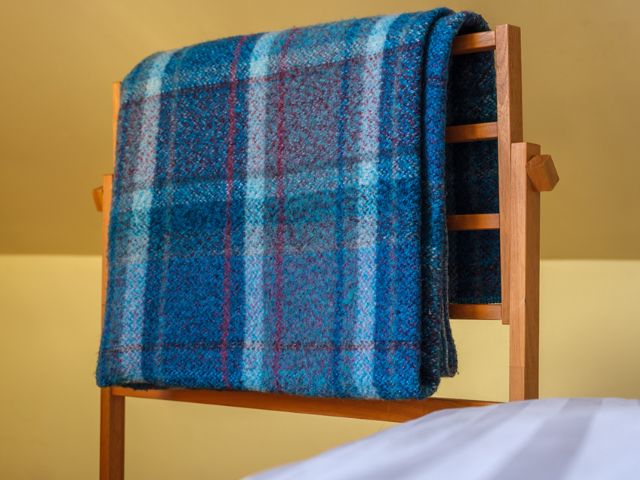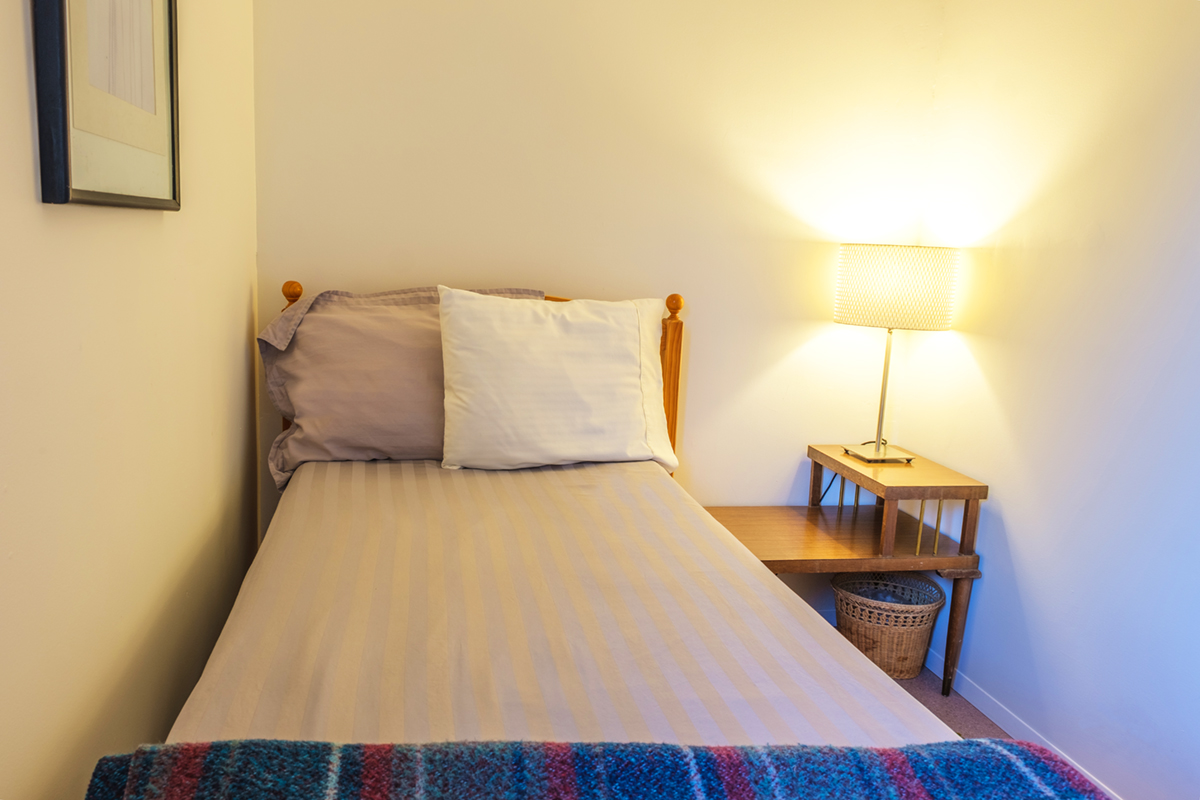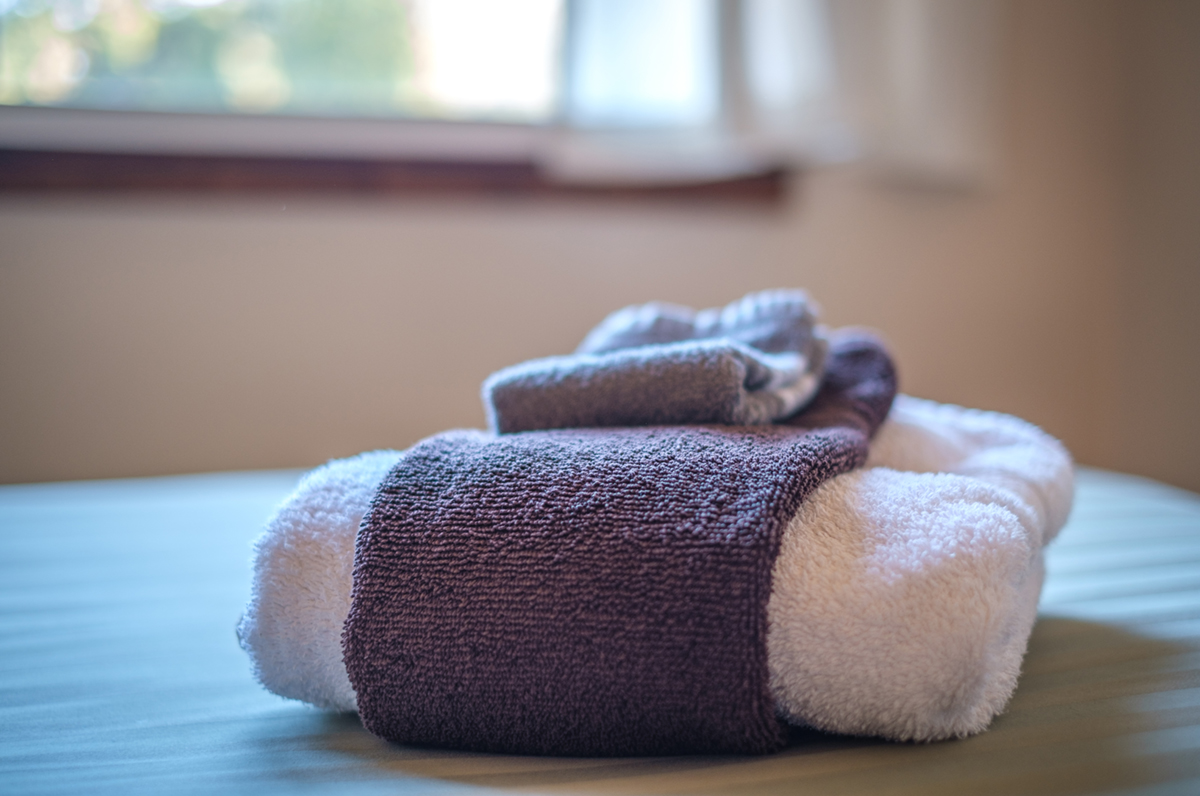 The perfect cozy venue for your next retreat or meeting.
Nestled between the Centre gardens and temples, you will find our Garden House rental venue.
The perfect size for an intimate retreat or team meeting, this inviting space is ideal for small group events. The carpeted yoga space can easily be set up to accommodate classes, presentations and workshops. The adjoining guest rooms are just steps down the hall – allowing your guests to easily move between spaces during your retreat.
This space can also be added on to a Program House booking for groups requiring more space for their large retreats.
Included
Free wifi
Props are available to use (mats, blankets, cushions, blocks, etc)
Tea bar access for guests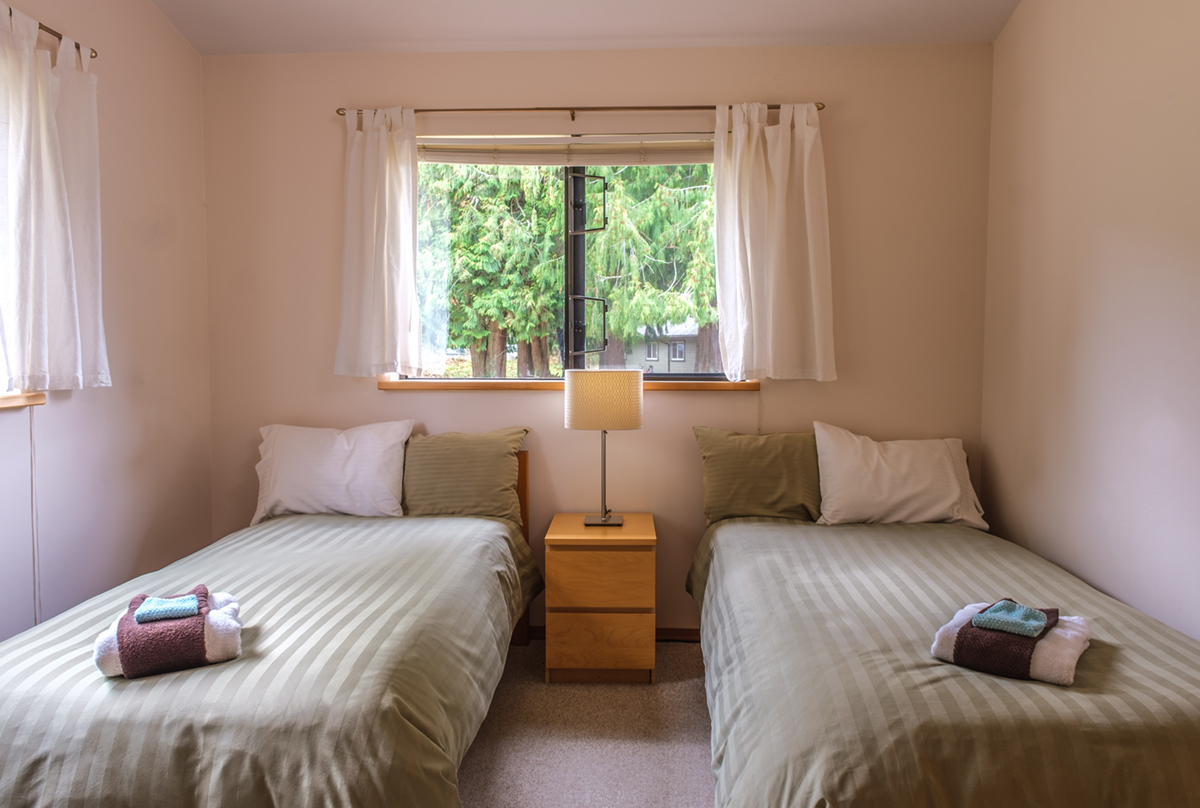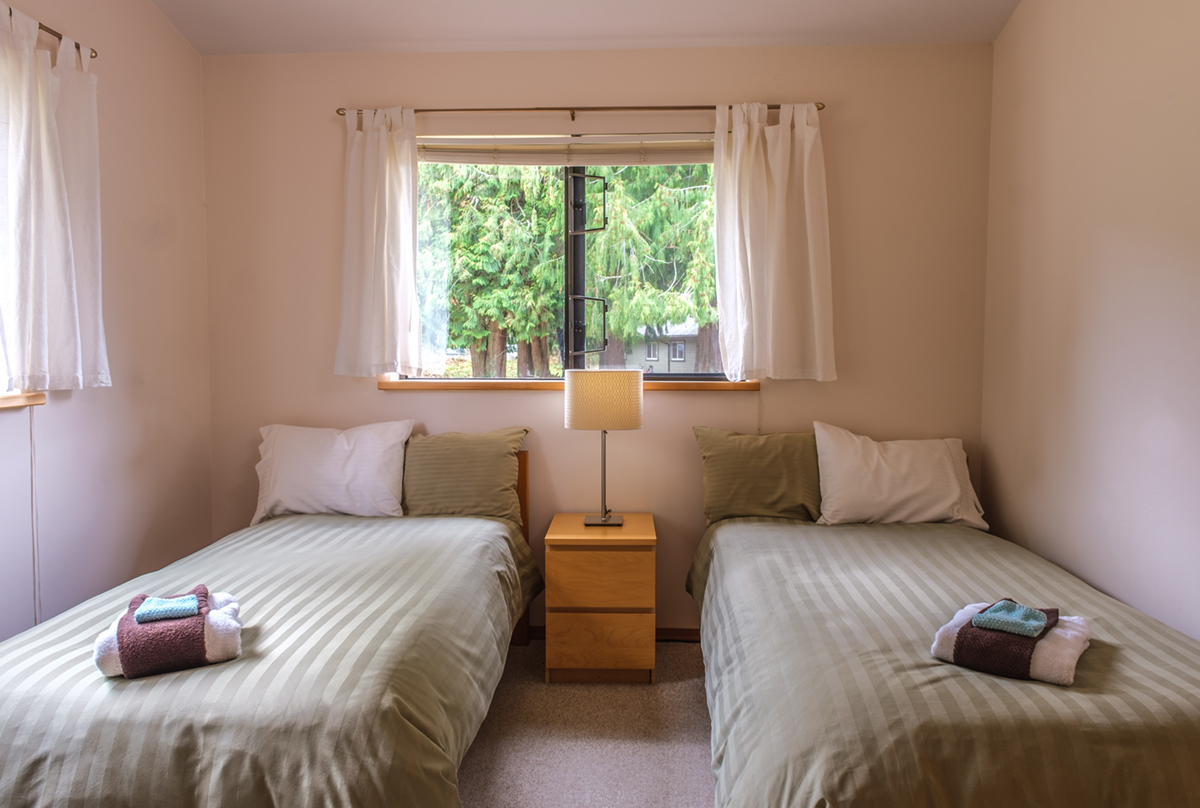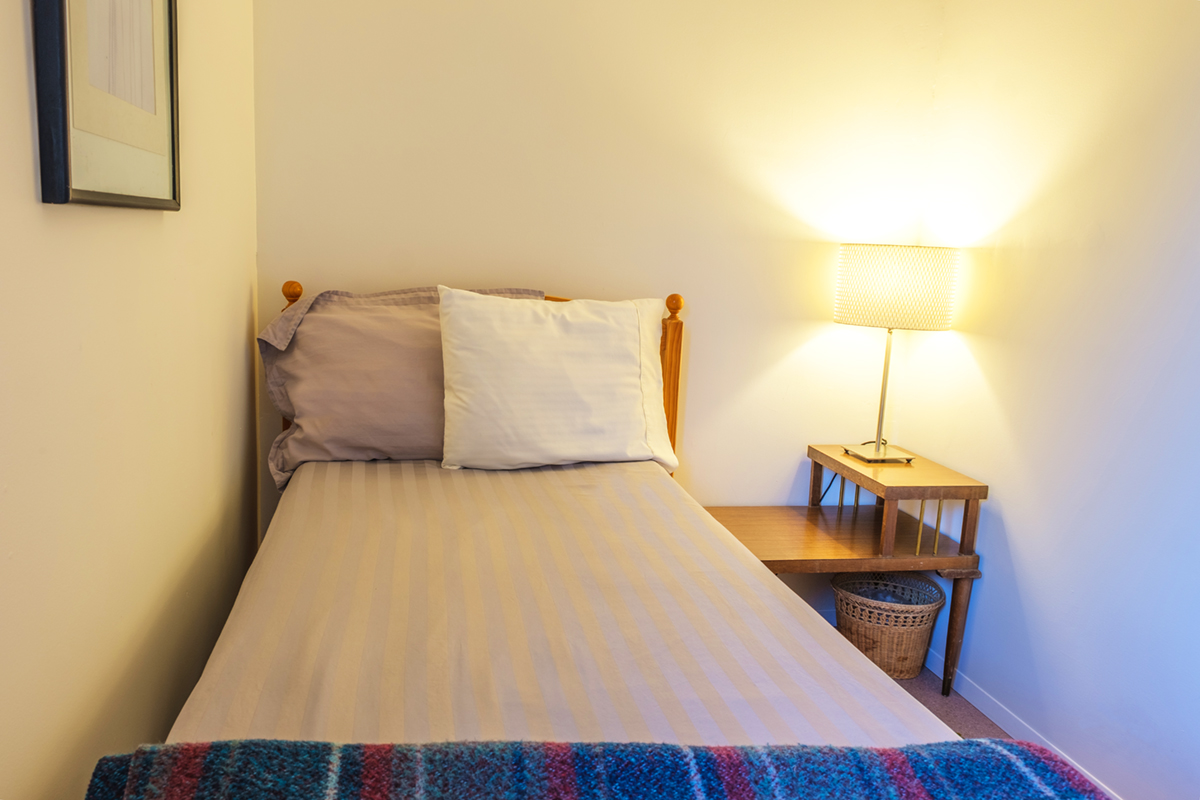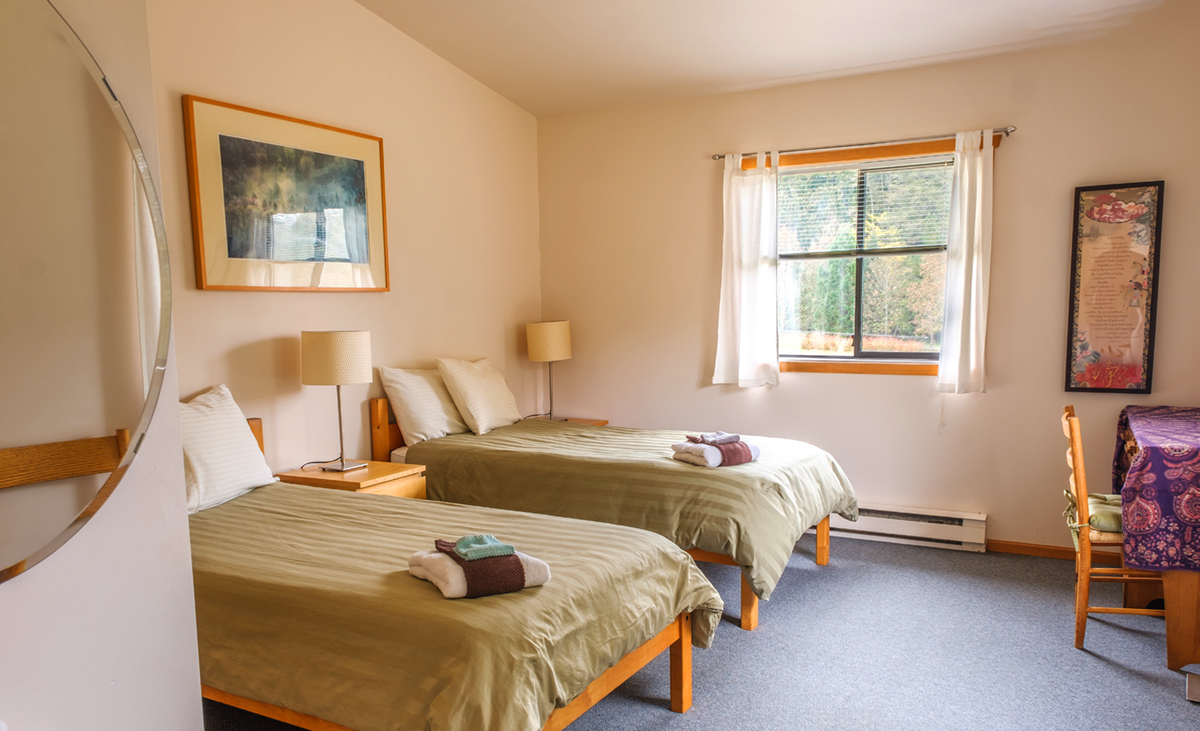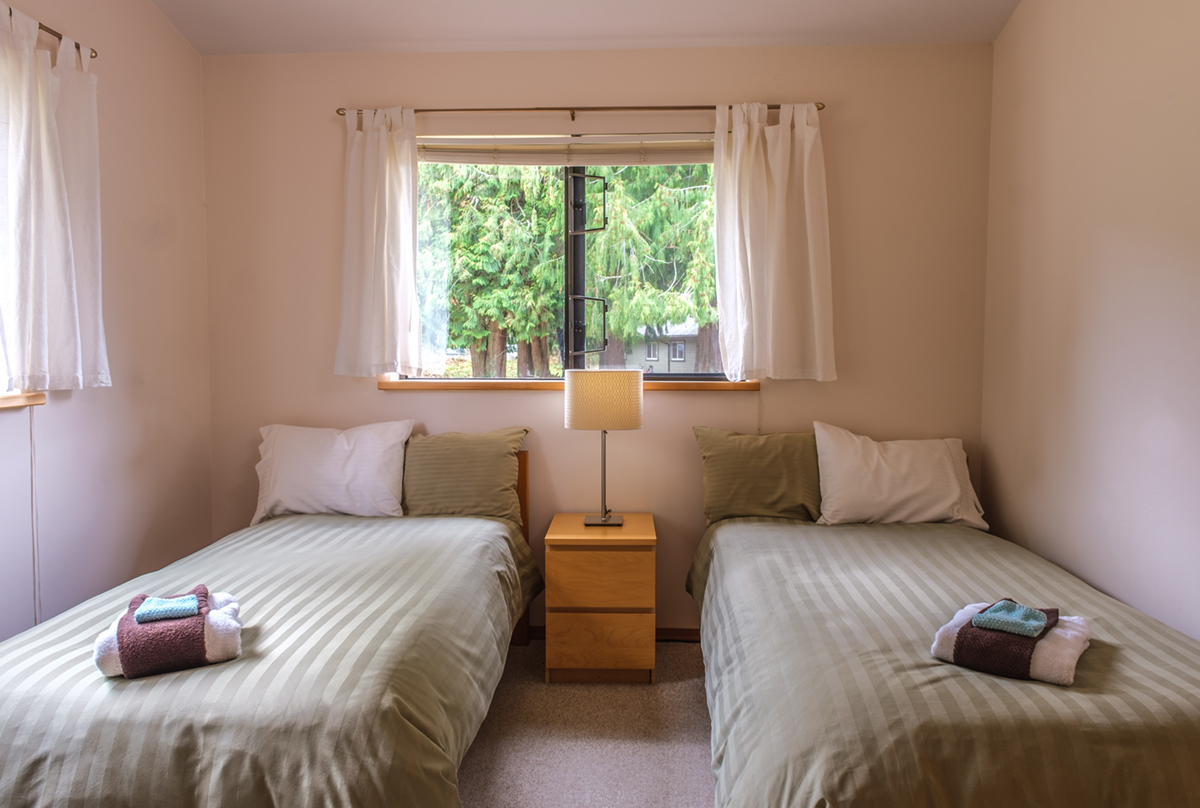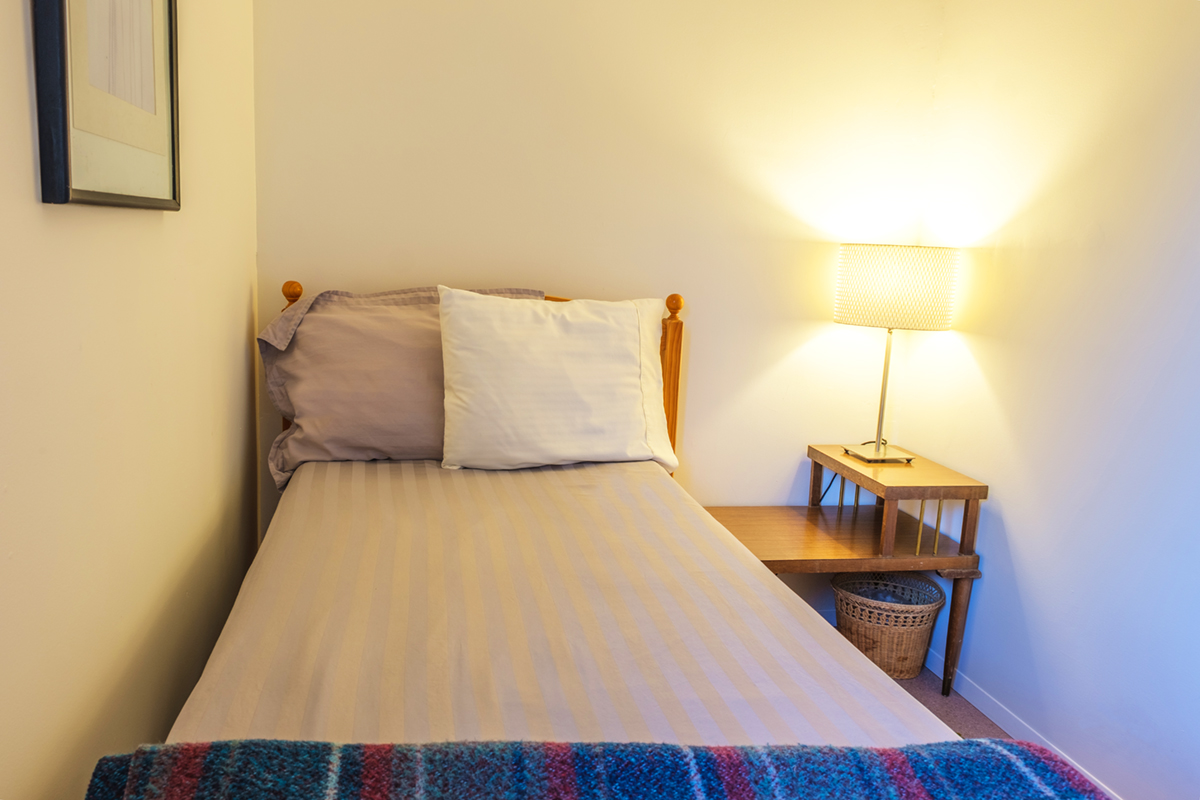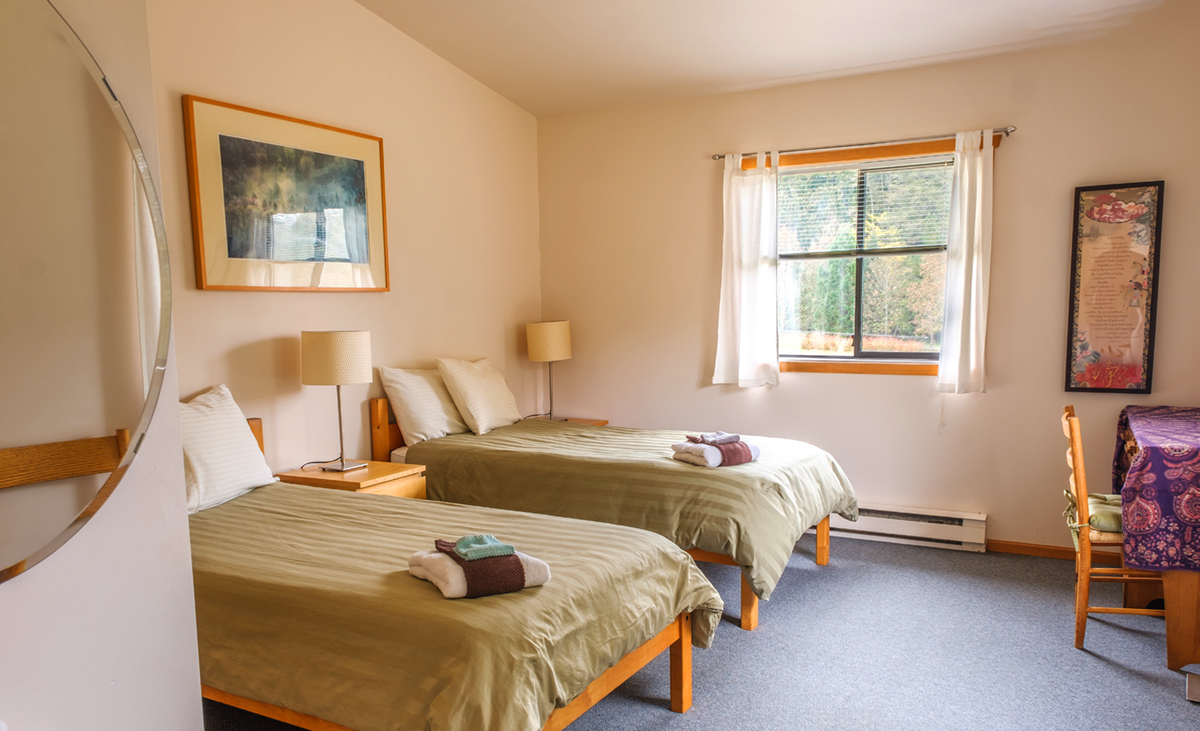 Accommodations
The Garden House can accommodate 9 additional individuals in a variety of single and double rooms with shared bathrooms – depending on room sharing arrangements.
Check out the Garden House floorplan (pdf) to see our guest rooms capacities.
If you feel you may need additional guest accommodations, please be sure to ask us about your option to offer your guests the opportunity to stay in our developed campsites in a quiet forest setting during the warmer months. Our campgrounds can accommodate 50+ people and all campers have access to hot showers and outhouses
Rates change based on length of stay and availability. Please visit our Host a Retreat page for more information and to submit an inquiry form.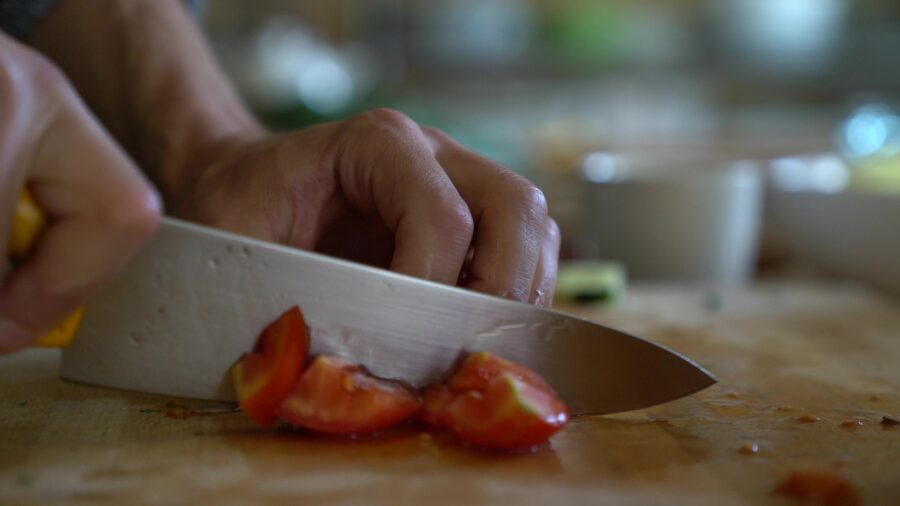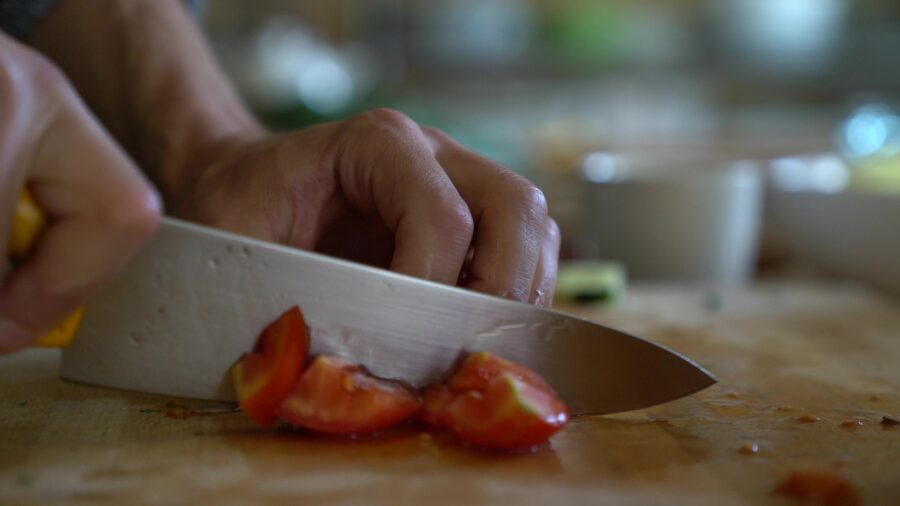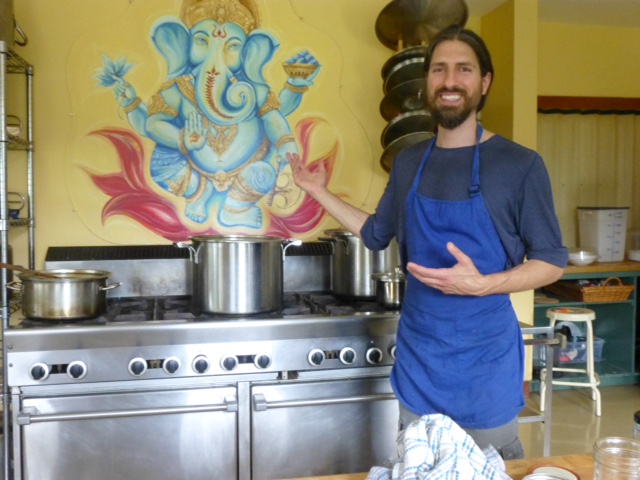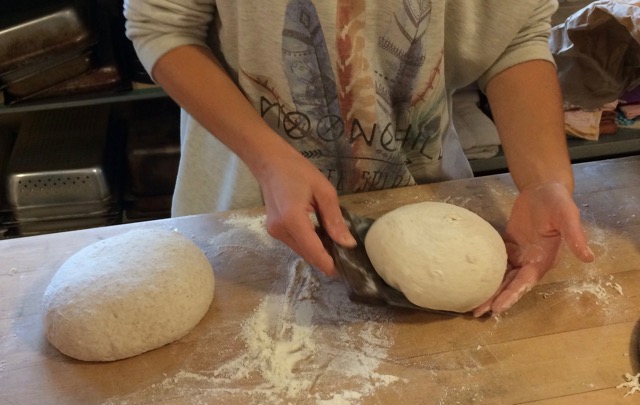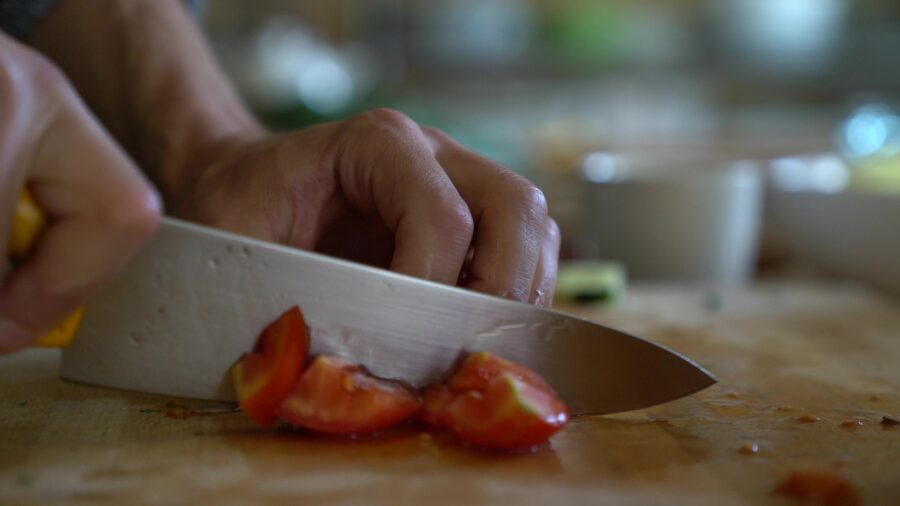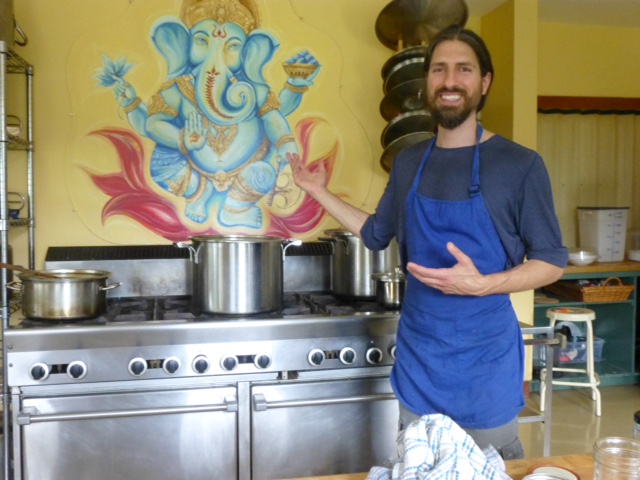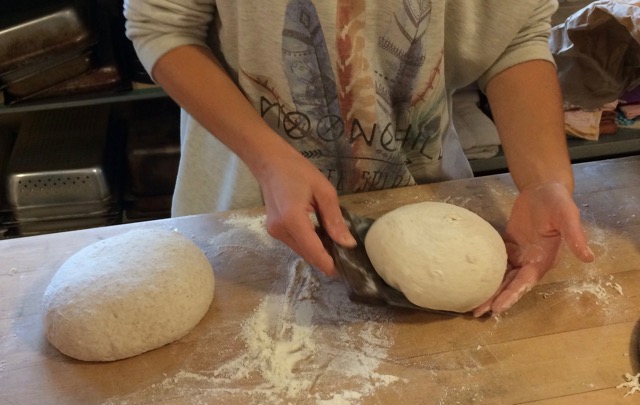 Meal facilities
If you plan to include meals during your retreat at the Centre, please inquire about the option to rent our commercial kitchen facilities. Located in the nearby Program House building, our kitchen facilities contains all of the equipment needed for a caterer or chef to prepare healthy vegetarian retreat meals for your guests.
The Program House also features a self-serve tea bar, which is included with all retreat rentals.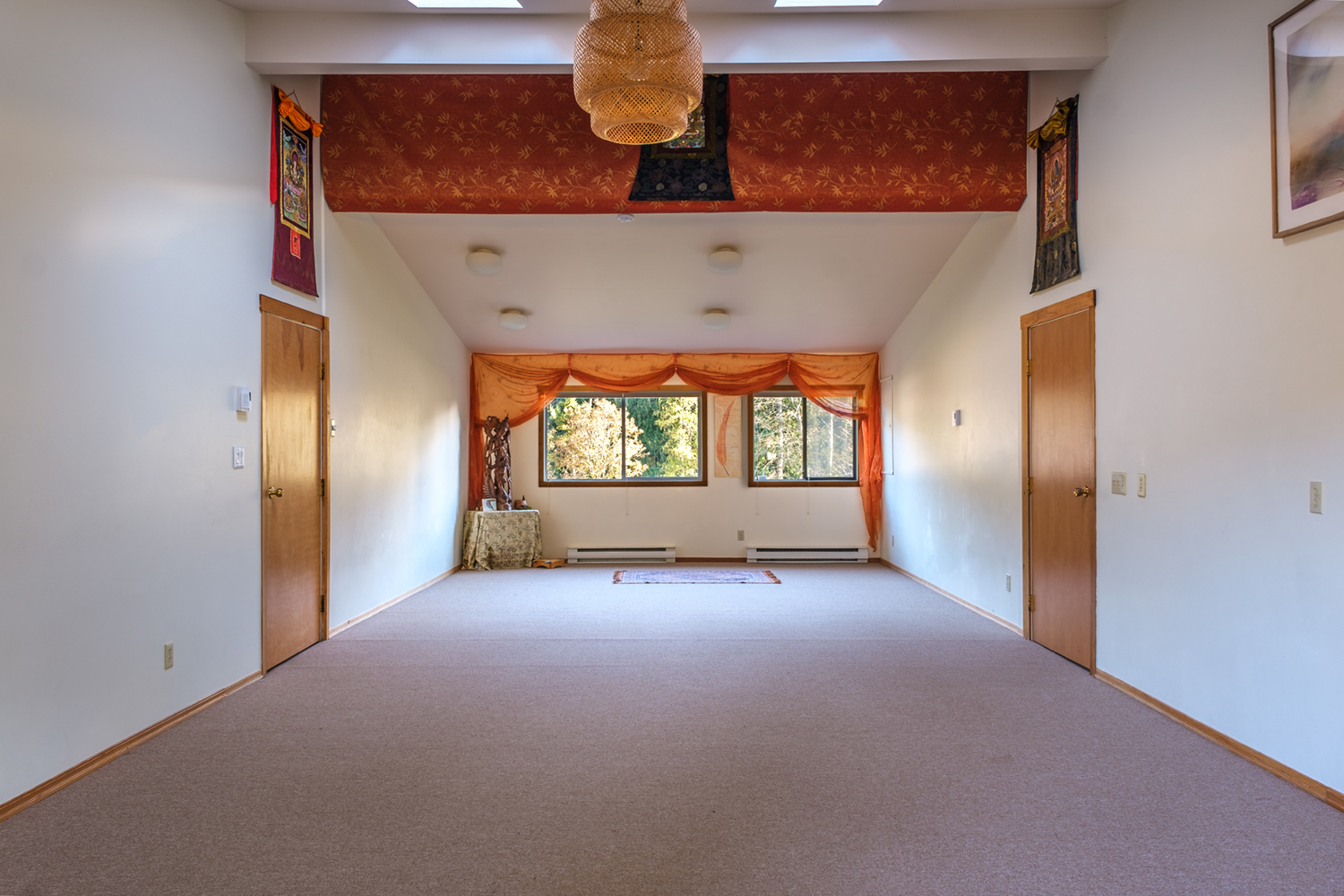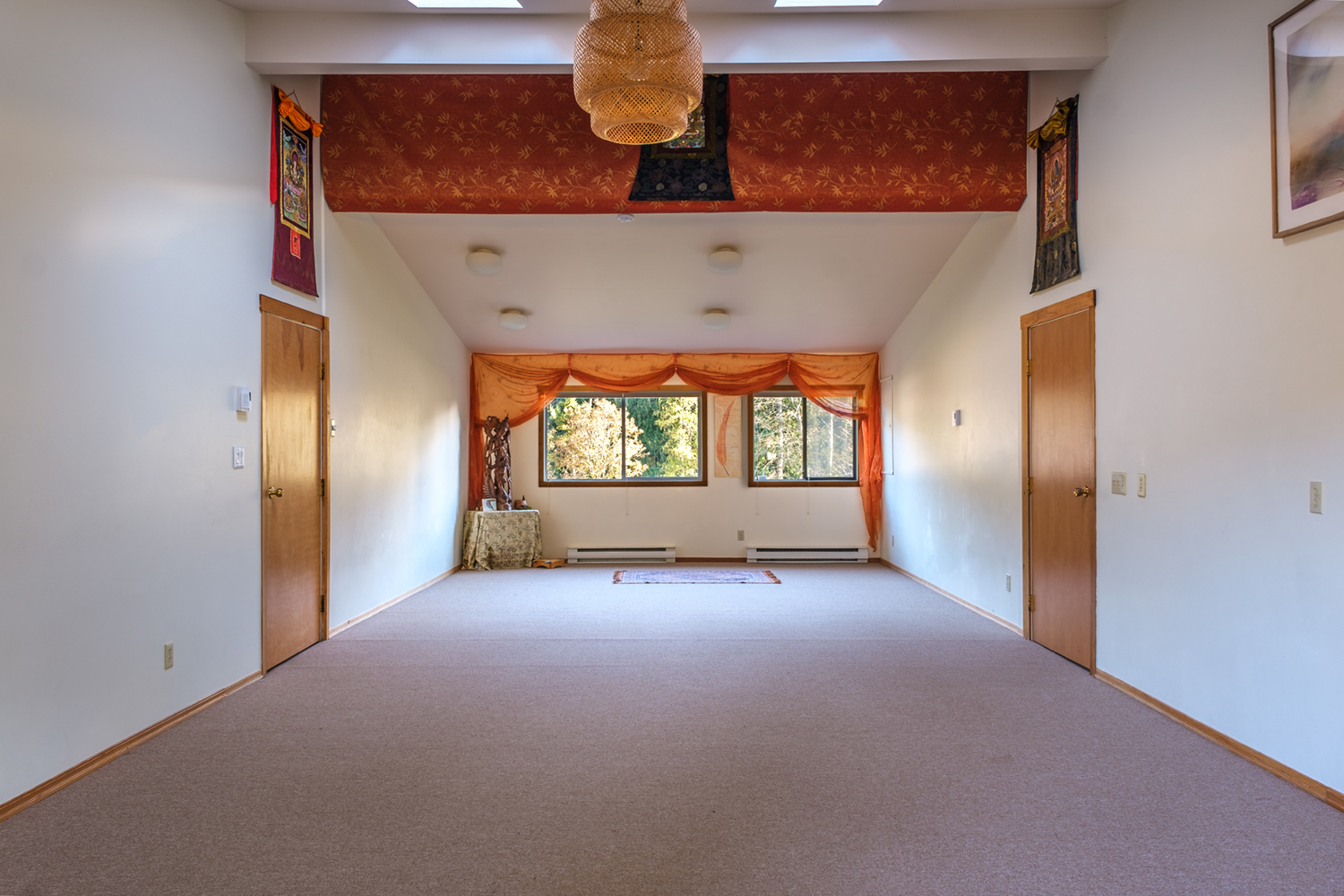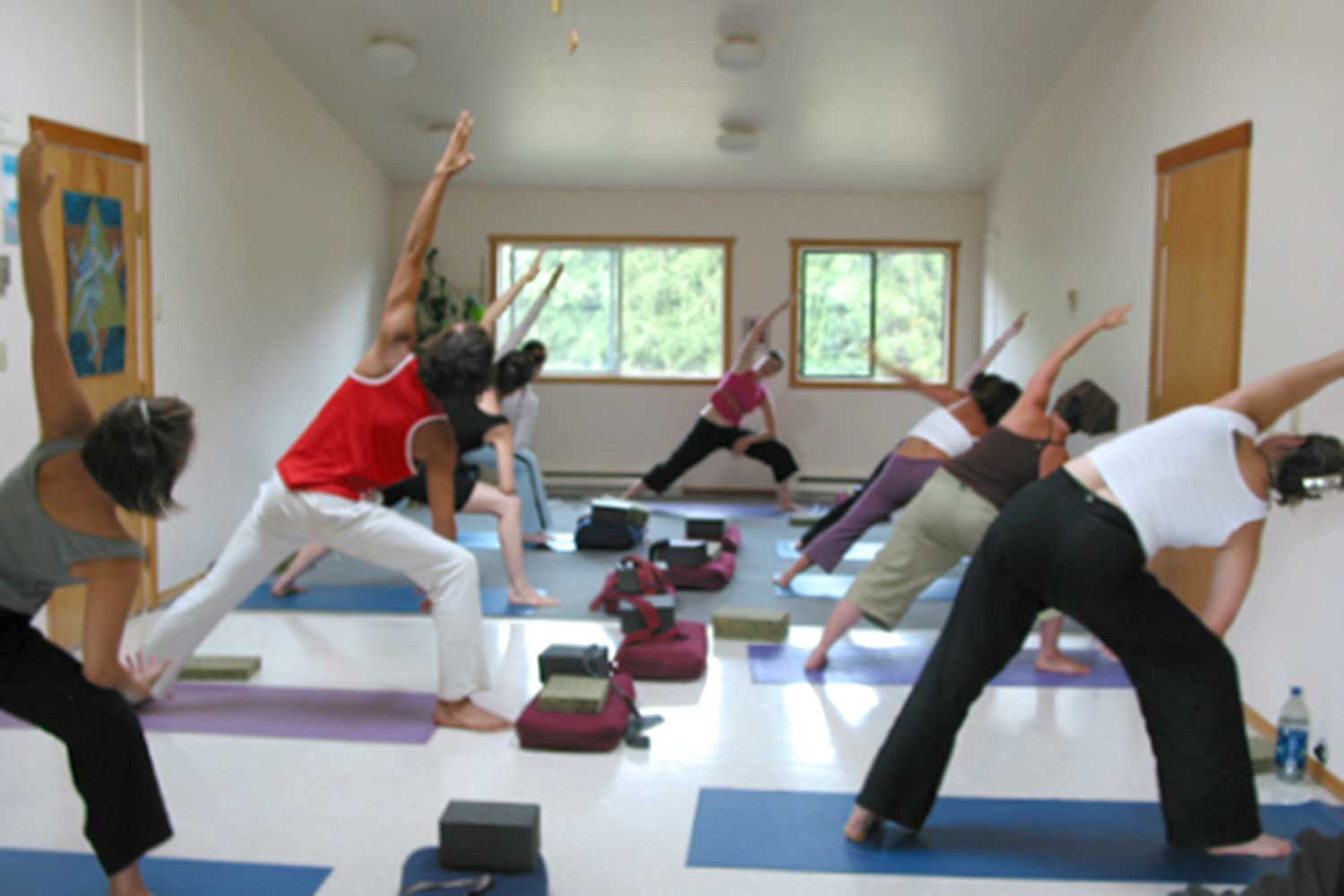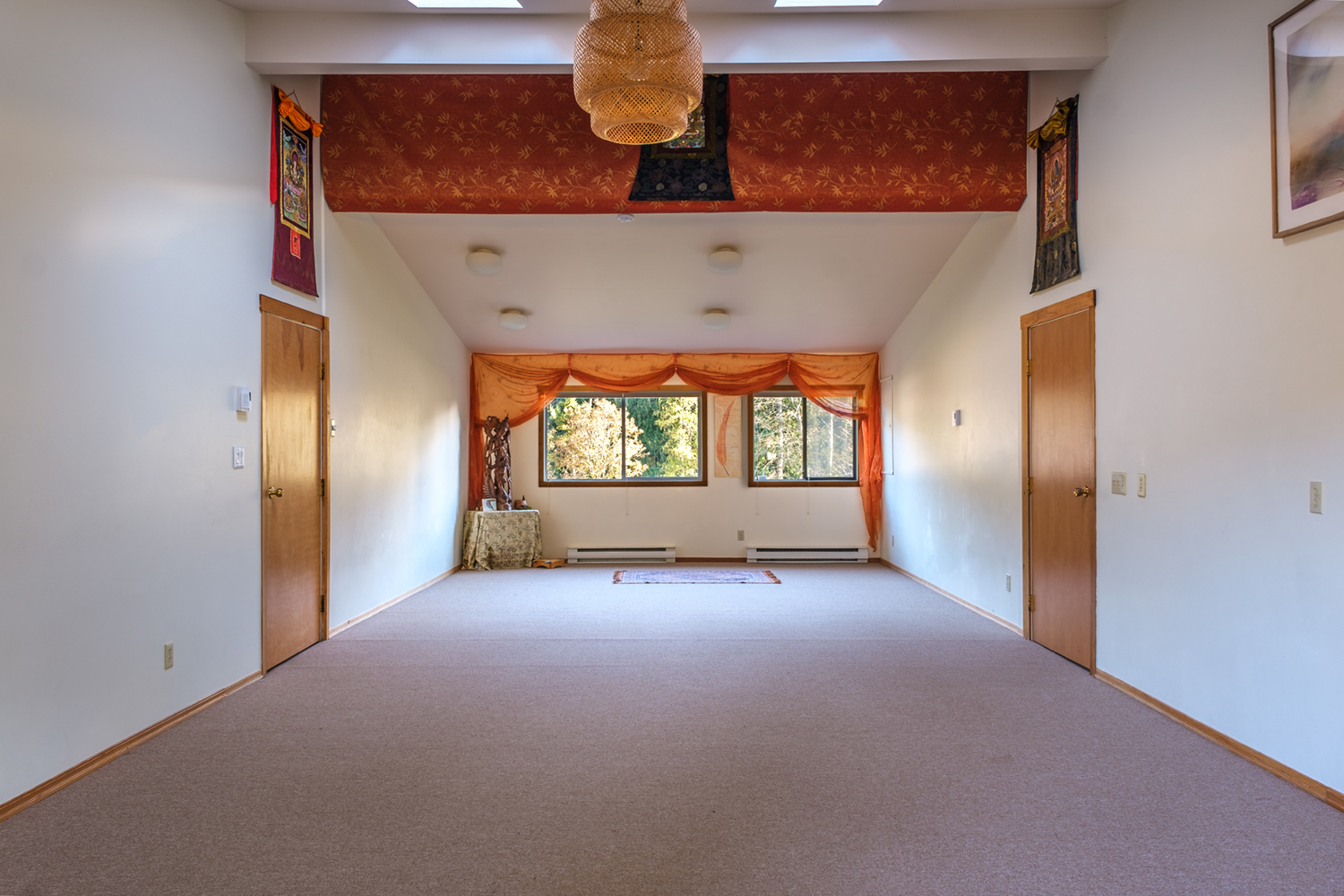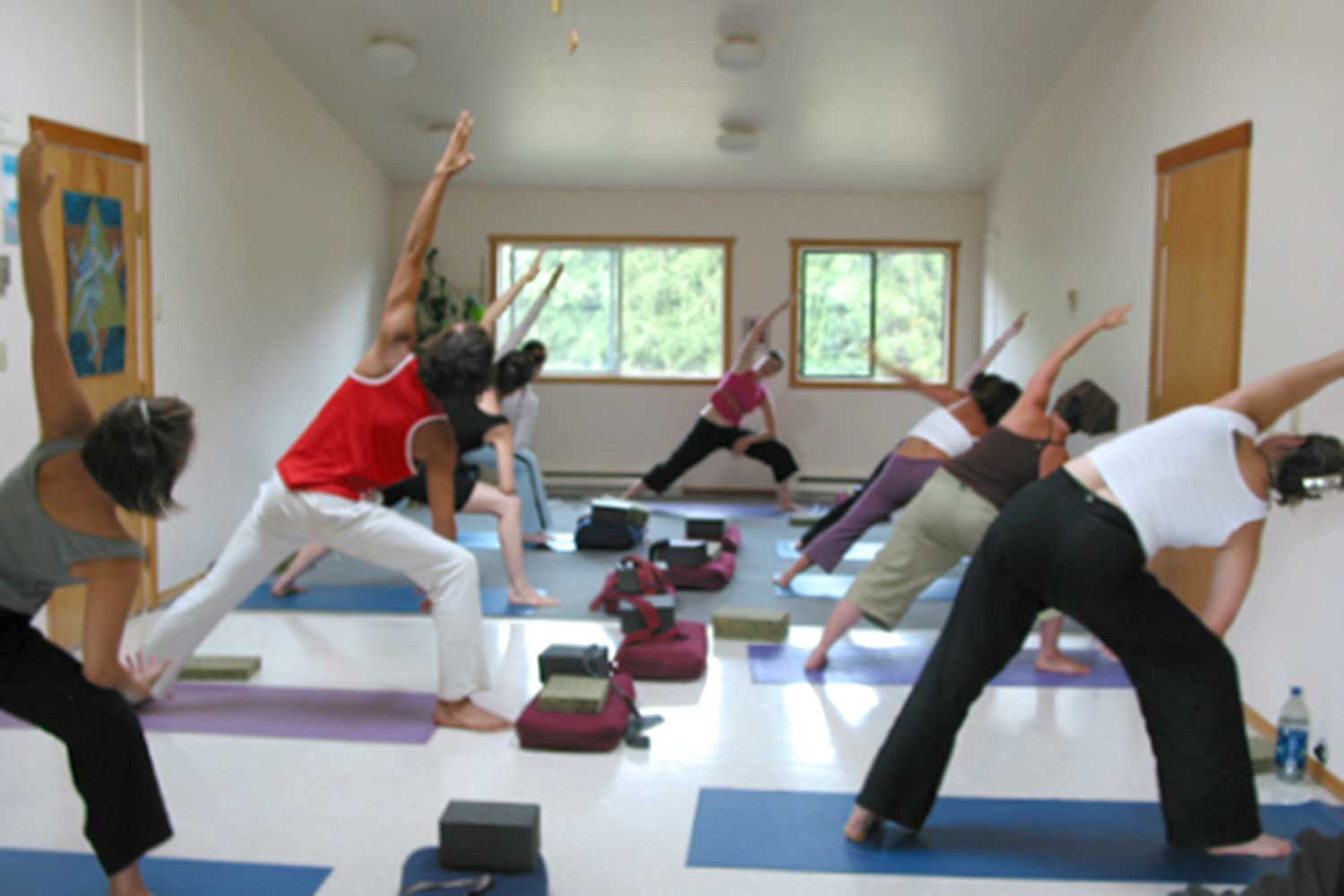 Yoga Space: Garden House Yoga Studio
The 525 sq ft carpeted Garden House Yoga Studio is located in the Garden House, flanked on either side by guest rooms. This carpeted, comfortable space can be used for classes, groups, presentations, and workshops.
For more details about the Garden House Yoga Studio space, visit the venue page.