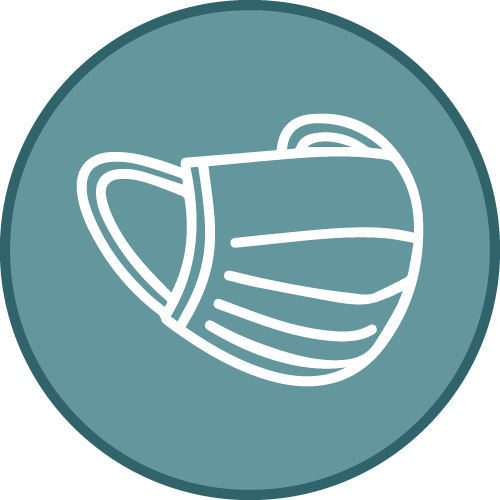 Please Note:
The Salt Spring Centre of Yoga has been working to stay aligned with the Public Health protocols to ensure we are doing our part to keep our communities safe and compliant. As such, all yoga teachers and students will need to provide proof of at least one vaccination starting September 13, 2021 for indoor classes.
From October 24th onwards, yoga teachers and students are required to provide proof of being fully vaccinated for indoor classes, until provided different instructions from Public Health. We will continue to closely monitor the Provincial Health Orders for any changes.
In addition – British Columbia has reintroduced a provincial mask mandate for public indoor spaces; all guests, staff, teachers and volunteers are required to wear masks when moving through our indoor public spaces.