Please note that the RYSSI program is on hold for the 2023 season.
Stay Tuned
Join our mailing list to be notified when this program will be relaunched.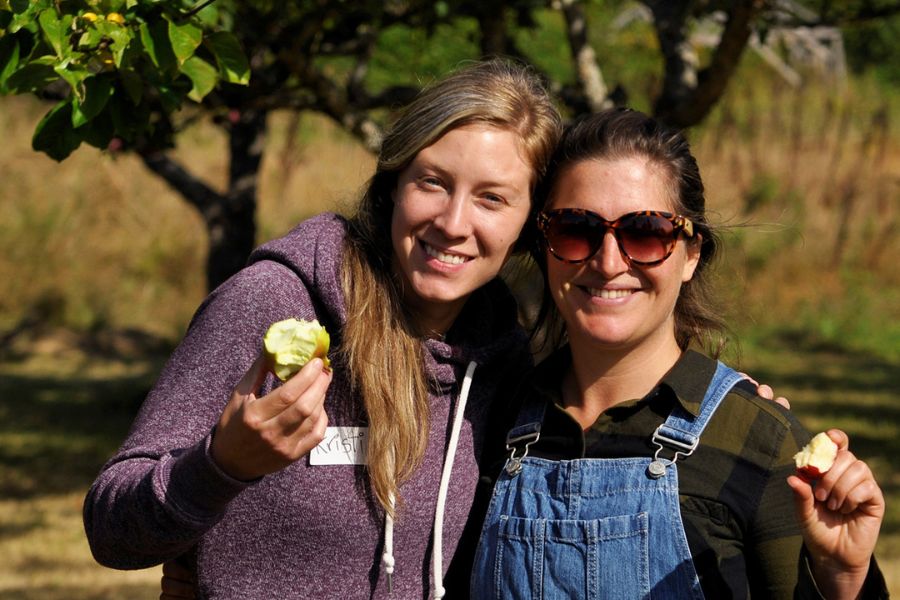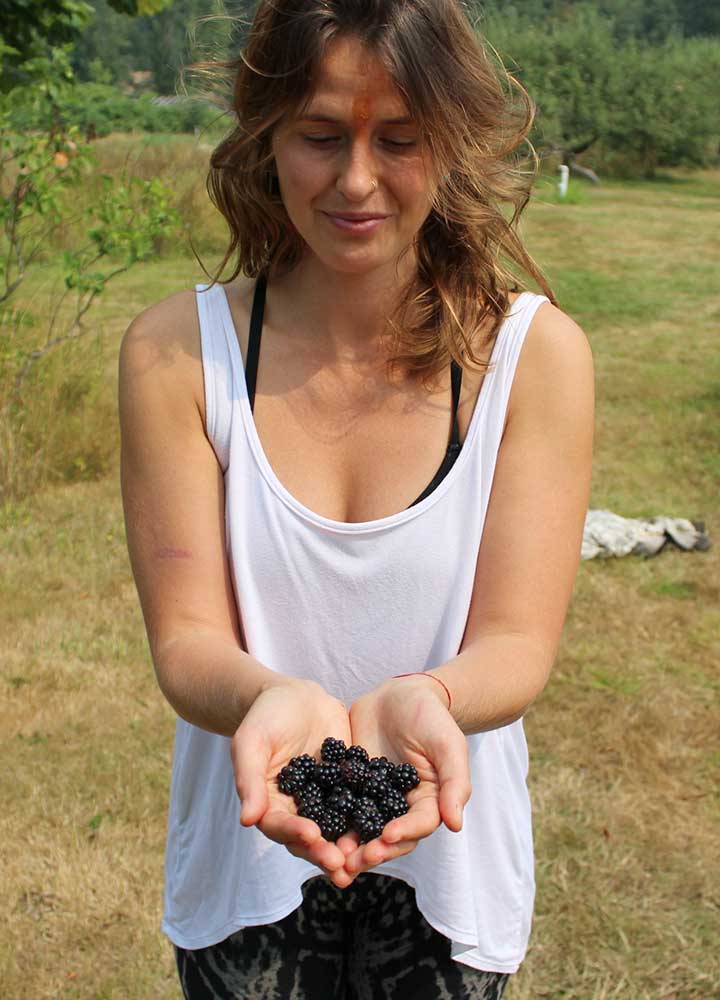 Residential Yoga Study and Service Immersion Program (RYSSI)
Study the true spirit of yoga. Live in the peaceful practice of it.
Regardless of your background, or level or experience with yoga, if you're taking some time to consider the next steps in life, wanting a more in-depth exploration of your spiritual practice, looking for a chance to spend a some time living in a peaceful setting, or hoping to be of service…
Then, this is the program for you.
The RYSSI is a unique, 9 week program where you live and work on the beautiful land at The Centre while fully immersing yourself in the study and practice of yoga among a supportive and welcoming community of fellow seekers.
Past participants describe the RYSSI experience as truly life changing — one that helps set a new perspective, provides education and knowledge, incubates self growth and promotes inner peace.
"Through selfless service and constant practice, I re-discovered who I am and want to be. Out in the world you forget there is another way – a way filled with love, understanding, space and purity. The Centre will always hold a special place in my heart, I will remember it as the moment I came home again."
~ Crystal, past RYSSI participant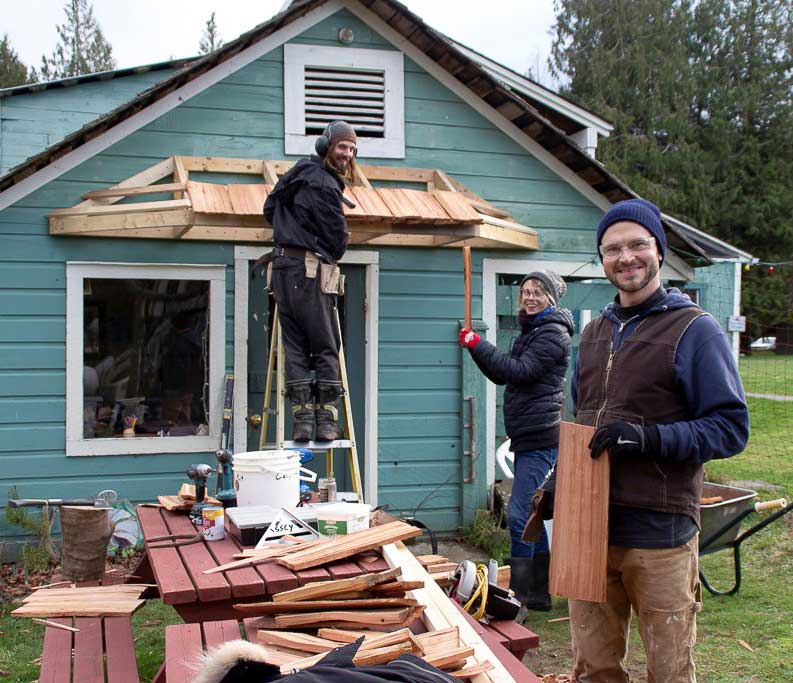 About the Program
What makes this program different from a yoga teacher training or a yoga retreat?
Unlike a 200hr yoga teacher training — where the primary focus is to prepare people to teach yoga — the RYSSI's primary aim is to help you develop and progress in your own spiritual journey (sādhana) through immersive connection, study, practices, and service.
While you're here, you're supported by the experienced and knowledgeable Centre faculty and staff (link) as you move deeper into your own practice and spiritual calling.
This includes hands-on work in one of the Centre's designated work area (kitchen, housekeeping, farm, maintenance, grounds, or office) practicing yoga daily, learning breathing exercises (prāṇāyāma), diving into meditation, and studying foundational texts in classical yoga philosophy such as the Yoga Primer, Bhagavad-Gītā, the Yoga-Sūtra and more.
You'll also have the option to experience community gatherings, such as chanting circles (kirtan) and devotional rituals like fire ceremonies (āratī and yajña), that are often not a part of regular yoga retreats or training programs.
Including one of the most powerful components of living and working at the Centre: the chance to experience satsang — being in the company of fellow seekers and travelers pursuing their spiritual truth.
Service
Participants in the RSSYI uphold the values of karma yoga and contribute to the Centre's mission of providing a sanctuary for learning and spiritual practice by offering hands-on service in different areas of operation. Selfless service is a transformational practice and is at the heart of the Salt Spring Centre.
See below for karma service expectations.
Sādhana
Participants in the RYSSI receive Instruction in the traditional practices of yoga, with the aim of helping participants develop their own spiritual practice, or sādhana.
Introduction to meditation, breathwork, and postures are all used to help familiarize students with various methods and to support establishing a regular and lasting spiritual practice.
Study
Participants will become familiar with the 8-limbs of yoga and dive into some classical yoga texts such as the Bhagavad-Gītā, Patanjali's Yoga-Sūtra, and the Haṭhayoga-Pradīpikā.
In addition, there is study of related subjects like non violent communication, and Āyurveda — the traditional Indian system of medicine.
Satsang
Satsang — being in the company of those seeking spiritual truth — permeates all that residents and program participants do here. We live, work, study and play alongside one another. Weekly circles provide our community with a chance to share their own experiences, and to listen to and support fellow residents as they do the same.
"The community and family created and maintained throughout the summer was the integral aspect of my SSCY experience. Being able to live, work, eat and play with 30+ people every day created a rich environment for growth and a safe place for me to process issues that arose."
~ Uddhava, past RYSSI participant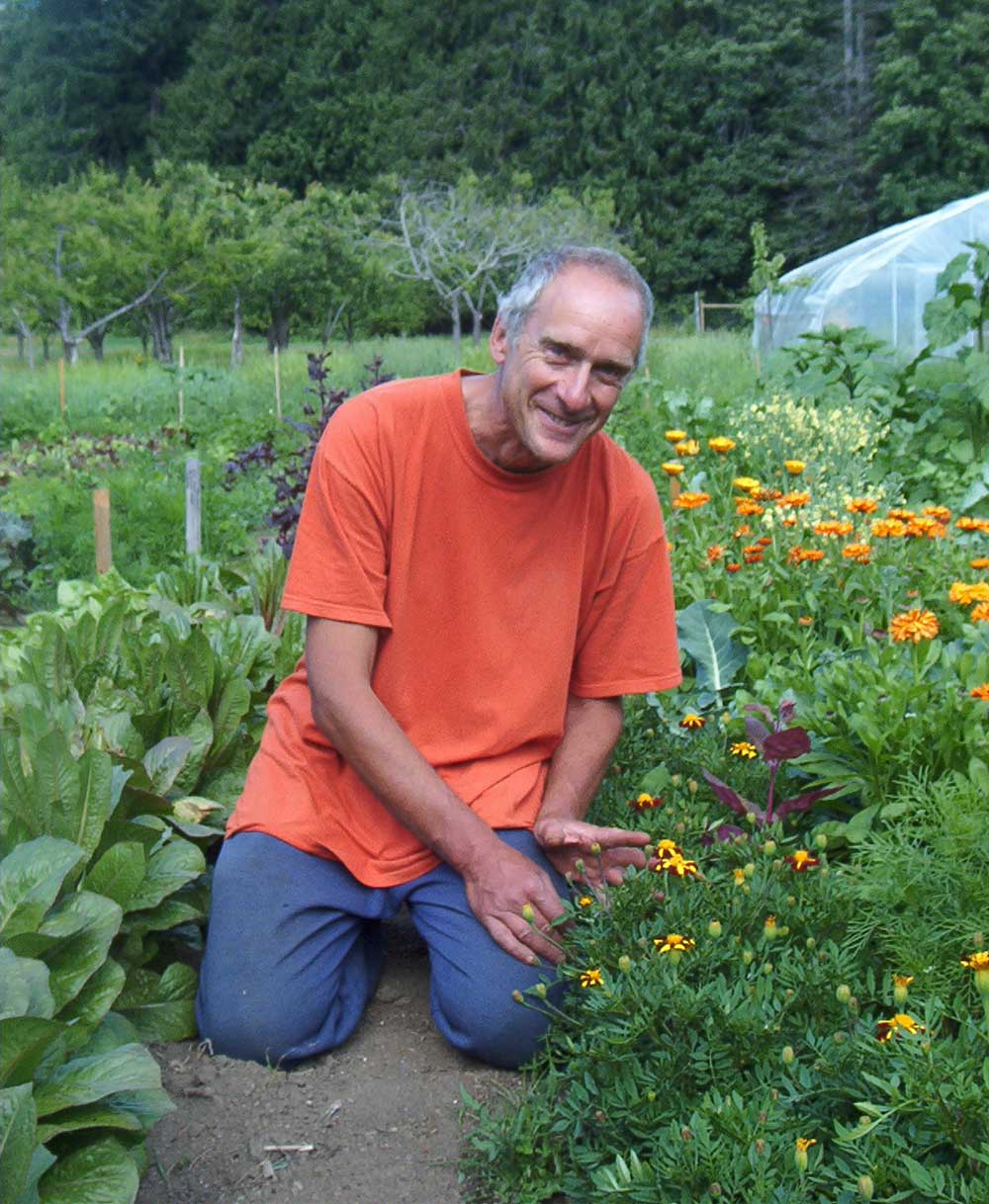 Schedule and Dates
Session Dates
2023 program dates are TBA
Schedule
Participants live and work at the Centre for the entire 9 weeks and commit to 20 hours of work-service per week, plus an additional 8-10 hours of yoga study and meetings per week.
The first 2 weeks of this program includes a daily focused morning practice of traditional yogic breathing exercises (prāṇāyāma) and meditation to learn the foundations.
The following 6 weeks will include focused morning practices of 3 times each week, allowing the opportunity for self practice on the other mornings.
Residents can also attend the Centre's public yoga asana classes as part of their program and as their work commitments allow.
Sample Day in the Life
"The teachings of Babaji deepened my Karma Yoga experience. To perform one's duty without attachment to the results or any sense of ego involvement, I was able to relax and enjoy each moment."
~ Tana, past RYSSI participant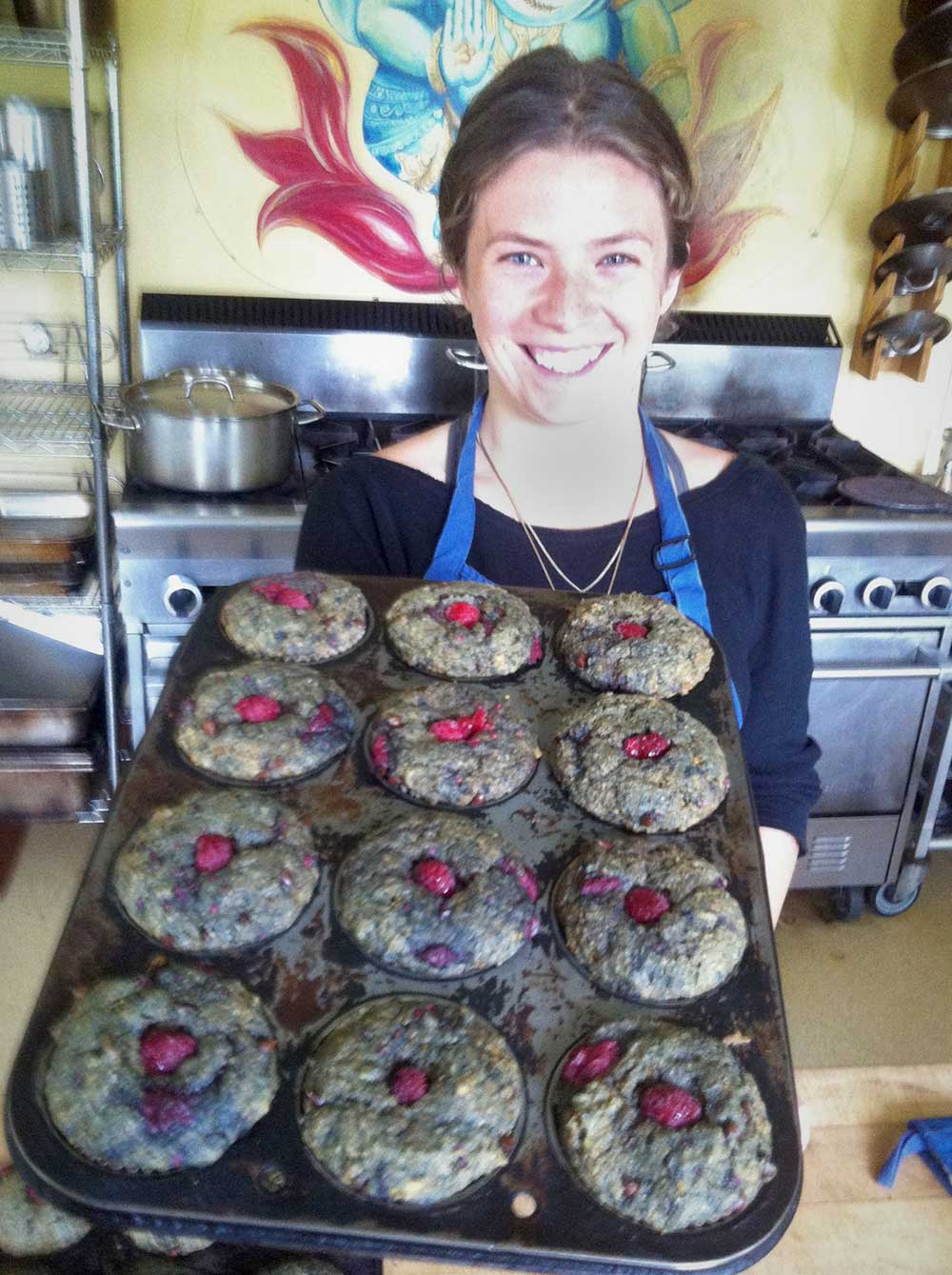 Tuition and Commitment
How much does the program cost?
You might be asking: is this program similar to wwoofing, or a residential karma yoga exchange at an ashram where you trade work and service for room and board?
Sort of.
Although much of the tuition of the RYSSI program costs are subsidized by your work and contributions to the Centre while you're here, we ask for a $1,000.00 investment for your participation in the program.
If this is a karma yoga program, why does it cost money?
Well, two reasons.
First, the RYSSI is unlike other karma yoga programs in that we provide a level of education and instruction comparable to what you might find on a yoga retreat or teacher training.
So, while in the program, you're getting a lot more than just room and board.
Second, the Centre is a not-for-profit organization that uses the bulk of its revenue to provide for general needs including property taxes, utility bills, and meeting staffing requirements to remain open and productive/operational.
The tuition fee of $1000.00 contributes to the expenses of what it costs SSYC to host you during the program — that is over and above the amount you contribute through your work service.
What am I responsible for?
20 hours of work in the Centre's daily operation
Daily 60-minute breathing practice (prāṇāyāma) and meditation classes for the first 2 weeks, with weekly classes thereafter
Weekly yoga theory classes
One community circle per week
What am I provided with?
Accommodation in our forested, well-maintained campground
Two hot vegetarian meals per day and self-serve breakfast.
Access to ongoing public yoga classes at the Centre, including gatherings for kirtan and satsang and traditional rituals like āratī and yajña.
On-site laundry facilities
WiFi connection and desktop computer and printer access
Access to a communal kitchen to prepare your own food (if you would like)
Time to explore the unique and beautiful Salt Spring Island.