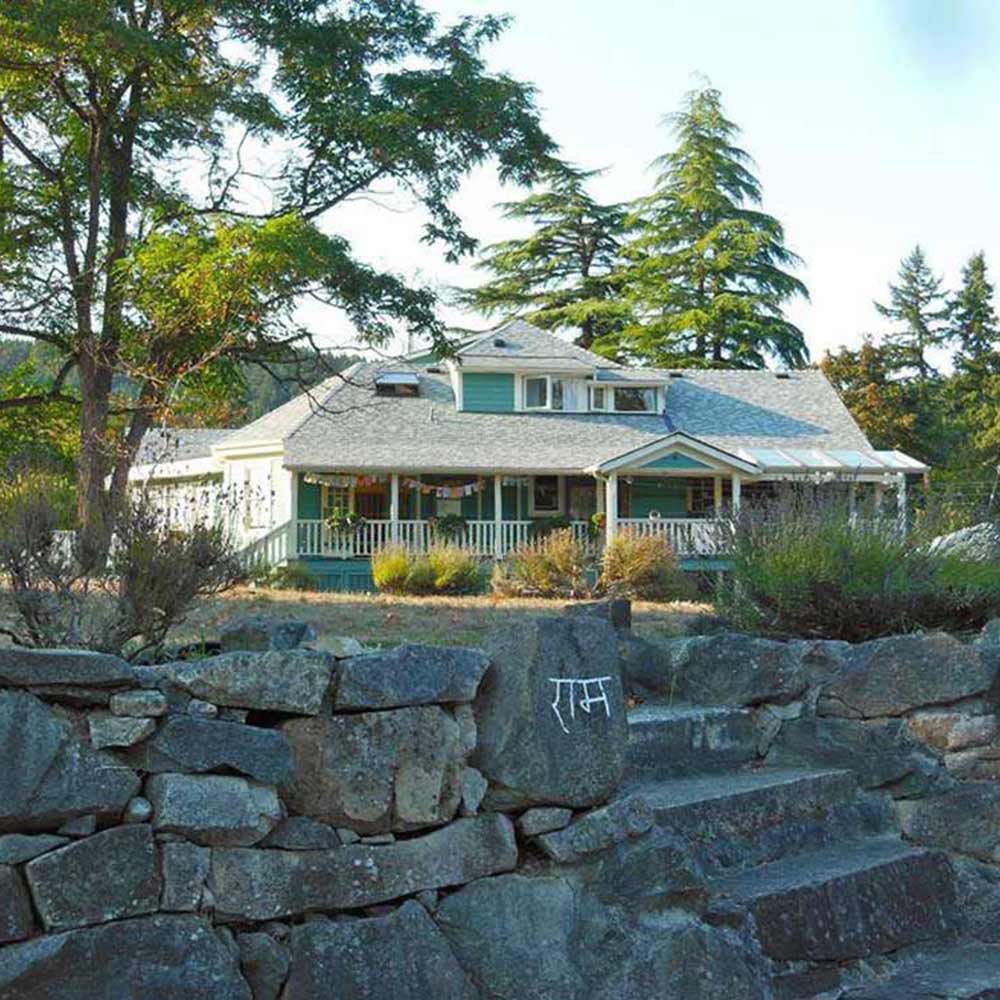 The Salt Spring Centre of Yoga is a yoga retreat centre located on Salt Spring Island in British Columbia.
Inspired by master yogi and silent monk, Baba Hari Dass, the Centre was established by the Dharma Sara Satsang Society as a peaceful, positive environment for teaching and practicing the ideals of classical ashtanga yoga.
Click the links below to learn more.