11novAll Day13Ayurveda Yoga Retreat with Farah and Muneerawith Farah Nazarali and Muneera Wallace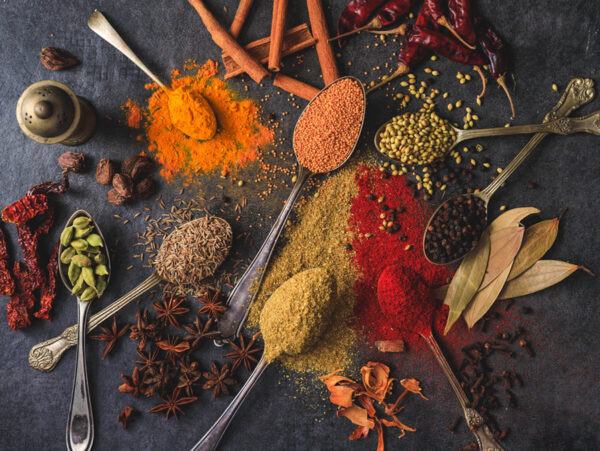 Event Details

Gather in community with Farah Nazarali and Muneera Wallace to experience the combined power of Yoga and Ayurveda.

Immerse yourself in Ayurvedic practices and enjoy meals prepared for your unique prakriti or constitution.

Nourish yourself deeply with knowledge and self-care tools from the Yoga-Ayurveda tradition.
Ayurvedic meals customised for each dosha

Yoga classes

Ayurveda workshops plus guided dinacharya practices

Free time for rest, forest walks or Island exploration

Meet Your Facilitators: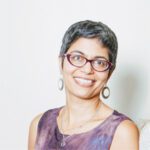 Farah Nazarali has been teaching for over 14 years and makes yoga simple, gentle and accessible.
www.farahnazarali.com
---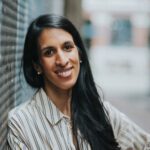 Muneera Wallace is an Ayurveda health coach with 20 years of experience in Ayurveda, and a passion for bringing it to life in the modern context.
www.radiantlivingvancouver.com
---
More from Farah and Muneera
Time

november 11 (Friday) - 13 (Sunday)
Health Guidelines for this Event
Other Health Guidelines
The Salt Spring Centre of Yoga follows all Provincial Health Orders. Participants will be required to adhere to the PHO in force at the time of their retreat.
Organizer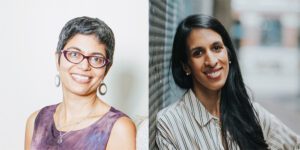 Farah Nazarali and Muneera WallaceFarah: https://farahnazarali.com/ Muneera: http://www.radiantlivingvancouver.com/