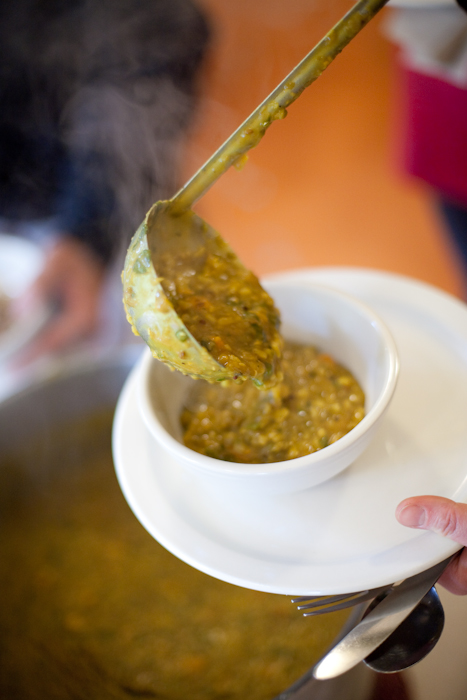 The Centre hosts a community dinner at 5:30pm on the first Sunday of each month following satsang*. A simple and delicious meal is prepared by our karma yogis. All are welcome.
Suggested donation is $5-$10.
*Community dinners do not take place during the summer months. If in doubt, give us a call to confirm – 250.537.2326.
—
Photo by Grant Harder