Songs from the Silence: Dharma Concert with Prema Akasha & Amitabhan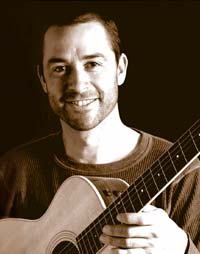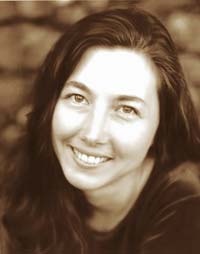 When: August 17, 2011, 7:30pm
Where: The Salt Spring Centre of Yoga, satsang room
Tickets at the door: $15
More info: www.dharmatunes.com/events
Amitabhan and Prema lead audiences on a deep journey of the heart with their unique blend of original songs, chants, raps, and rhymes inspired by the timeless wisdom and love at the core of all spiritual traditions.
The warm and sacred space Amitabhan and Prema create has a way of inviting people beyond the words and music to the silent and sublime song of the One Heart. People who enjoy the work of Eckhart Tolle, Byron Katie, Gangaji, Adyashanti, Ken Wilber, or similar teachers will notice the nondual influence on their songwriting. Audiences share laughter, tears, and sweet moments of silence – reminders to stop, take a deep breath, and remember what is important.
"People's hearts just fall right open. The entire room changes and morphs and I often feel as though I am nestling in a pair of huge, giant, kind hands," – Lucy French, "Just This" radio
About Amitabhan
Amitabhan, an award-winning songwriter, has been performing for over 20 years. "With a clear, sweet voice and exquisite lyrics, his music brings the warmth of the sun, stirring tears and laughter and a heart-felt murmur of gratitude. These songs are a precious gift to the precious light in each of us, " writes Steve Ryals.
About Prema Akasha
Prema Akasha has been sharing her surprising mix of ethereal chants, heart-opening songs, playful rhymes, and nondual wisdom raps at meditation retreats and other spiritual venues for over 10 years. She "evokes a sense of playfulness and joy coupled with the holding of an incredibly sacred space," says a concert attendee.
DharmaTunes is devoted to supporting the growing genre of Truth-inspired music, and is hosting this tour with the generous support of local sponsors like the Salt Spring Centre of Yoga.