The weekend of May 6-8 was so much more than an AGM. Friday evening started off with stories about the satsang in the early days. That theme continued on Saturday morning with readings from notes of early meetings with Babaji – and lots of stories from people who were around in those days.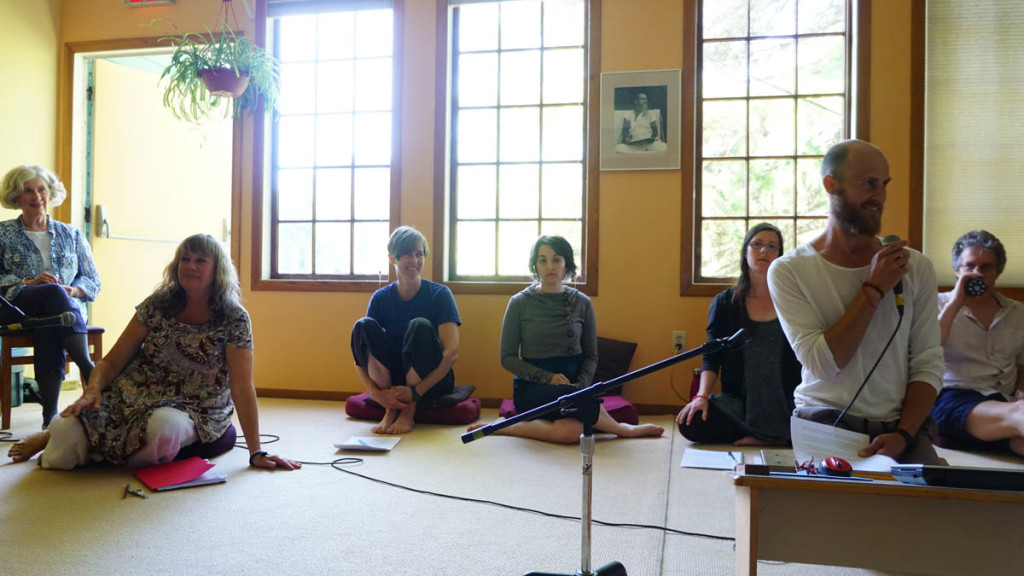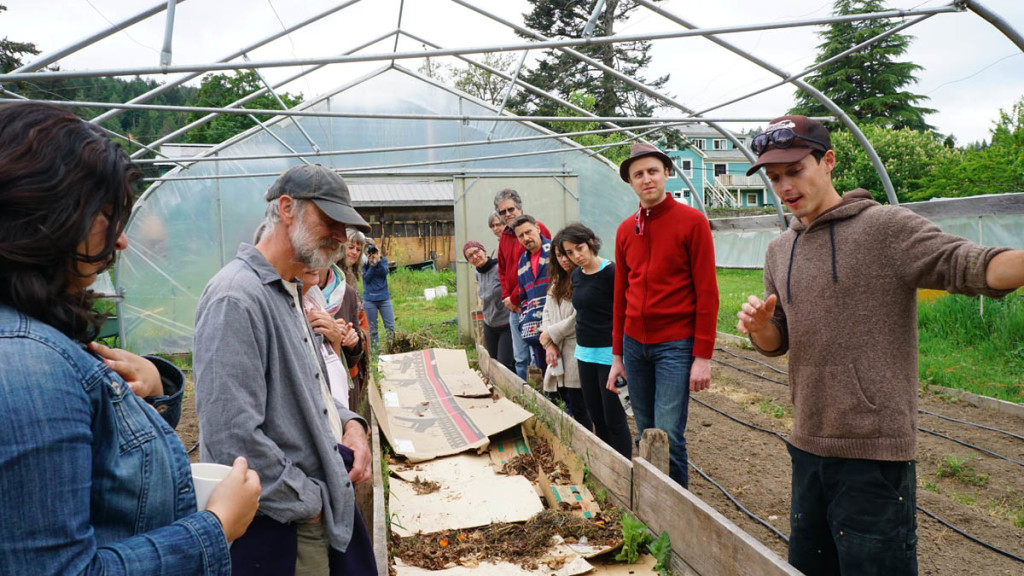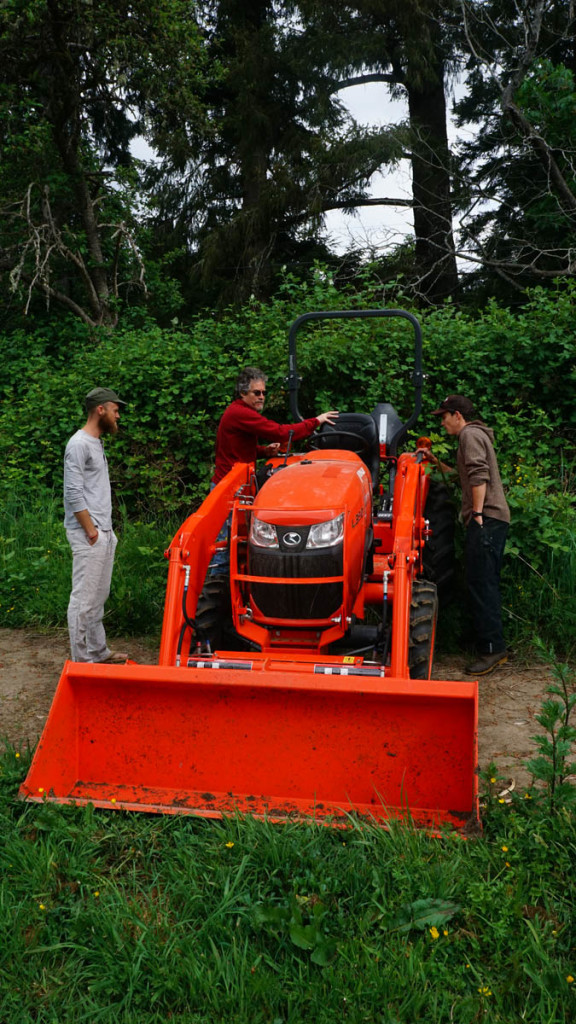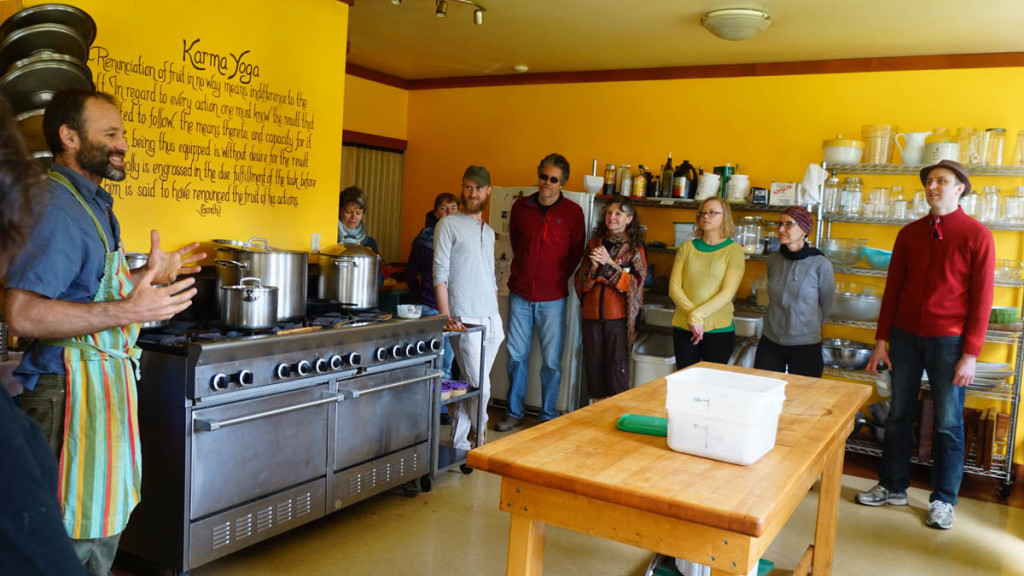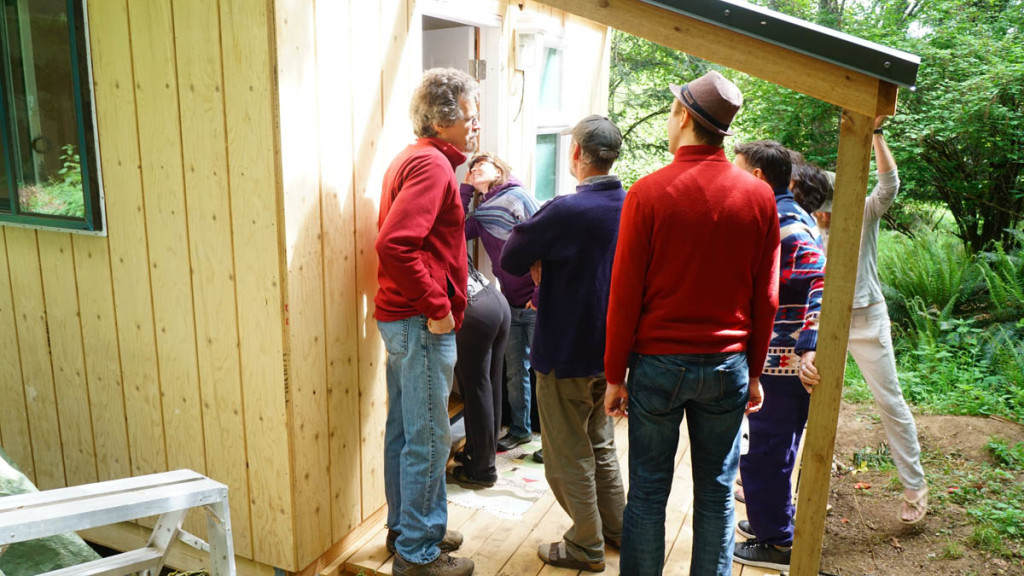 After brunch there was a tour of the land to see some of the things that have been happening here in recent months. Milo gave a farm tour and introduced the new tractor, and Piet showed folks the new building projects. In the afternoon reports at the AGM filled us in on all aspects of the operation of the Centre, the Vancouver satsang, and the Centre School. The new DS Board was announced: Mark Omprakash Classen – president; Jules Higginson- treasurer; Amy Cousins – secretary; Natasha Samson and Bhavani Chlopan- members at large. You can meet them officially here.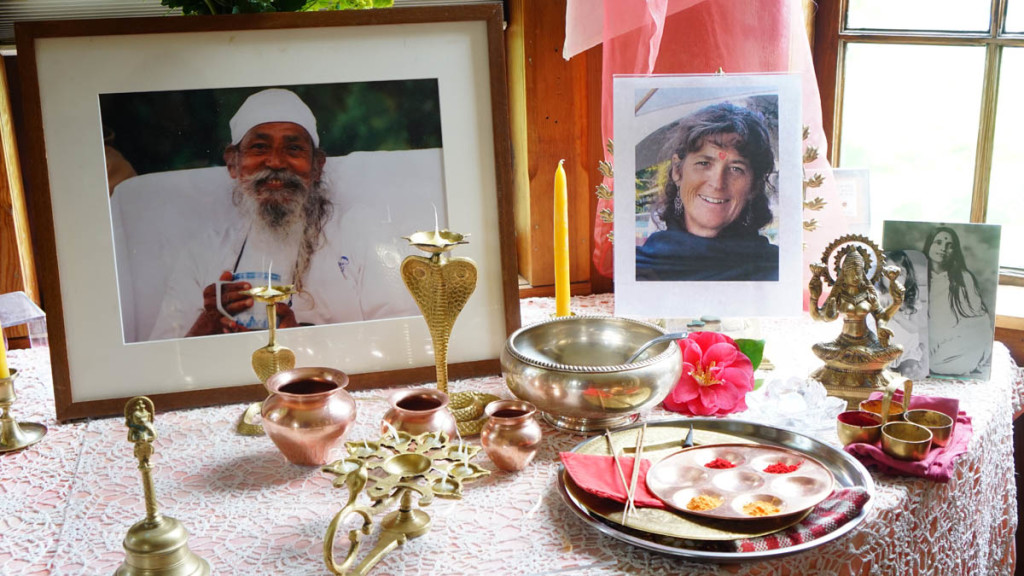 Saturday evening was dedicated to celebrating Janaki, with kirtan and stories of remembrance and appreciation of our beautiful satsang sister. Raghunath had created an amazing photo display of Janaki and her family. It was an evening filled with joy, tears, laughter and a strong sense of loving community.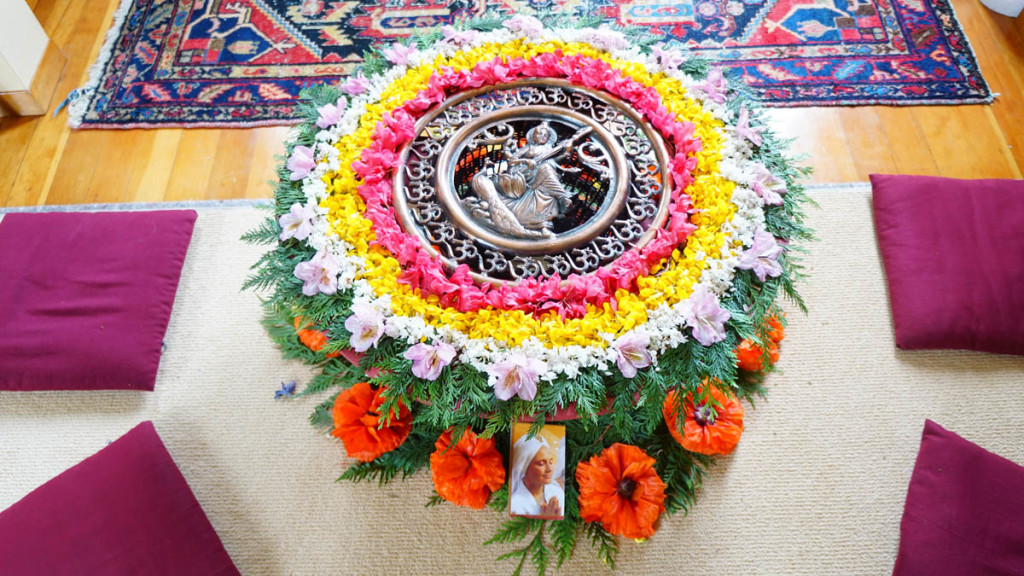 And that wasn't all! Sunday was Mother's Day – a day filled with kirtan in praise of the Divine Mother. The satsang room was packed with people, with more arriving for a wonderful community dinner and more kirtan in the evening. Raven reports that there were about 150 people here – like a mini summer retreat – and a prelude to ACYR on the August long weekend.
Jai Gurudev!