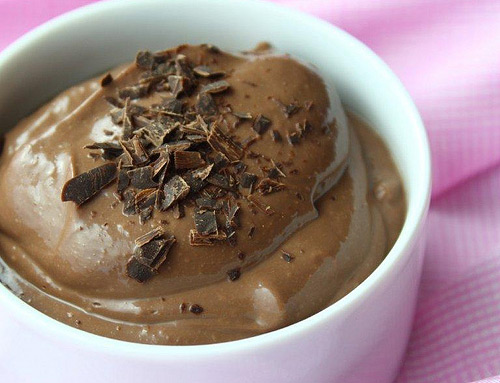 Absolutely delicious! You must use the best Belgian chocolate to ensure complete success.
INGREDIENTS:
Serves 8-10
4 1/2 cups (1.08 L) silken tofu (3 boxes)
2/3 cup (160 mL) Belgian chocolate chunks
1 tsp (5 mL) vanilla extract
METHOD:
Melt the chocolate in a double boiler.
Blend the melted chocolate, tofu, and vanilla in a food processor.
Serve at room temperature or chilled.
Enjoy!
Recipe from The Salt Spring Experience.
Photo by: llsimon53