A Sanctuary for Body & Soul

The Salt Spring Centre of Yoga was founded in 1981 by Dharma Sara Satsang Society, and is a working yoga community inspired by our teacher and master yogi, Baba Hari Dass. The Centre's cozy turn-of-the-century farmhouse and studio buildings sit amid 70 acres of meadows, forest and organic gardens on beautiful Salt Spring Island, British Columbia. The Centre is devoted to the attainment of peace through practice and offers training programs including yoga retreats, yoga teacher training and many other special programs.
SSCY Programs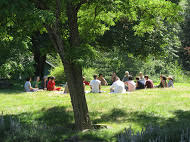 In this twelve-week program, participants enter the stream of our daily life and are invited to involve themselves in the ongoing activities of a community with the spiritual aims of Yoga, meditation and service.
Learn more about YSSI.
This residential program immerses you in the teachings and practice in the serene natural beauty of Canada's west coast. And the outstanding 20-member faculty of knowledgeable certified instructors provides a truly rich experience.
Our rejuvenating getaway retreat includes two nights accommodation, delicious vegetarian meals and a variety of yoga classes.
Weekends available in 2016.
Upcoming Rentals
Reiki is an energy healing technique that aids the body in releasing stress and tension by creating deep relaxation. It helps our bodies to heal on all levels, and can be learned by all ages. June 11-12, 2016.
News & Updates
Now Available
The 41st ACYR Shiva Kirtan album
CD and digital download


The Salt Spring Centre of Yoga Kirtan Experience Second Edition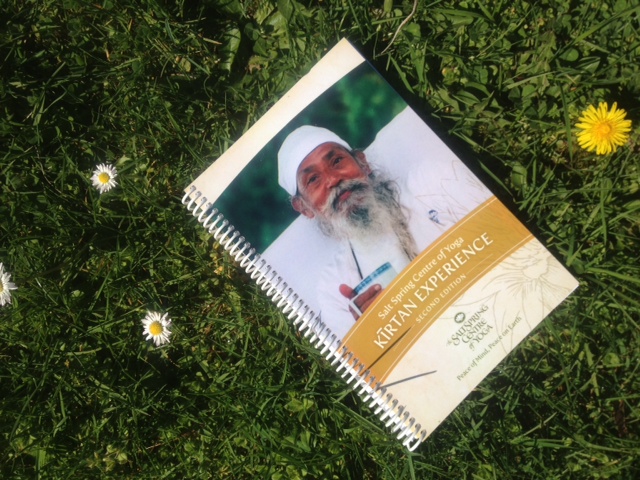 The much anticipated Salt Spring Centre of Yoga Kirtan Experience Second Edition is now available. Purchase your copy in person at Sunday Satsang & Wednesday Kirtan or order over the phone at 1 250 537 2236. The cost is $25 before tax. We accept cash, credit or cheque with gratitude.