What are Community Classes?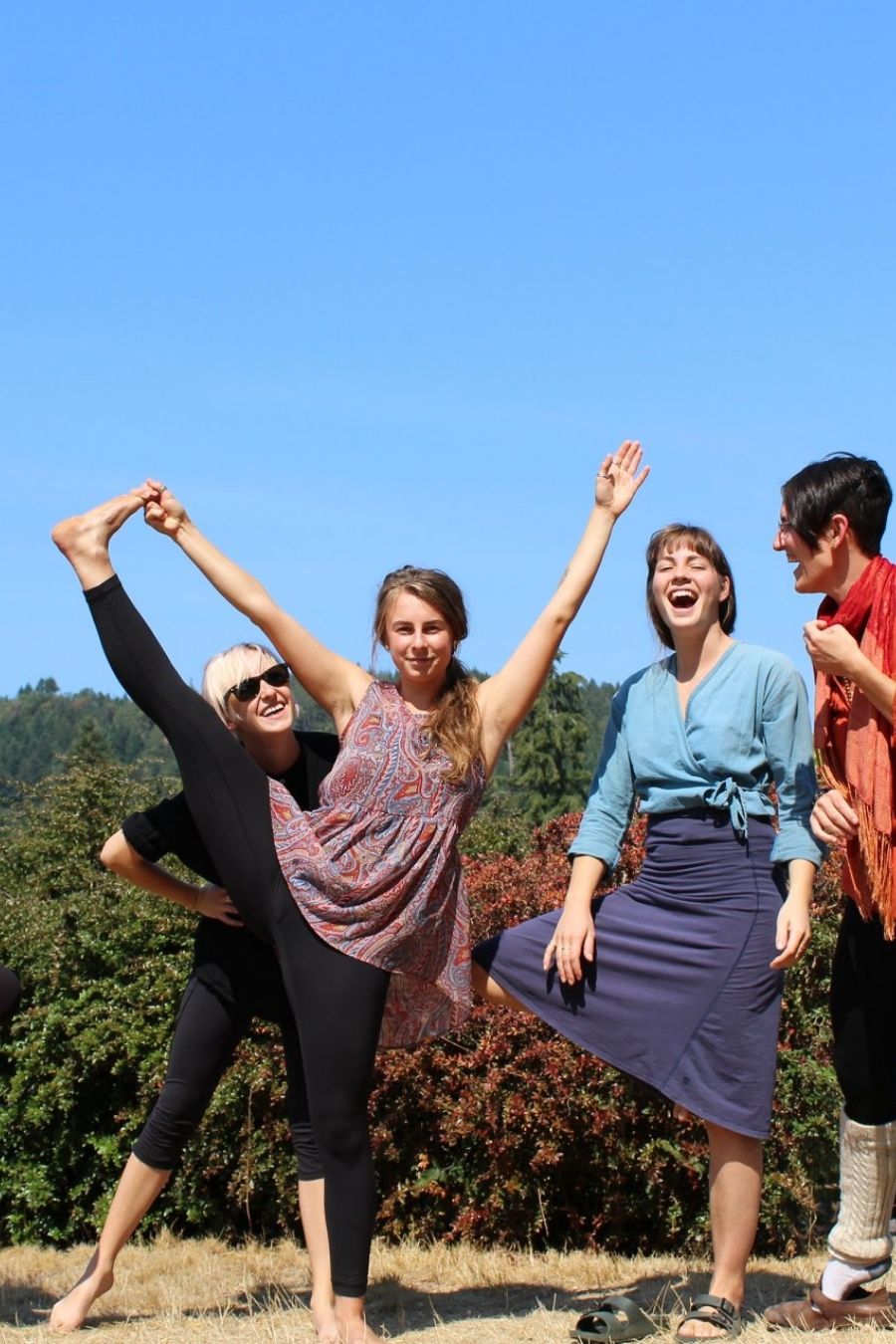 Community Yoga and Meditation Classes are led by Salt Spring Centre of Yoga volunteers.
These Community Yoga Instructors come to the Centre with a variety of experience levels and yoga styles.
Our volunteers spend a varied amount of time at the Centre, so Community Yoga Class schedules and instructors may change throughout the year.
Yoga & Meditation Class Schedule
Visit our full Yoga Class schedule to view all yoga asana classes offered at the Centre.
Please see the individual yoga class listings for the class prices and for information on how to register (if applicable).
Current Community Class Instructors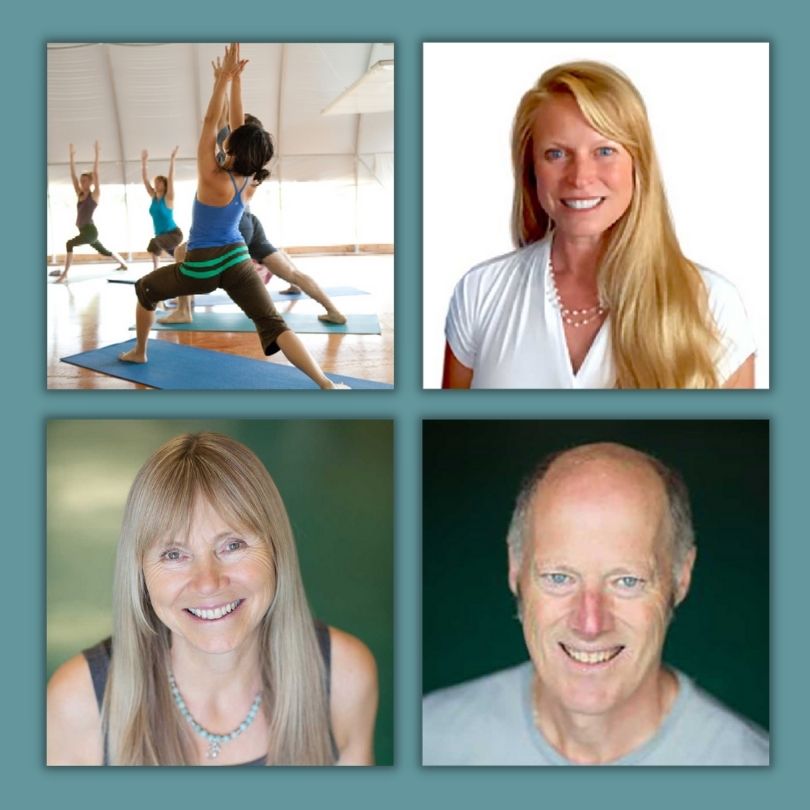 In addition to our Community Classes, the Centre continues to host classes offered by our long-term teachers.
For more information about our ongoing yoga class offerings, visit the instructor's biography pages: