27dec01janOnline EventBija: Planting Seeds for the New Year | OnlineFundraiser(december 27) 12:00 am - (january 1) 11:00 pm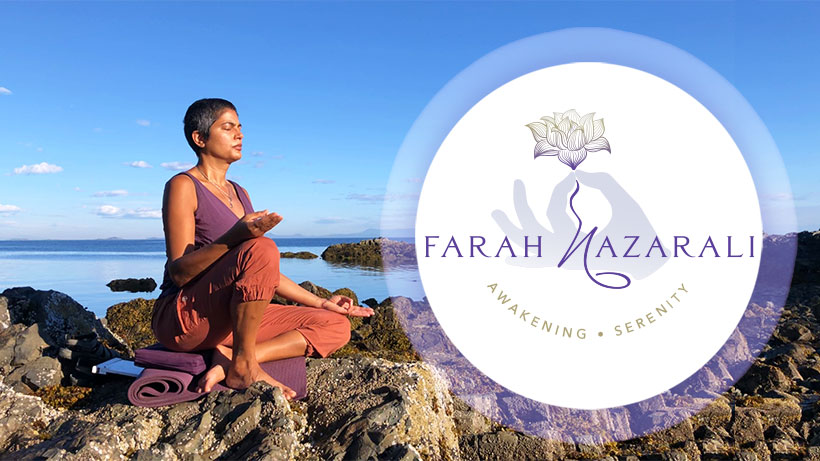 Event Details

Everything we do, say, and think leaves an impression deep in our consciousness. Commit to practices over the holidays that keep you anchored and balanced. Be moderate in your indulgences, humble in your desires, and dedicated to your health and well-being.

This Retreat is intended for yogis who wish to stay rooted in their practice over the holidays and who wish to make a greater commitment to the health and happiness of ourselves, others, and the magnificent Mother Earth.

Retreat includes:
daily yoga classes (on video or Live on Zoom),
daily inspirational podcasts,
optional workshops,
wholesome and nourishing recipes, and
a holiday inspired self-care package!
You will have the opportunity to attend two (optional) workshops on the Three Pillars of Yogic Happiness- sattva, saucha, and santosh. Cultivating these three qualities results in inner purity, harmony, and gratitude. Learn simple ways to commit to these virtues and generate vibrant and radiant health and a content and happy heart.
Time

December 27 (Monday) 12:00 am - January 1 (Saturday) 11:00 pm