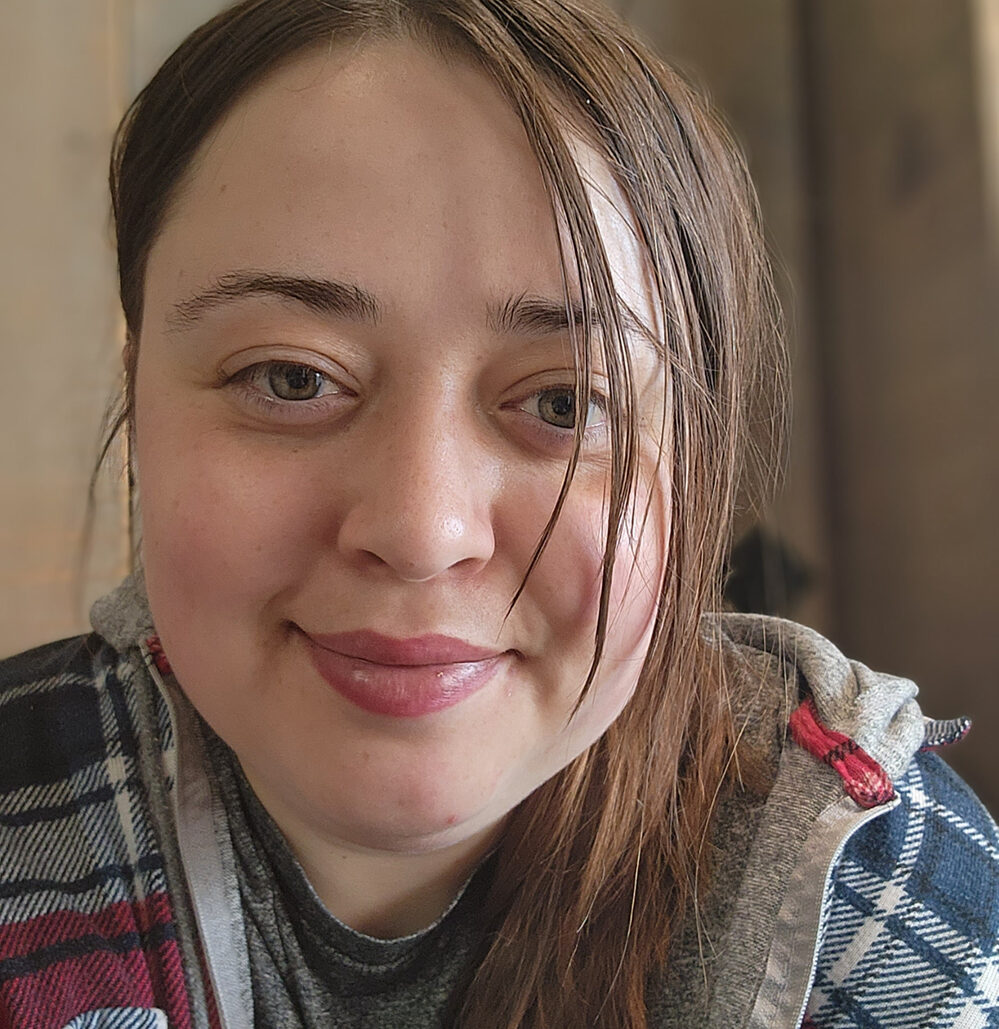 In loving memory of Anastasia (Ana) Shyla
Anastasia Shyla, 1991-2023
We are so very sad to share that Anastasia Shyla passed away suddenly on May 28, 2023.
Ana's story of coming to study and live at the Salt Spring Centre of Yoga was in the Spring 2023 newsletter. She joined the Centre residential community after completing the Yoga Study and Service Immersion program in the summer of 2022.
Ana was 31 years old. She was a most courageous, loving, authentic, and non-judgemental being, a good friend and valued member of the Centre family. She also attended weekly AA meetings, All Saints by the Sea Anglican Church Sunday services, Zen sittings, and Buddhist meditations on the Island. Anyone who knew Ana felt appreciated and that we were an important part of her life, just as she was of ours.
We all joined together for an Interfaith Service on June 17 to remember Ana. Her parents also had a service for her in Toronto that week. We all continue prayers of peace for Ana and her family. She has brought us all closer together.
---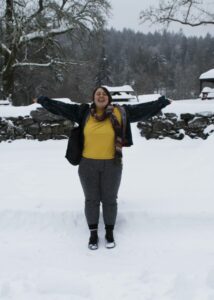 From Ana's Writings:
"The question I have been working with is – "who is experiencing this?" or "who am I?" The profound nature of that question didn't sink in until recently. Something lets go, and I am transported to the thunderous silence of God."
"Breathe in Light, Breathe out Love."
From Ana's Family's Writing:
"We pray for Ana daily. She touched our hearts in a way we never thought is possible. In our memories she left a trace like a beautiful butterfly. The one that made our hearts so happy, but then disappeared to live somewhere else. Happily."