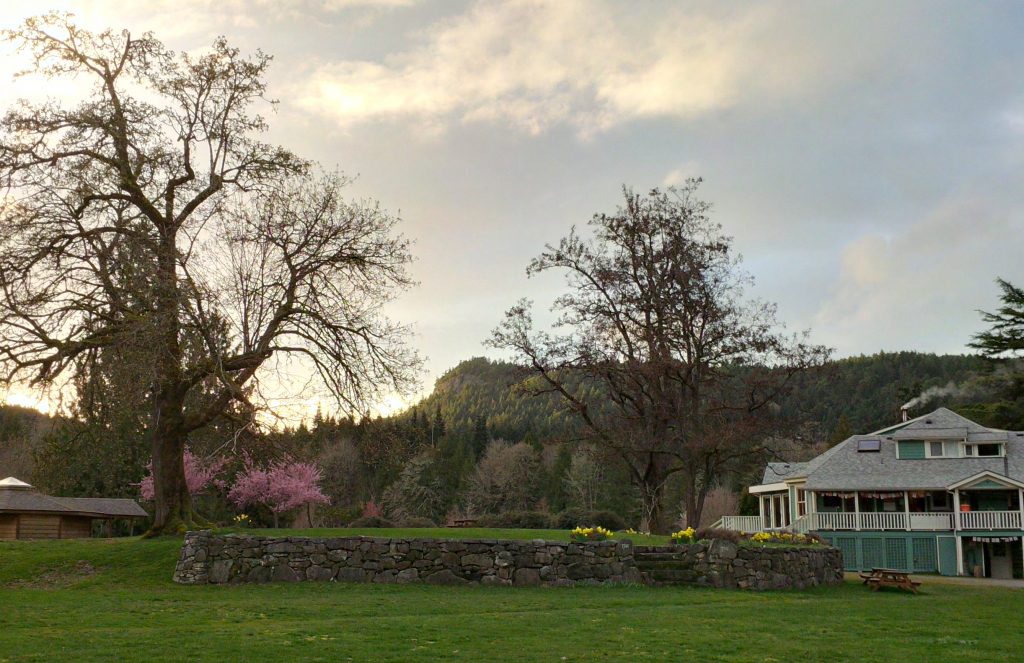 2023 Centre Operations Plan Summary
On November 27, 2022, a new 2023 Centre Operations Plan was approved by the Dharma Sara Satsang Society membership.
The plan aims to preserve the aspects & offerings which are at the heart of the Centre, while reducing financial strain and increasing previously under-explored financial revenues such as flexible accommodation.
The 2023 Centre Operating Plan focuses on three key areas: flexible accommodations, proprietary programs, rentals, and community. There will be strong continuity between 2022 and 2023, however the 2023 plan focuses on using the Centre accommodation space and kitchen more efficiently in order to increase Centre revenue. In particular, the 2023 plan is focused on increasing the year-round occupancy rate of the Centre's accommodation spaces.
---
Continued Offerings
We look forward to continuing to offer most of the Centre's core programs and offerings in 2023, including:
*See the section below for changes to these offerings for 2023
Key Operational Changes
There will be several key changes to how the Centre operates throughout 2023 that will change the structure of some of the above programs. The main change will be a reduced kitchen that operates two weekends (of up to four days in length) per month for programs and rentals. This will lead to the following changes in our operations:
Renters requiring full kitchen support will have specified weekends throughout the year to choose from.
Renters will bring in their own vegetarian food and cooks and have specified dates.
Residential volunteers will purchase and prepare their own food communally, and the work exchange requirement will be less than when food was provided.
Additional changes to next year's operating plan include:
Air BnB will run simultaneously if all rooms are not booked for a program/rental.
Year-round flexible accommodation will give more opportunities for individuals to experience the Centre on their own schedule.
Timeline
The plan will be laid out in three phases.
Until February 2023, only the Garden House will be open for flexible accommodations as we work on developing the plan.

February to March will see the opening of Program House to flexible accommodation.

April to November will have two proprietary retreats – or a proprietary retreat and a rental (with kitchen) – per month.

In December, the Centre will return to offering flexible accommodation again.
If you have any questions about the 2023 Operations Plan, please email info@saltspringcentre.com.