News from the Centre – January 2021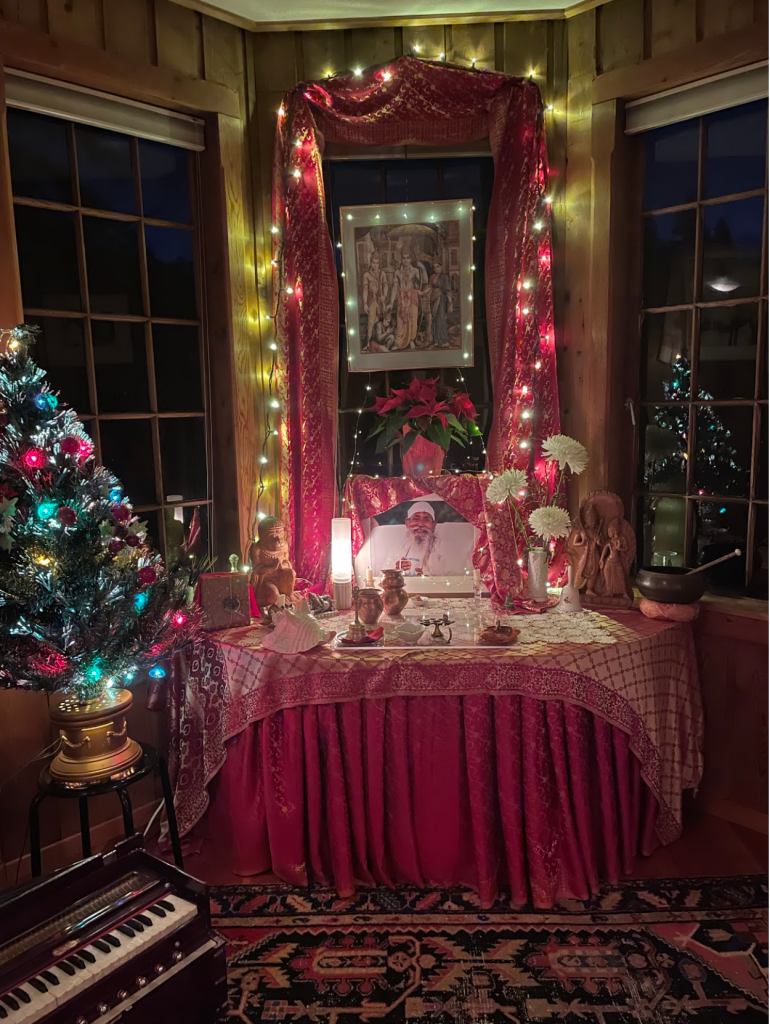 Faith, devotion, and right thinking are the foundation of spirituality. Contentment, compassion, and tolerance are the walls. When you have built this room for yourself, you are safe and in peace. God is already within you. ~ Baba Hari Dass
Hello everyone and Happy New Year,
Well, we've made it through 2020! While I don't imagine anyone is sad to see the end of it, we've learned again that the universe unfolds as it does, without our direction. Even with its difficulties, there is much to be grateful for.
"It was easy to love God in all that was beautiful. The lessons of deeper knowledge, though, instructed me to embrace God in all things." ~ St. Francis of Assisi
Our small residential community works hard, but also knows how to play. There have been games nights, jigsaw puzzles, dancing and playing. Here are a few photos of recent life at the Centre…..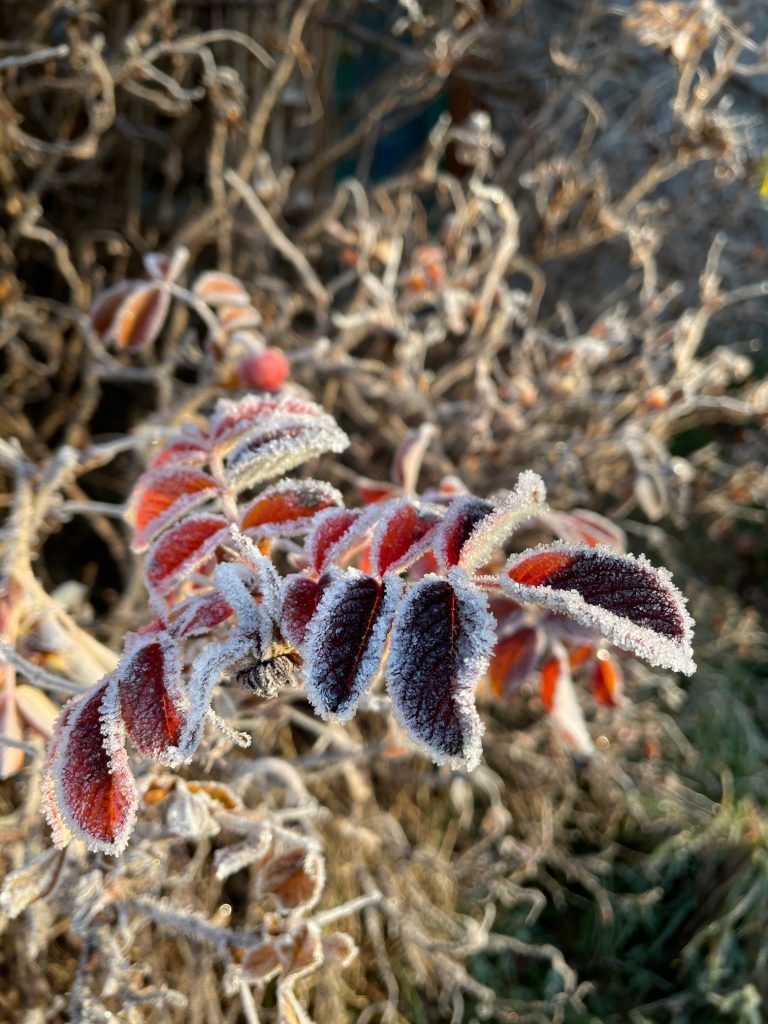 Here's a photo of our Christmas Eve community lunch. Missing from the photo are Suneel, and Anuradha who took the picture. Amanda and Marion are on the screen because they weren't feeling well, so joined us by zoom.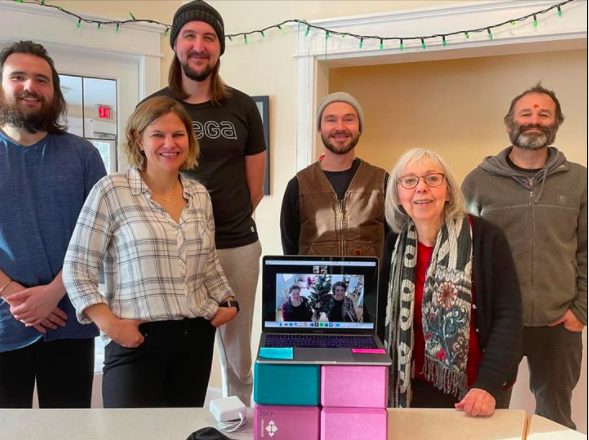 We bid farewell to Kris and Matherw at the beginning of January and wish them well in their move back to Vancouver. They arrived here just before Covid hit – not what they – or anyone else – expected, but they stepped up to the challenge. Deep bows to them for their dedication – and endless hours of work – in the office. We will miss you! Fortunately for us, Kris will be continuing to work for the Centre from a distance, and will make regular trips back to the Centre..
Here's a photo of Mathew…
Farewell also to Amanda who is moving off the land, but remaining on the island; we will stay connected. In her few months here, she has contributed a great deal to the community. She worked with Marion in putting the farm to bed for the winter, in the kitchen, and everywhere else she was needed.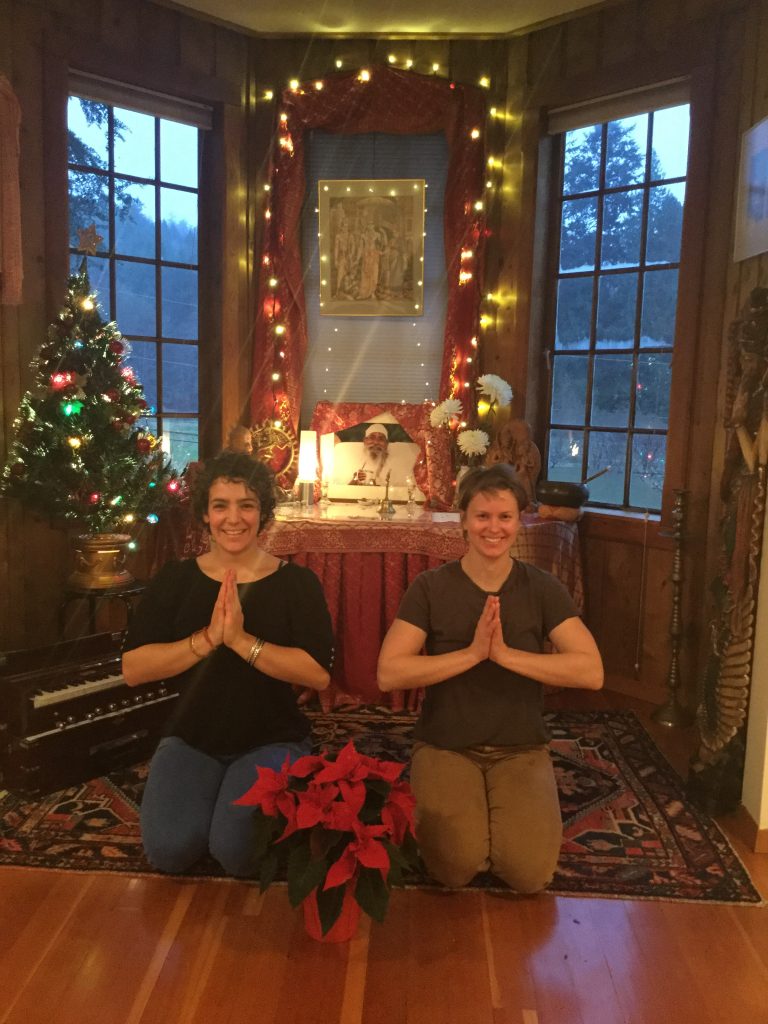 Salt Spring had a surprise solstice snow storm. It was beautiful while it lasted, but having grown up in Winnipeg, I can't say I miss the snow now that it's melted. The storm took down quite a few trees, and many homes were without power for a few days. Here are some photos of the short-lived solstice snow experience.
Regular classes and celebrations continue. Pujas, arati, gita and sutra classes, satsang. Please join us when you can.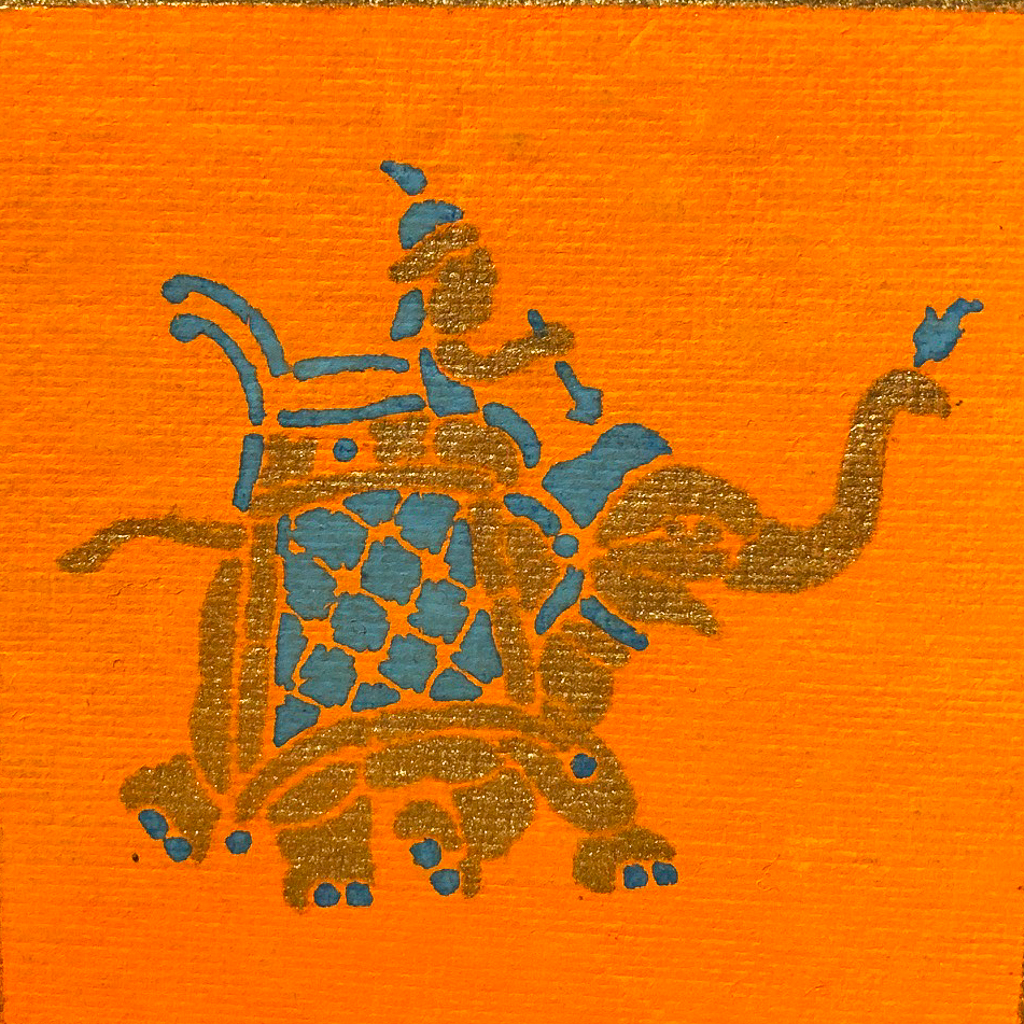 Fundraising Update
Thanks to you, in 2020 we raised $49,240 towards our goal of $300,000.
Your contributions support the Centre to continue on the land, to steward the teachings, the spiritual resources, both on land and online as we move forward together. Donate Now.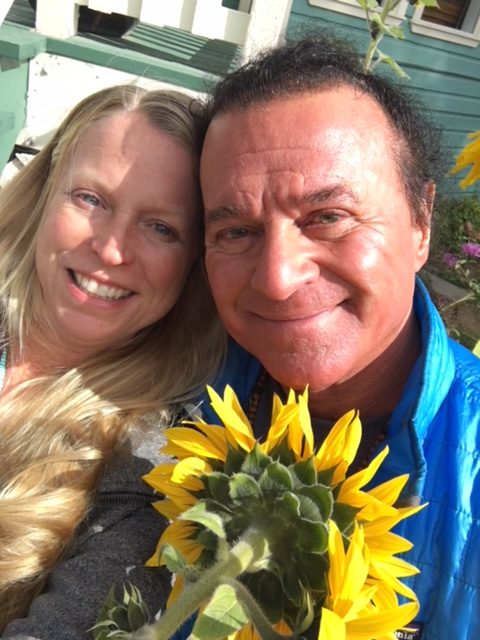 Yoga Fundraiser
Cara is continuing to offer her free or by-donation 'Zoom Yoga Classes', with all donations going to the Salt Spring Centre and the food bank. January dates are:
Sunday January 3, 11:00am (PST)
Wednesday January 6, 4:30pm (PST)
You can register in advance on the Centre's website.
Home Yoga Retreats are back in 2021!
I'm happy to report that our popular Home Yoga Retreats are continuing in 2021, with a format change to make it easier for people in eastern time zones to attend without having to stay up too late. Here are the 2021 dates, followed by the revised schedule:
January 29 & 30
February 20 & 21
March 20 & 21
April 10 & 11
May 1 & 2
New Schedule Format
Saturday
7-8 am – pranayama and meditation
8:20-9:30 – asana
1-1:30 – retreat check in
1:30-2:30 – afternoon program (with optional 30 minute Q&A)
3:30-4:45 – restorative yoga
Sunday
7-8 am – pranayama and meditation
8:20-9:30 – asana
9:40-10:15 – closing circle
Lighting up our world – the shining faces of some of our satsang children.
Since we haven't been able to gather in person for so long, I thought it might lift our spirits to see photos of some of the many beautiful children in our satsang family. We didn't get to see or hear them playing at last year's ACYR, and chances are 2021 will be the same, so here's a reminder of the joys that children bring to our hearts.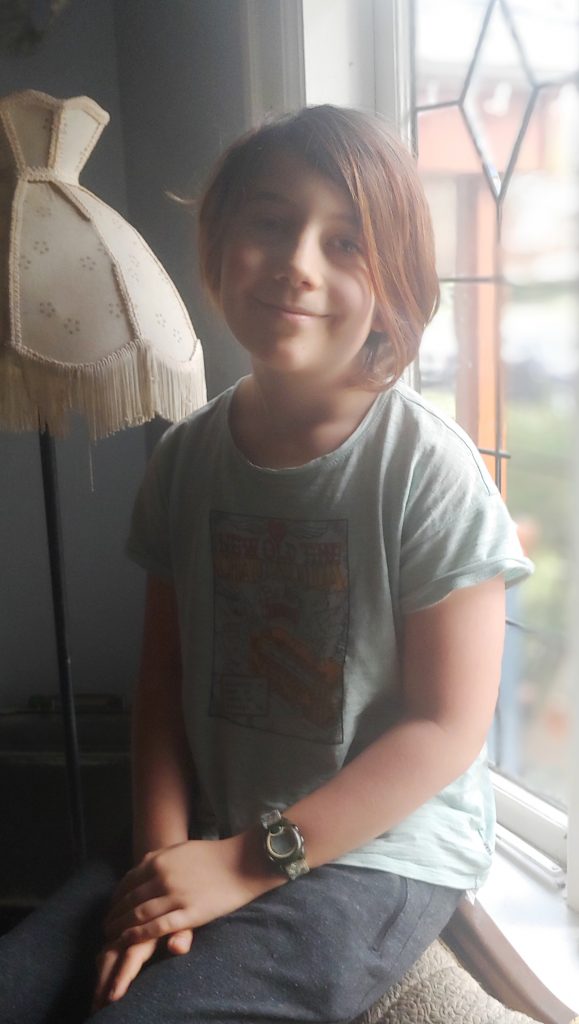 To read this month
Here's some playful and inspiring winter reading for you…
During last month's beautiful and very moving Celebration of Life for Sudha, hosted by Sudha's son, Mischa, Chandrika read a poem she had written – An Ode to Theota Sudha Soleil, which I'm happy to share with you.
Dan Naccarato offered to keep writing for the newsletter even though he's not here now. Since the farm is quiet at this time of year – and in any case, Dan is in Ontario, not at the Centre – Dan has contributed an article about food security and the importance of small-scale organic farming. Perhaps reading Farming for the Earth will inspire you to plant some seeds this spring.
This month's community story is by Lucie Palmer. Lucie lives in Morocco with her husband and 5 year old son, teaching yoga and  running a surf and yoga camp and cafe, but back in 2008 and 2010 she was here at the Centre as a karma yogi and as a  YTT student. Her time at the Centre was pivotal for her, and she felt a magical connection with Babaji and his teachings, even though she never met him in person. Lucie  has maintained her connection with the Centre community, and I'm delighted to share her story, The Calm within the Chaos.
And from Kalpana, a longtime student of Babaji's and an important part of our satsang family, here are some amusing reflections on aparigraha, usually translated as non hoarding, one of the yamas (guidelines for living a virtuous life).
May we be filled with loving kindness,
May we be well,
May we be peaceful and and ease,
May we be happy.
Love,
Sharada