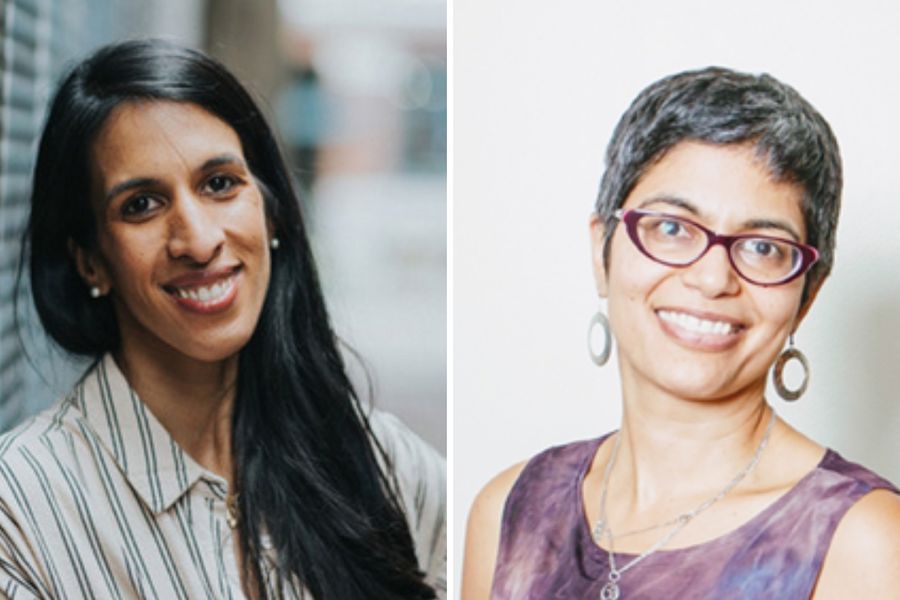 Ayurveda & Yoga for Healthy Living
Following their highly successful Ayurveda & Yoga Retreat at the Salt Spring Centre of Yoga in June, Farah Nazarali and Muneera Wallace are hosting a second retreat at the Centre from November 11 – 13, 2022.
What makes their retreats so popular? Both Farah and Muneera are highly-skilled and much-loved figures in the fields of yoga and Ayurveda and attract attendees eager to learn more.
Get a sneak peek into some of their yoga and Ayurveda teachings for healthy living!
30 Minute Gentle Yoga with Farah (YouTube video)
Cooking Khichri with Muneera (YouTube video)
---
November Ayurveda and Yoga Retreat at the Salt Spring Centre of Yoga
For more information about the November 11 – 13 Ayurveda and Yoga Retreat with Farah and Muneera, visit:
https://saltspringcentre.com/events/ayurveda-yoga-retreat-farah-and-muneera/